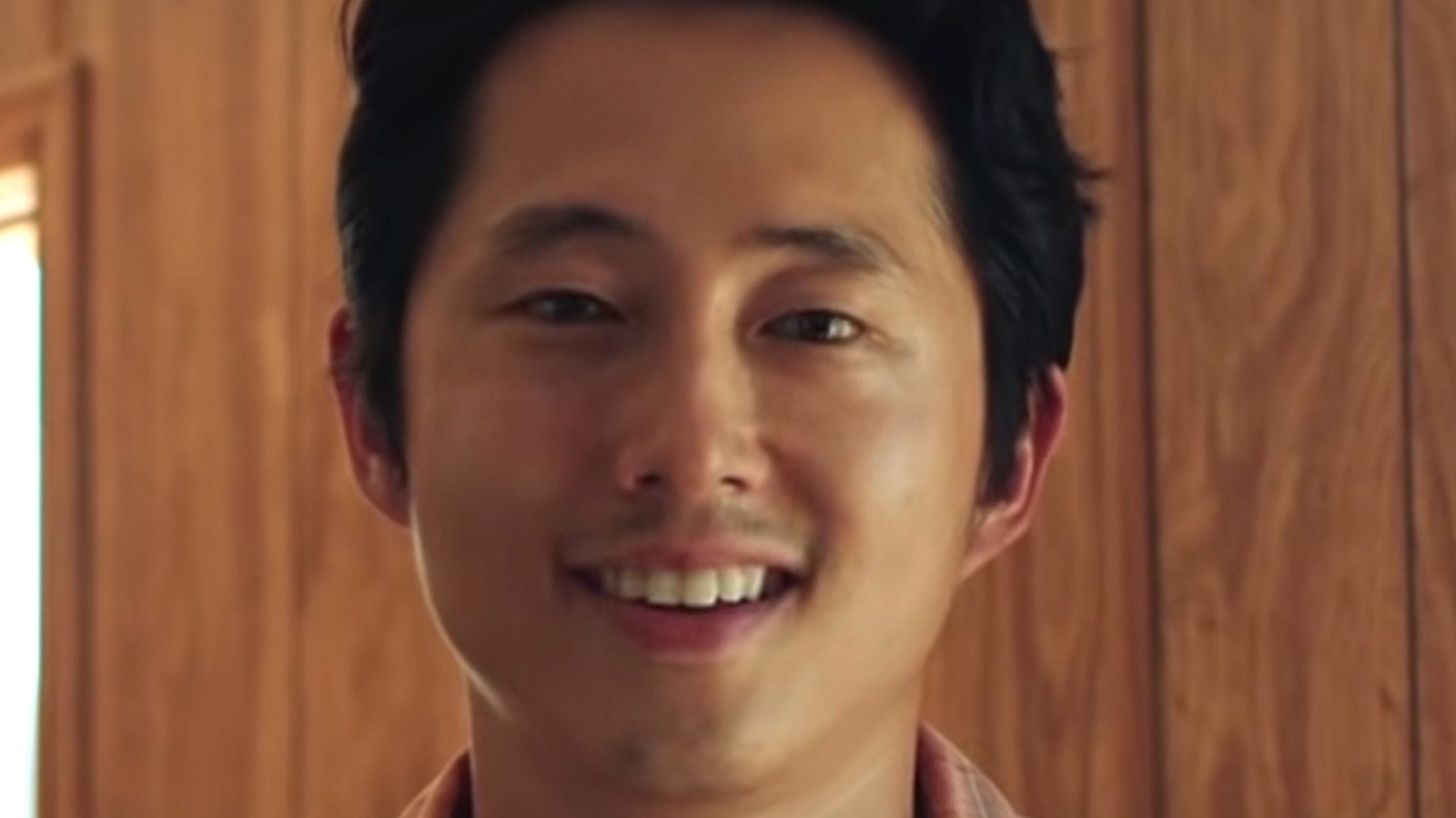 At the beginning of the film, David and Soon-ja plant Minari seeds by a stream, with Soon-ja telling him that the plants are very long-lived and will surely last a long time. This is a key moment in the film, especially for their relationship as this is the first time David has warmed up to his grandma. Minari is a plant often used in Korean cuisine and known for its ability to thrive in harsh conditions, particularly how it grows best after another plant has died.
At the very end of the film, Jacob and David venture to the Minari patch, which a buyer has agreed to. As they harvest the plant, Jacob comments on what a good spot Soon-ja chose to plant it before the two get to work. It's a perfectly tender finish that practically speaks for itself. Not only did the plant literally save the family after the rest of their produce was destroyed, but it also strengthened their bond.
Jacob now has another chance to start the farm, Monica sees how much Jacob means to her, the children have accepted their grandma, and Soon-ja can find meaning in supporting and enabling the family through her traditions to embrace their inheritance instead of running from it. At the end of the film, the family's fire brought the purification it needed, and the Minari is their gateway to a second chance and a renewed bond between all family members in the process. Through all the hardships, the family has learned from their missteps and has risen from the ashes to continue and thrive much like the hearty Minari.