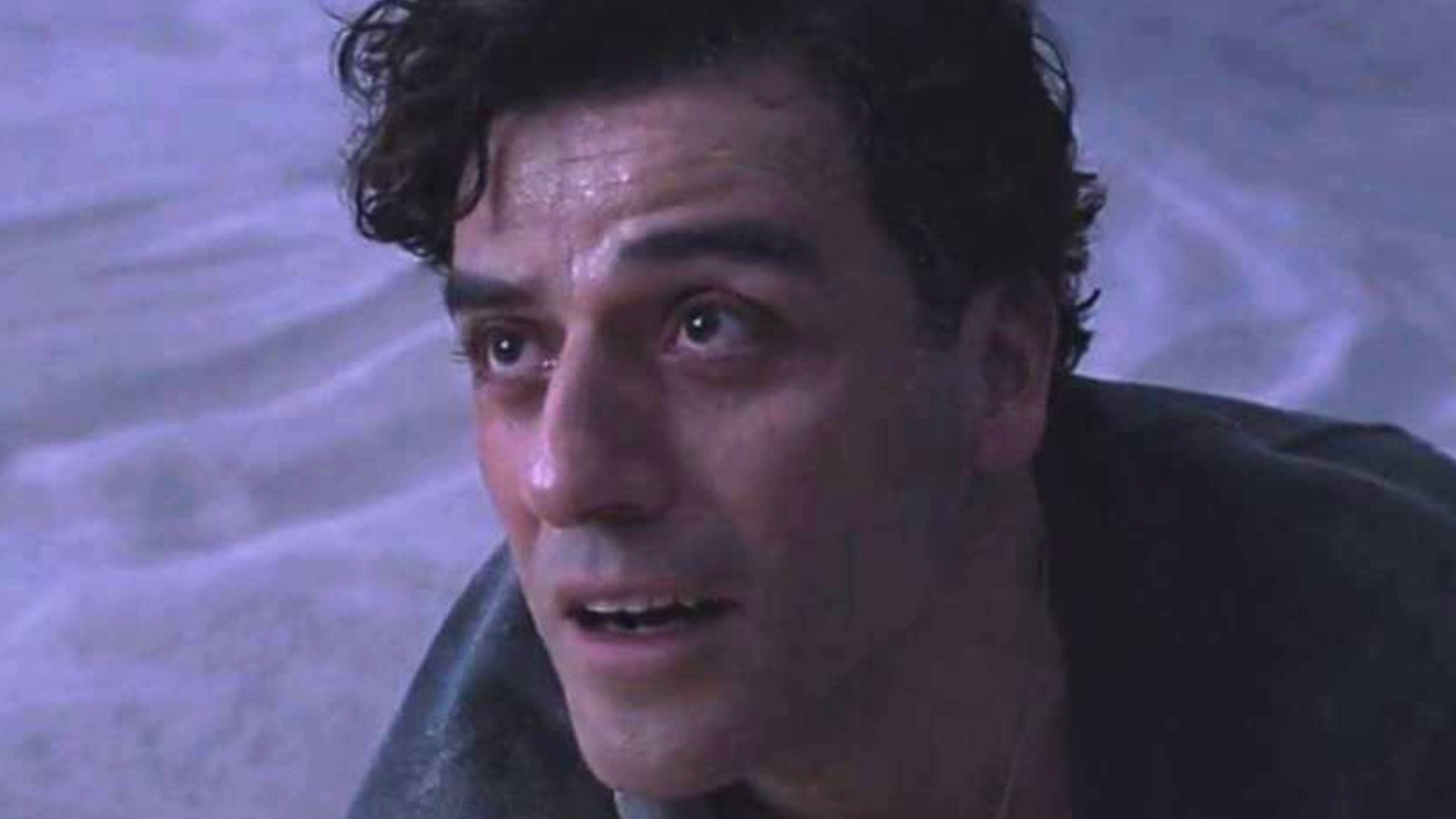 "Whoever might be in there," Harrow notes of the brain shared by Marc Spector and Steven Grant. When the episode is over, this umpteenth little joke about the existence of another personality comes into play.
Despite Taweret's warnings (voiced by Antonia Salib), Marc Spector turns his back on the peaceful reed field and decides to rescue Steven from Duat. However, he still finds some form of peace after finally admitting he needs Steven to stick together, even citing the cheery British identity as his one true superpower – quite a heavy proposition from a man who possesses powers inherited from him bestowed by a moon god. With that, Marc and Steven become whole, return to their bodies, and become Moon Knight (and Mr. Knight) once more.
Unfortunately, even their combined powers are not enough to defeat Harrow, who is inches away from killing Marc. However, after Marc experiences another inexplicable blackout mid-fight, Harrow lies helpless on the ground. At this point, even the most casual viewer is likely to suspect that a third, unseen identity is responsible for knocking Harrow's glass-filled shoes off his feet. After all, the show has been teasing the existence of this dangerous person since Episode 3.
By the time the post-credits scene emerges, the Jake Lockley identity actually makes his presence known. Wearing his signature flat cap, the violent Jake kidnaps Harrow from the hospital and shoots him while Khonshu (voiced by F. Murray Abraham) looks on. In this brief scene, this new Persona establishes himself as a ruthless and skilled Operator. What's worse, he's still willingly working with Khonshu, and since he occupies the same body as Steven and Marc, it seems neither of them are as free from the bondage of the moon god as they think.