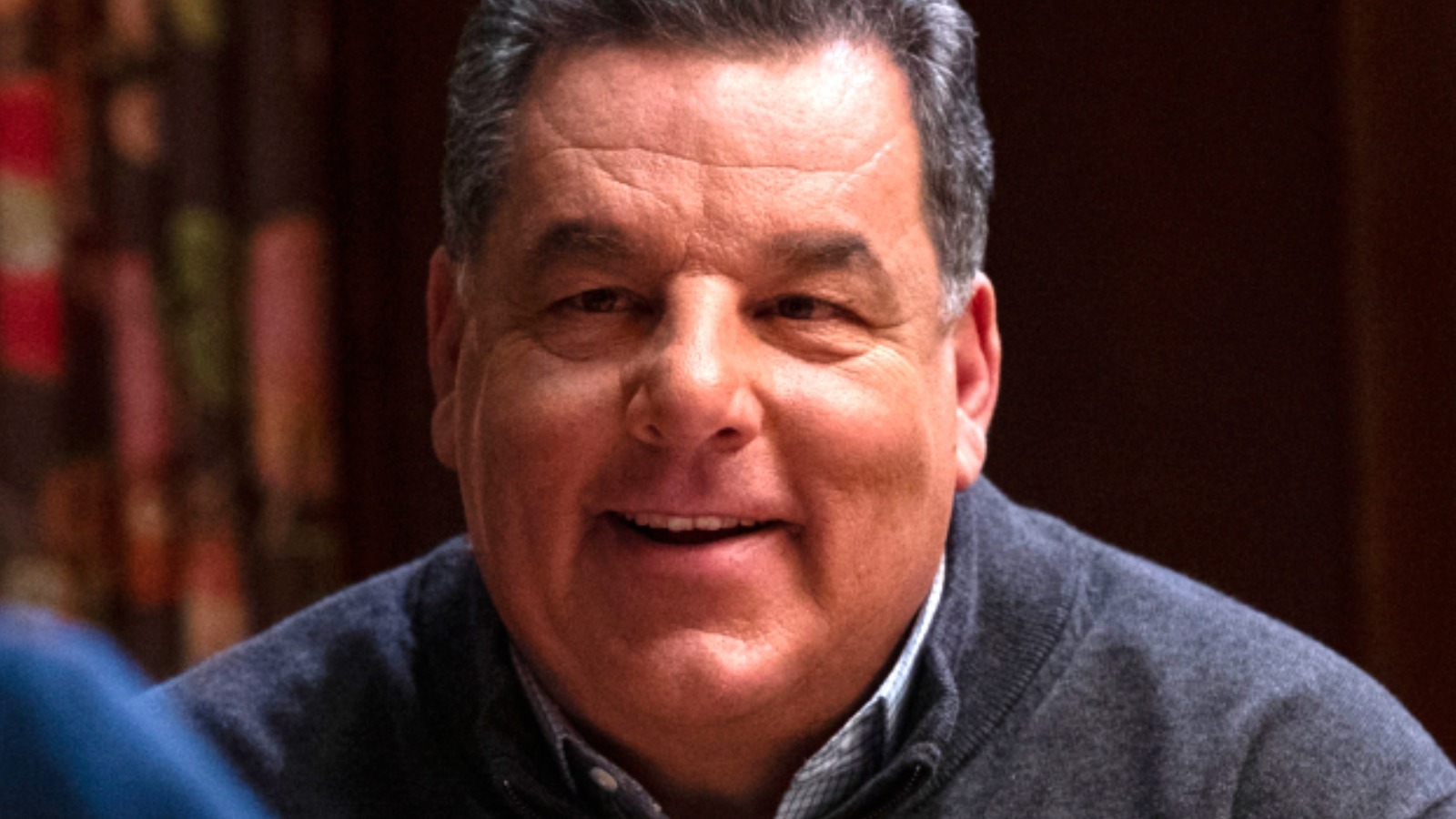 According to IMDb, the late Peter Scolari appeared on "Evil" as Bishop Thomas Marx, who appeared on the program for nine episodes in Season 1 and Season 2. However, he also had an even shorter role on CBS' Blue Bloods. ."
In Blue Bloods season 10, episode 11 ("Careful What You Wish For"), the former "Newhart" and "Bosom Buddies" star played Captain Higgins, one of the many New York City Police Department employees working with various members of NYPD working together the Reagan family. When they first meet, Detective Danny Reagan (Donnie Wahlberg) quickly suspects that the Captain is involved in recurring gunfights centered on a series of fake 9-1-1 calls.
In the opening moments of the episode, Danny's brother Jamie (Will Estes) is nearly killed when he and a group of paramedics respond to a 9-1-1 call at the Bitterman Housing Complex. As they approach an apparently deceased man, the three are suddenly attacked by gunfire. Tragically, the incident ends with the death of one of the paramedics accompanying Jamie and the serious wounding of another.
While conducting an investigation into the shooting, Danny subpoenaed Higgins' personnel files and personnel logs. However, he doesn't see anything unusual in either of them. In fact, Higgins turns out to be a red herring and is cleared of any wrongdoing. It turns out the ambulances are being attacked and their drug stashes stolen by Katrina Drexen (Annie Hägg) and Wayne (Hunter Canning), two paramedics involved in the illegal black market drug trade.
Ultimately, Scolari's appearance in an episode of Blue Bloods served as one of the famous actor's final television roles.