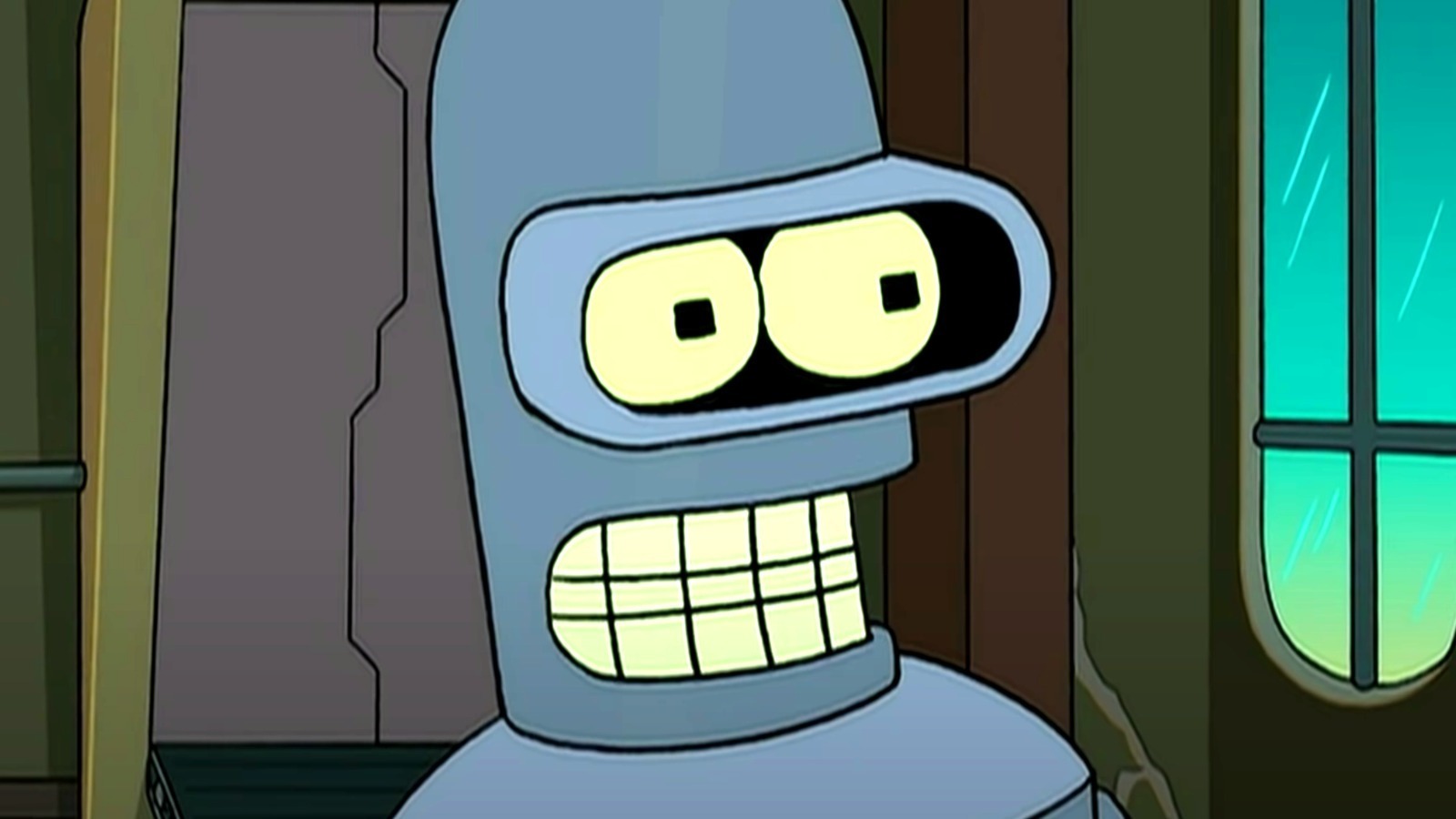 In a post on the r/Futurama subreddit, a Reddit user shared that he was removed from the r/AskReddit subreddit for a reference to Fry's pin number, which any Futurama fan should know all too well by this point has been blocked. According to the user, they have been banned from sharing personal information, which I'm sure Fry would appreciate.
The thread asked users about the best pizza they've ever had and where it came from. "A cheese pizza and a large soda from Panucci's Pizza…that's $10.77, which matches my pin number!" u/Polar_Pepperoni wrote. Though u/PolarPepperoni later admitted the moderators lifted the ban after being informed of the misunderstanding, it's a nice reminder of a fan-favorite joke from Futurama.
In Season 1, Episode 6 ("A Fishful of Dollars"), 1,000 years in the future, Fry gets an update on his finances, and when asked if he remembers his PIN number, he lets everyone know. As Fry tells all who can hear, his pin number is 1077, the same cost as his favorite combo meal at his former place of work. Fry gives it his secret pin number later in the episode, but he shares it with multiple people multiple times.
Aside from making and losing a fortune in the same episode, Fry's overzealous sharing of that important number is just one of many signs he might not be the best with money.