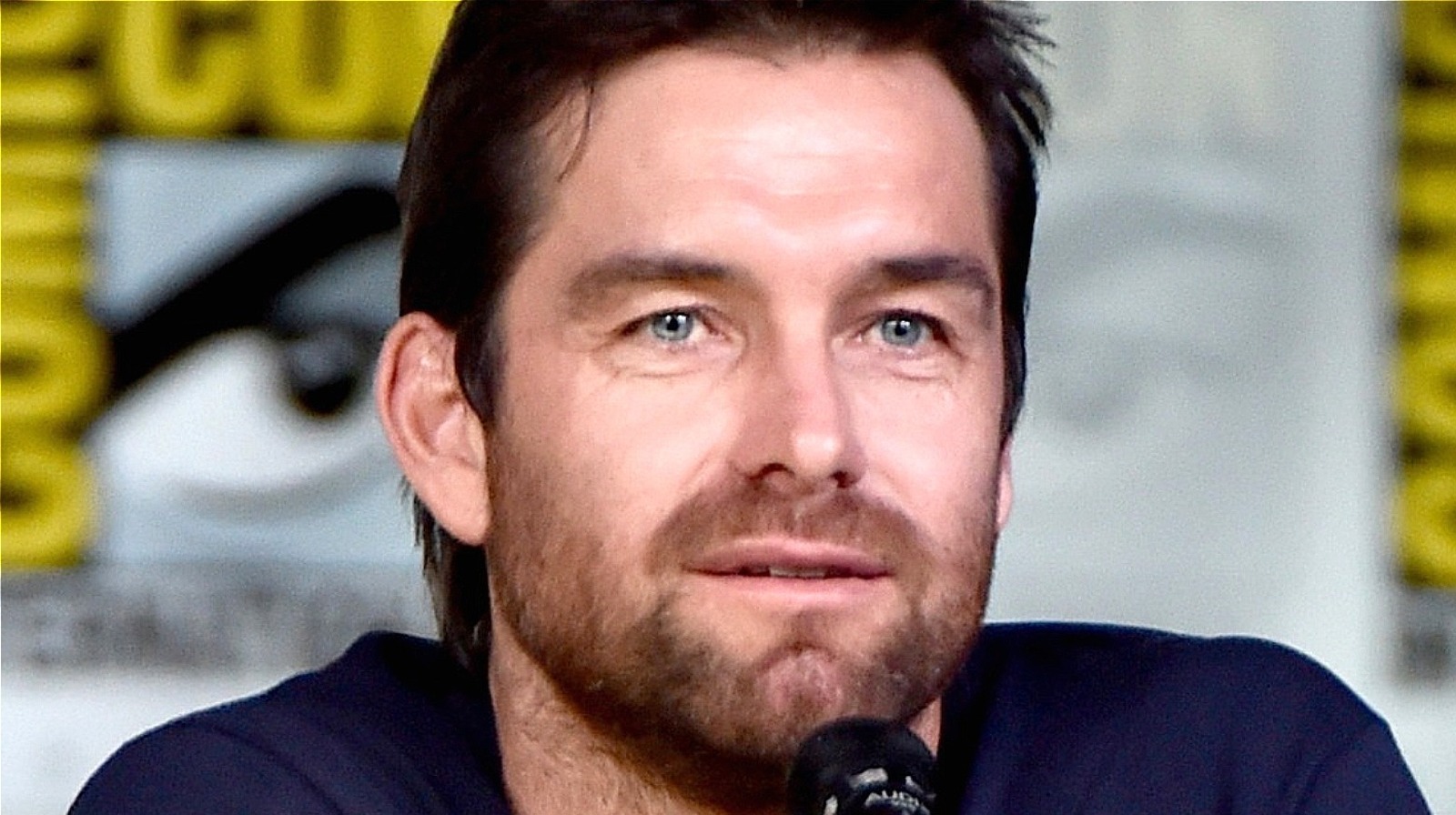 In the latest trailer for The Boys season 3, Homelander is shown – apparently in the midst of a nervous breakdown – milking a cow and looking visibly disgusted by the whole process.
During a Vanity Fair video in which the cast breaks down the new trailer, the actors laugh at the clip. Karen Fukahara comments, "I want to know about the cow!" Starr then confirms that there was a real animal on set and that the production team wanted him to take a cow milking lesson first. Starr declined this invitation to prepare – not just because it was his day off, but because he thought the sheltered Homelander would have no idea how to do it either, and he was striving for authenticity.
"I wanted it to be fresh on the day because Homelander doesn't know how to milk a cow, let's go through it, which is all just because I'm lazy and don't want to do a rehearsal," he joked. Like Homelander, Starr apparently took no pleasure in the process, and even uses some rather evocative language to describe his brief experience at the Teet.