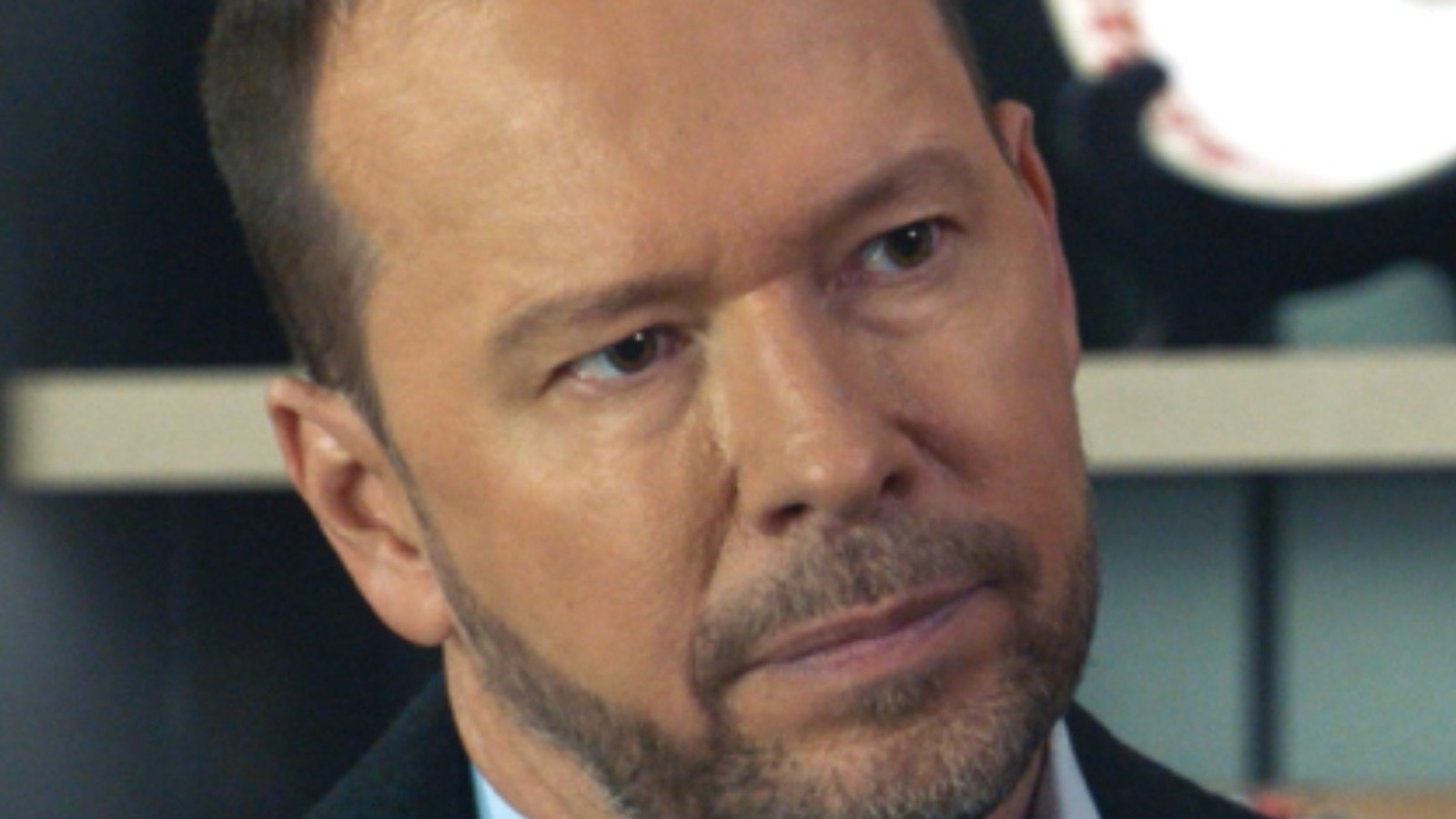 Kelli O'Hara has made a name for herself on stage. According to her official website, her Broadway credits include roles in The King and I, Kiss Me, Kate and The Bridges of Madison County. She won her first Tony for Best Actress in a Musical and received numerous nominations for all of her work.
But she doesn't just shine on stage. On screen she has appeared in 13 Reasons Why, The Good Fight and Sex & the City 2. She also appeared in two episodes of "Blue Bloods." In the season 2 premiere, "Mercy," O'Hara appears as Lisa Farragaut, a childhood friend of Erin Reagan's (Bridgette Moynahan). As a result, her husband is killed in an alley with another woman. Because of his connection to the mayor, everyone involved apparently wanted to hide the fact that he was having an affair.
10 years later, O'Hara reappeared as Farragut, now a political campaign consultant, in season 12, episode 8, "Reality Check". She shows up at the perfect time to help Erin decide whether or not to run for DA. While she only appeared in "Mercy" as the wife of another victim, her reappearance in "Reality Check" gave the character more depth than other cameos. Perhaps the time between performances is due to O'Hara's massive stage success and busy schedule, but since Erin is one of the more divisive characters, the idea of ​​giving her people to connect with outside of work might prove crucial prove Perhaps Farragaut could have a more regular presence in Season 22? We will see.