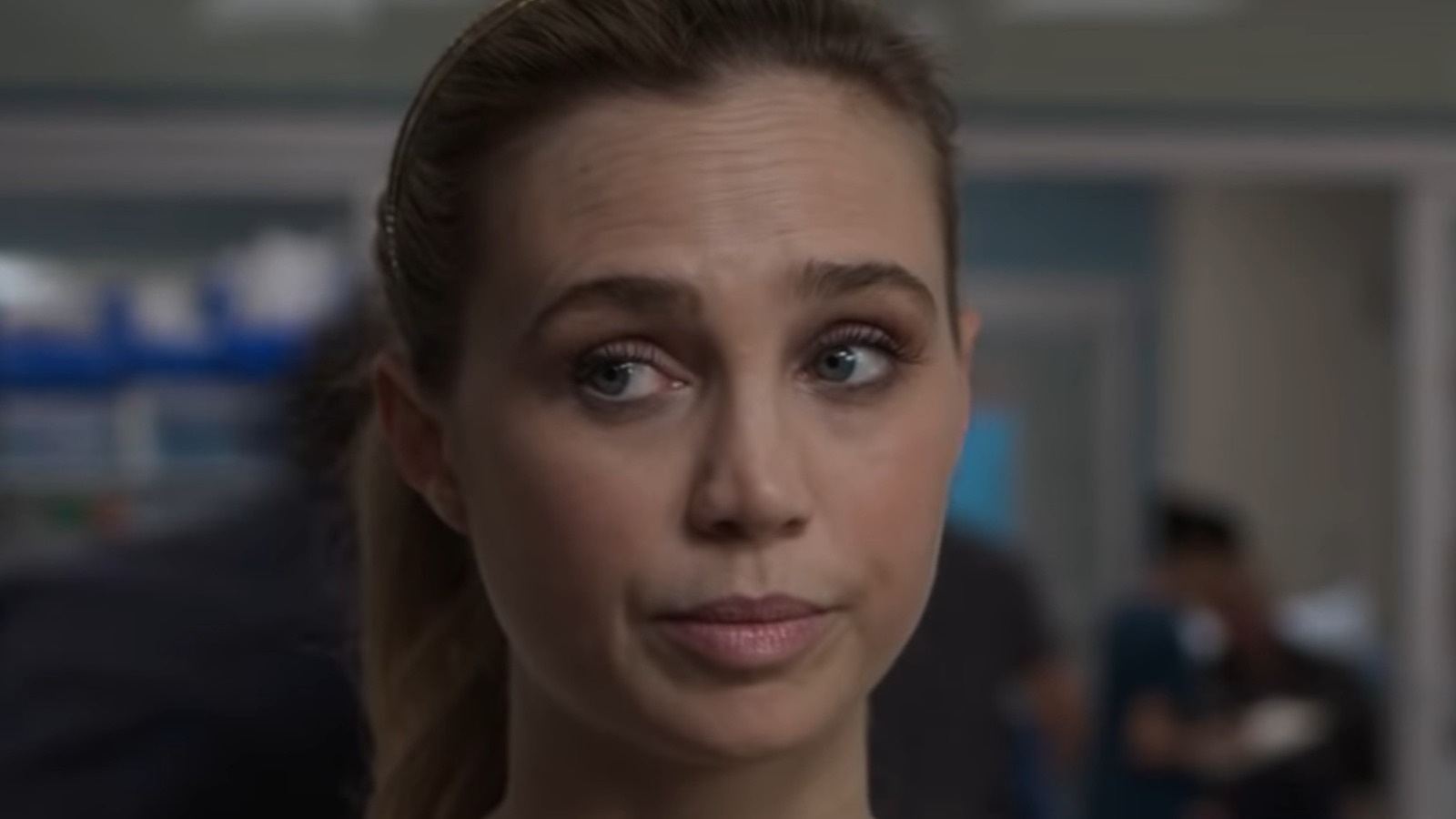 On Reddit, The Good Doctor fans think Season 4 has too much emphasis on Claire. Redditor u/PassOfMe_BaiQwQ implied that Claire was the golden kid of the season while the other characters struggled to be seen. Meanwhile, this user also compared Alex and Morgan to a forgotten, decaying skeleton at the bottom of the ocean. They continued, "I feel like they gave her [Claire] too much spotlight but no interesting plot yet… Also, I'm sure they gave up on Morgan and Park, which is sad because they ended S3 with the most interesting plot points.
Another commenter, u/glamericanbeauty, agreed, saying, "I definitely thought they would explore Morgan and Park's coexistence more…it's a very interesting dynamic and I feel like we're missing out." And also liked Some fans don't realize that when a new group of residents are willing to study at St. Bonaventure, their supervision will largely be left to Claire and Shaun. Many felt that Alex would have been a great mentor to the residents.
Luckily for fans who weren't thrilled with how much screen time Claire was given in Season 4, that issue didn't persist. In the final episode of the season, she decides to leave St. Bonaventure to pursue a medical career in Guatemala, where access to medical care is limited. Antonia Thomas split from The Good Doctor to pursue new acting opportunities.