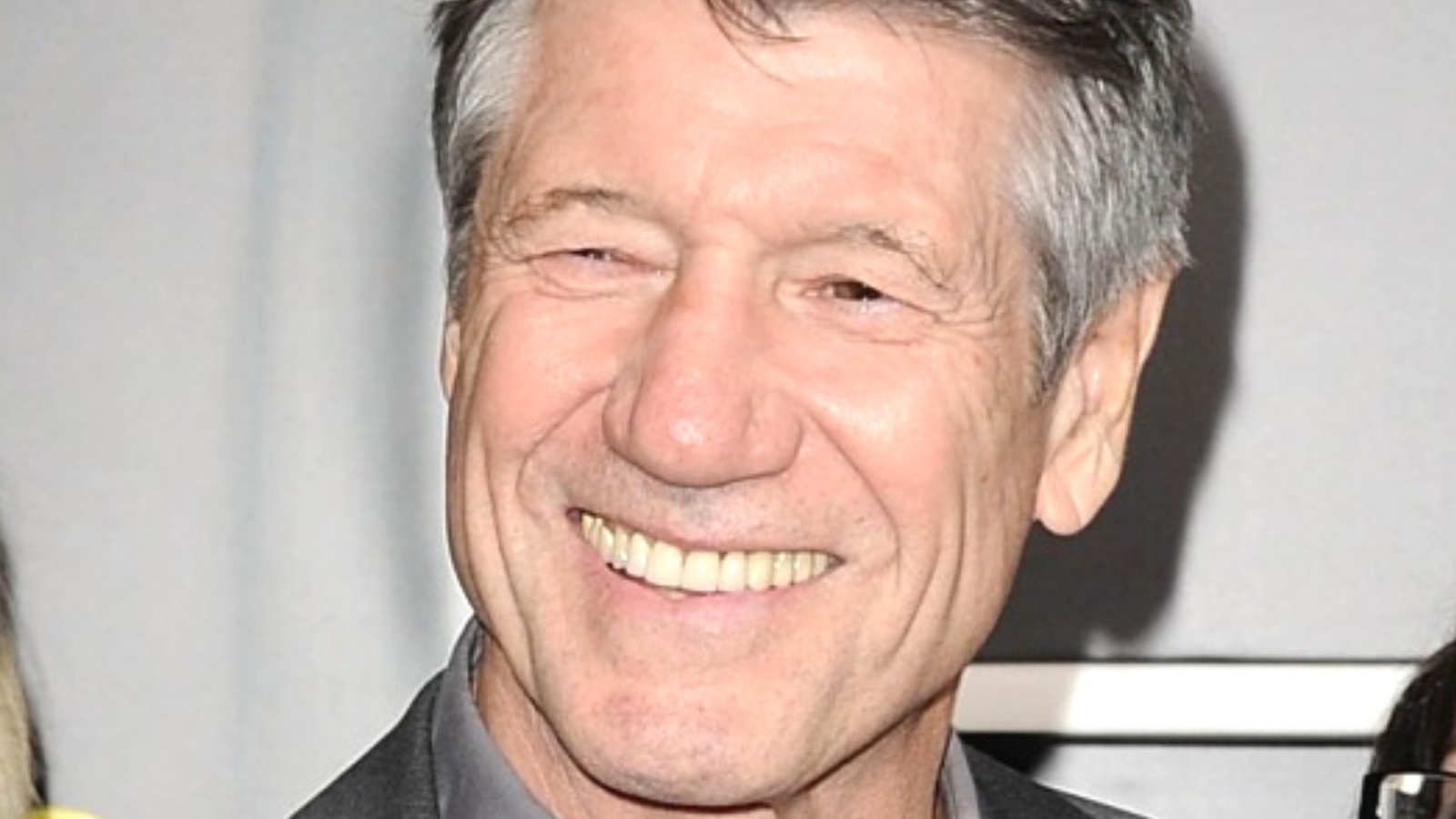 Longtime 'Grey's Anatomy' fans will remember the dramatic death of Denny Duquette (played by 'The Walking Dead' star Jeffrey Dean Morgan) in the season 2 finale. Denny's death was one of the most frustrating deaths on Grey's Anatomy, especially after viewers spent the entire season fighting to survive. Denny's death throws fiancé Izzie (Katherine Heigl) into a tailspin, which comes to a head in Season 3 Episode 4 entitled "What I Am" (via IMDb).
Fred Ward stars in the episode as Denny's estranged father Denny Duquette, Sr. Izzie and her would-be father-in-law who don't get off on the right foot. Older Denny wants to know how his son got engaged to his doctor the same day he got a new heart. His spiral of questions confuses Izzie, who asks him why he never visited Denny in the hospital. Ward's character explains that Denny Jr. cut his parents out of his life to spare them from having to watch their son slowly die of heart failure.
He reveals that before his death, Denny wrote Izzie a check for $8.7 million, money that she ultimately uses to fund the Denny Duquette Memorial Clinic, which is still used in the Grey's Anatomy storylines to this day. The pair engage in an emotionally raw conversation, which the actors execute with captivating precision. Ward skillfully evokes the emotions of a devastated, conflict-ridden father, and his performance is the cornerstone of the episode.