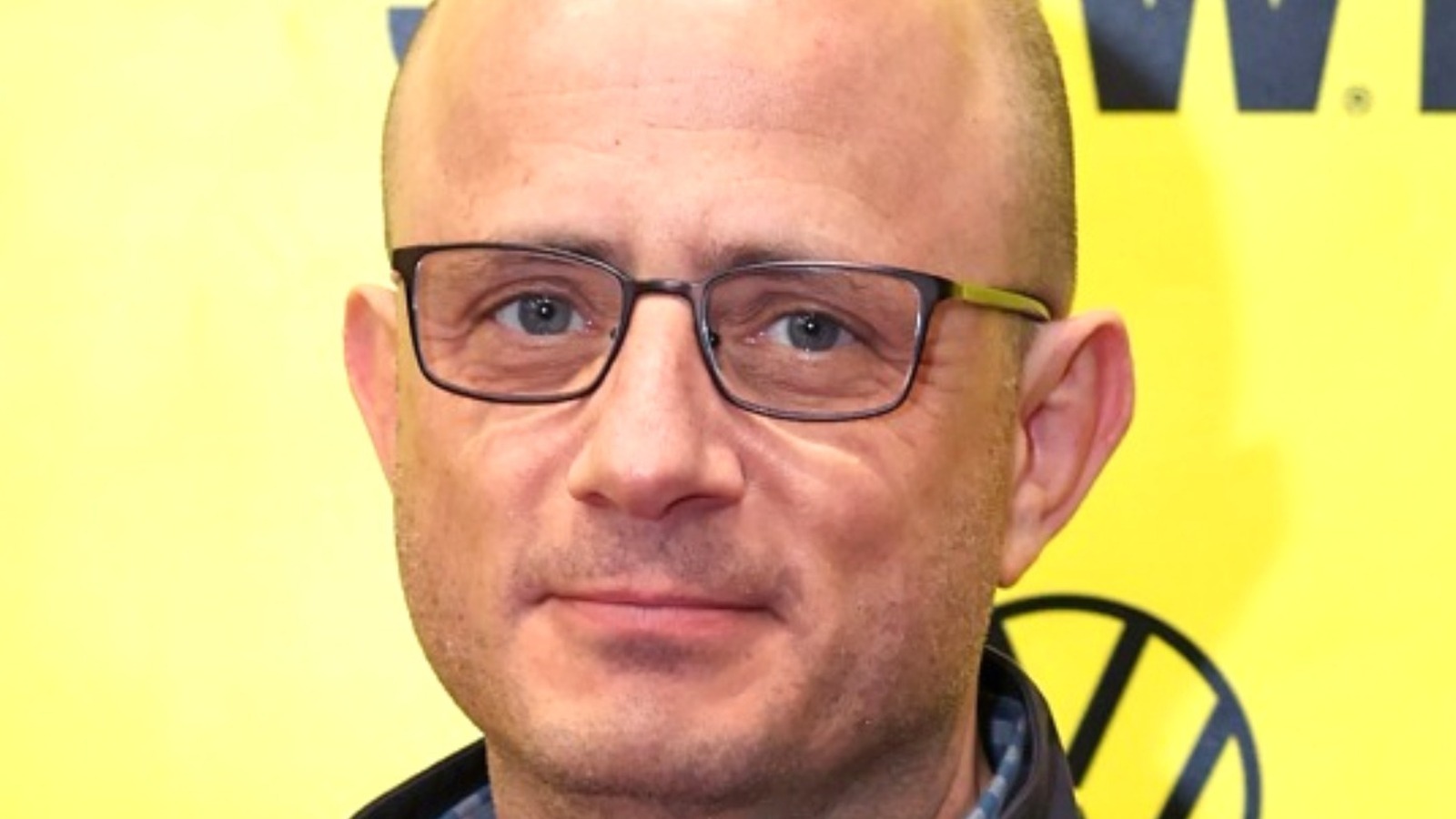 Over on the Reddit forum r/supernatural, some fans noted that the end of "Supernatural" came 10 years after the end of Season 5, leading them to tie the show's extended run to a piece of universal mythology.
In the series, one way is to make a deal with a crossroads demon to get someone what they want. A collection of certain items buried at a natural junction summons a demon with which the summoner can make a deal for whatever their heart desires. In return, they give their souls over to the demon, who promises to come back 10 years later to collect the debt.
As a result, fans wondered who had made a crossroads to prolong the life of the show. User u/jgbur199 posted a screenshot of a Tumblr conversation that demanded, "All right, admit it. Who made a crossroads?" to which the response was, "My bet is on Kripke," in a nod to the show's creator and first showrunner, Eric Kripke.
User u/ProudToBeWeird supported the sentiment, writing, "I had the same thought! The coincidence is almost SUPERNATURAL." In response, user u/Happiestsunday pointed out that the deal would be bittersweet for whoever made it, since "they would have made the deal before the show was renewed for its 6th season (February 16, 2010), so her soul will be collected before February 16, 2020." This would have meant whoever cut the deal would not have been able to see the series finale, which aired November 19, 2020.