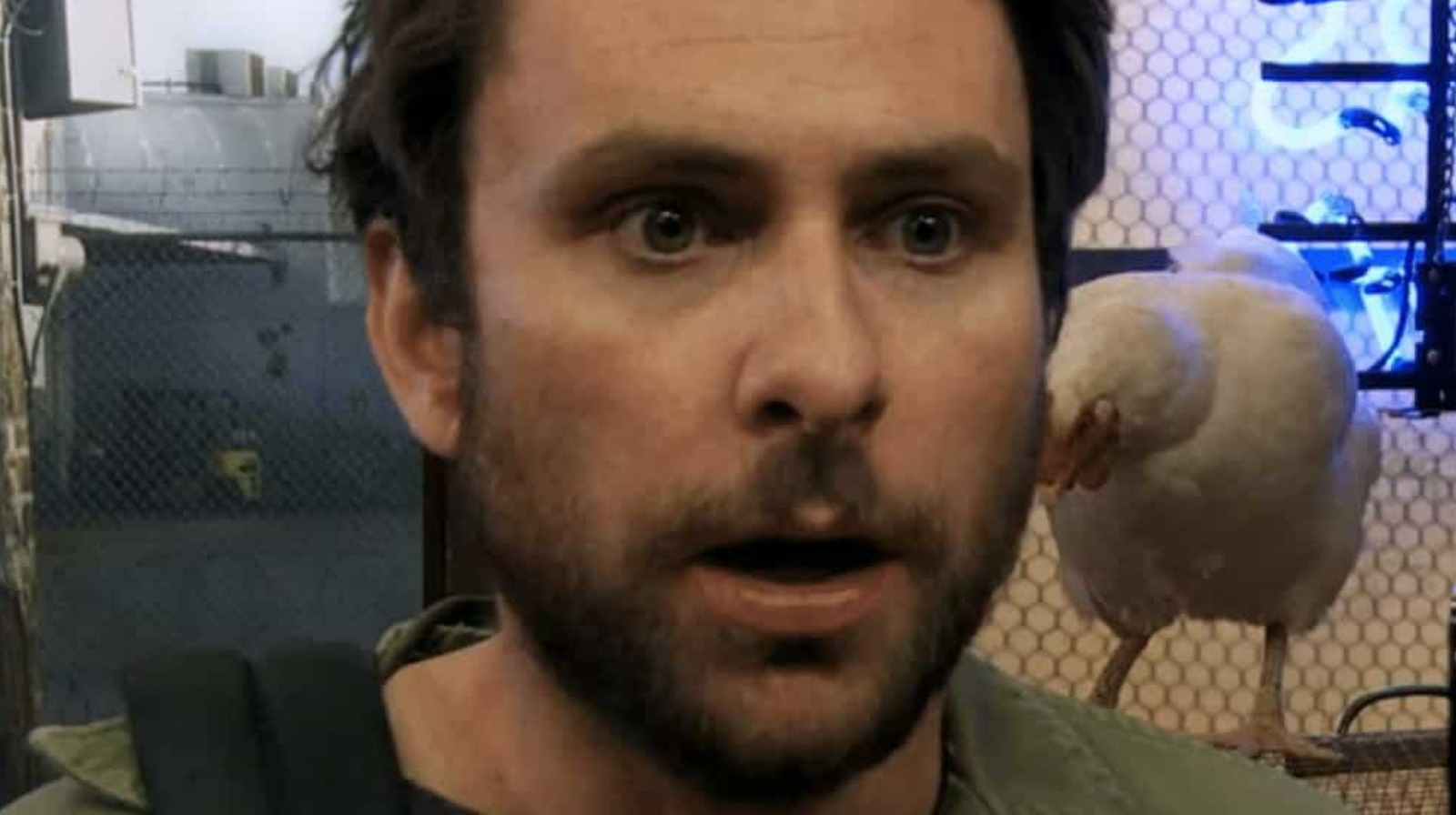 "That '70s Show" became a TV classic throughout its eight seasons, and it's not hard to see why. It had a strong cast, fun stories, and more than a few memorable moments that fans couldn't get enough of. As the series reached its peak, plans were put in motion to create a spin-off called That '80s Show, which has since been forgotten. One could argue that what set him back the most was the lack of recognizable characters, with none of the That '70s Show crew showing up. That's not to say the cast didn't have some diamonds in the rough, though.
Three years before It's Always Sunny in Philadelphia premiered and the world first met the madcap Dennis Reynolds, Glenn Howerton starred on That '80s Show. He took on the role of musician and record store clerk Corey Howard, alongside Eddie Shin's Roger Park, Chyler Leigh's June Tuesday and more. Unfortunately, these characters and the program they called home didn't catch on as well as its Topher Grace-led predecessor, so That '80s Show ended after Season 1 and only ran a meager 13 episodes to the end had.
Thankfully for Glenn Howerton, That '80s Show is now just a footnote in the grand scheme of his career. He's moved on to bigger things like It's Always Sunny in Philadelphia, AP Bio and more, proving that in the acting world, one bad move doesn't always spell doom.