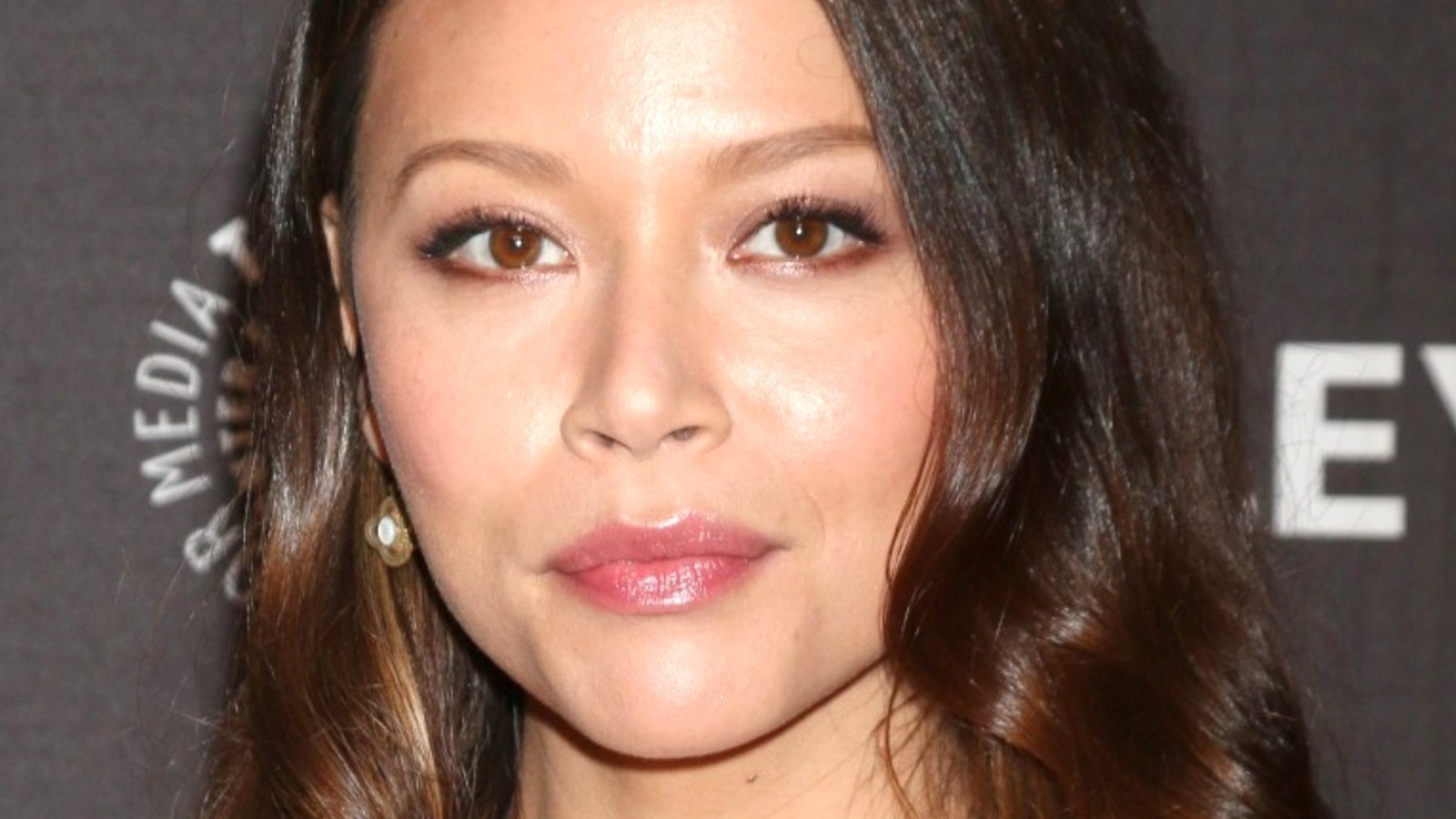 The CW's "iZombie" ran for five seasons from 2015 to 2019. Horror drama stars Rose McIver, Malcolm Goodwin, Rahul Kohli, Robert Buckley and David Anders. "iZombie" follows Olivia Moore (McIver), a medical student who turns into a zombie after a party goes horribly wrong. However, instead of becoming a stereotypical hungry zombie, she retains her mental capacity and sentience, and even gains a few powers in the process. The catch? She has to keep eating brains to stay that way. This act of consumption grants Olivia access to the former brain owners' flashback memories and even some of their personality quirks, which she uses to help local law enforcement.
O'Neil plays Suki in five episodes of the fourth season of "iZombie". At this point in the story, Seattle has become a de facto haven for zombies, and Olivia earns the nickname "The Renegade" for smuggling people in and out of the city to become zombies. Being a zombie renders most victims impervious to most diseases and ailments, making the prospect of becoming a zombie an almost medical necessity in some fatal cases. Suki also helps people in this endeavor to save the lives of people burdened with deadly prognosis. She is also part of Olivia's operation.
Judging from that early role and her involvement in The Rookie, it seems like O'Neil has a penchant for playing characters who rescue those in need.