advertisement

In keeping with this week's release, there will be a major conflict in Record Of Ragnarok Chapter 73. Beelzebub figured out Tesla's tactics. Though foolish, Tesla happily shared the secrets of his magical passes. He believes science should be shared with everyone. However, Beelzebub will take advantage of his good intentions and use them against him. So here's everything you need to know about the Chapter 73 release date and plot.
Next time in Record Of Ragnarok, the story will focus on Beelzebub's flashback. Fans have seen Tesla's flashback and how the government stole all of his work. Now it's time to delve into the god's past! Read on to find out more.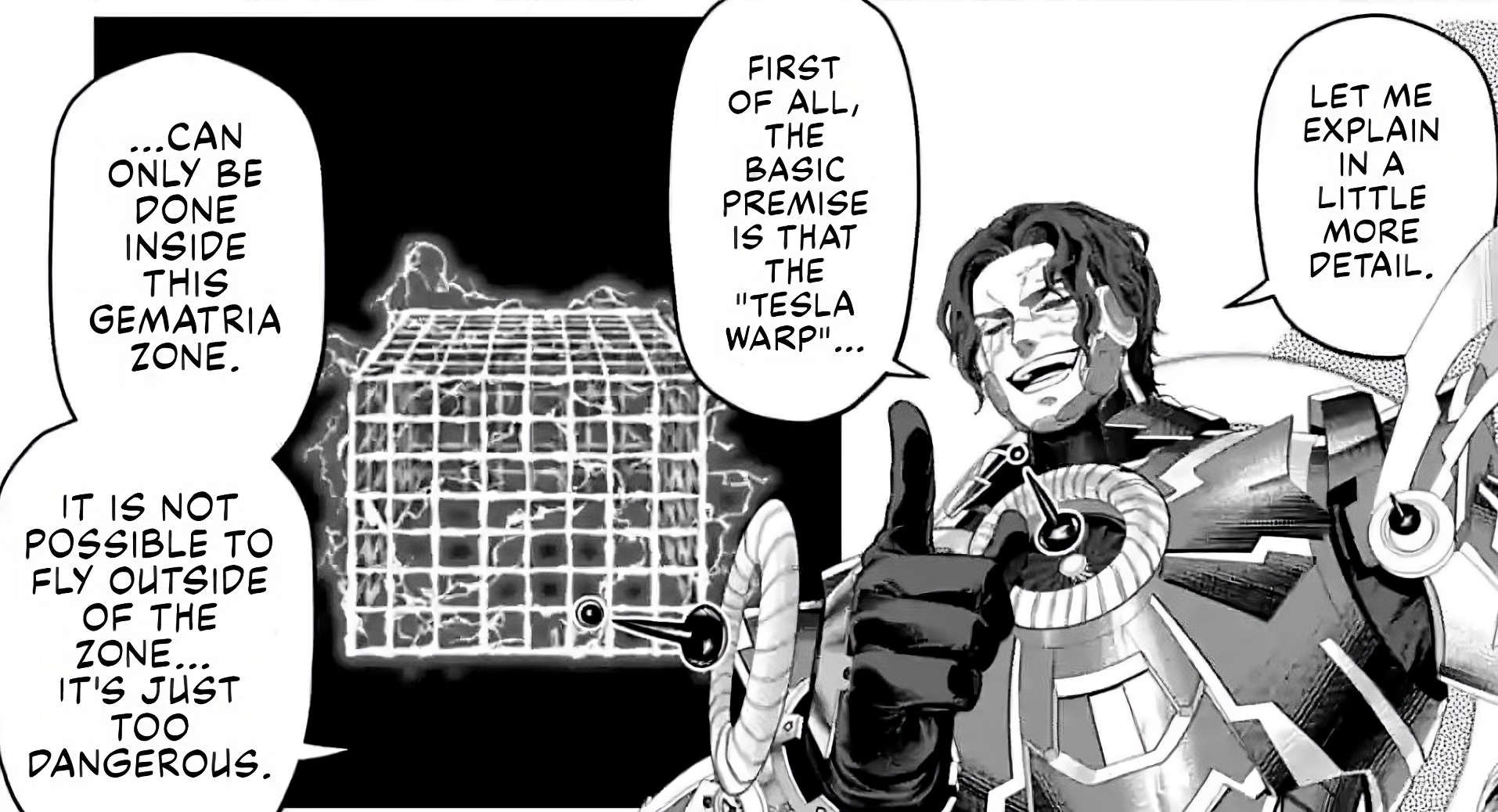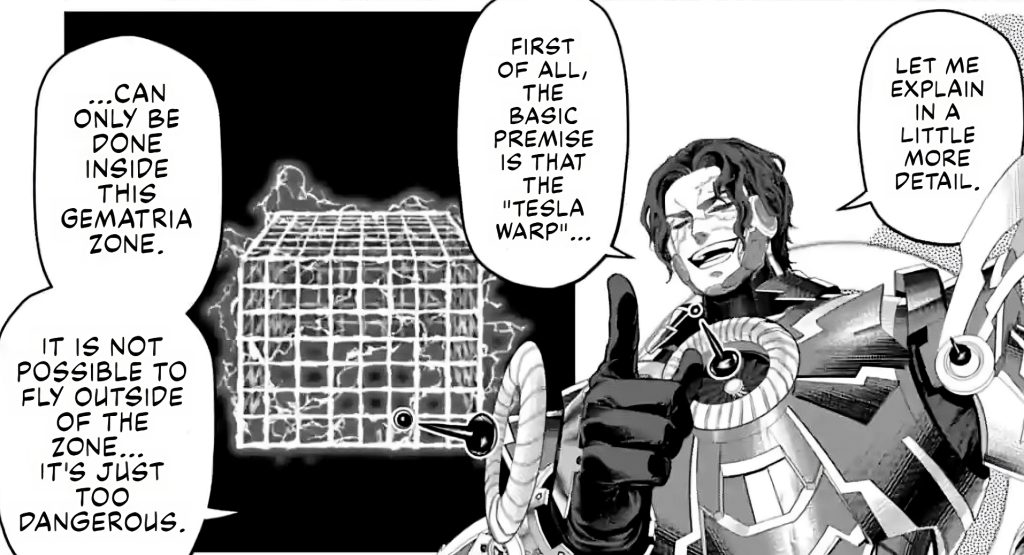 Record Of Ragnarok Chapter 73: What Will Happen Next?
The title of Chapter 73 has not yet been released. However, it will focus on Beelzebub. Fans will see him fight Lord of the Helheim. It will be one of the deadliest battles between two supreme beings. In chapter 72, Beelzebub mentioned that he had never felt so much pain since that fight. All the time he suffered. But unfortunately Hades will not be able to relieve his pain. The fight ends with Beelzebub defeating him.
Meanwhile, the panel shifts to the present. Beelzebub hopes he will defeat Tesla as he has only two Tesla Warp attempts left. At the same time, he hopes that Tesla will put him out of his torment. However, the chances of Tesla winning the tournament are slim. It will be unusual when humanity wins three times in a row. In addition, his victory will make the outcome of the successive battles quite predictable.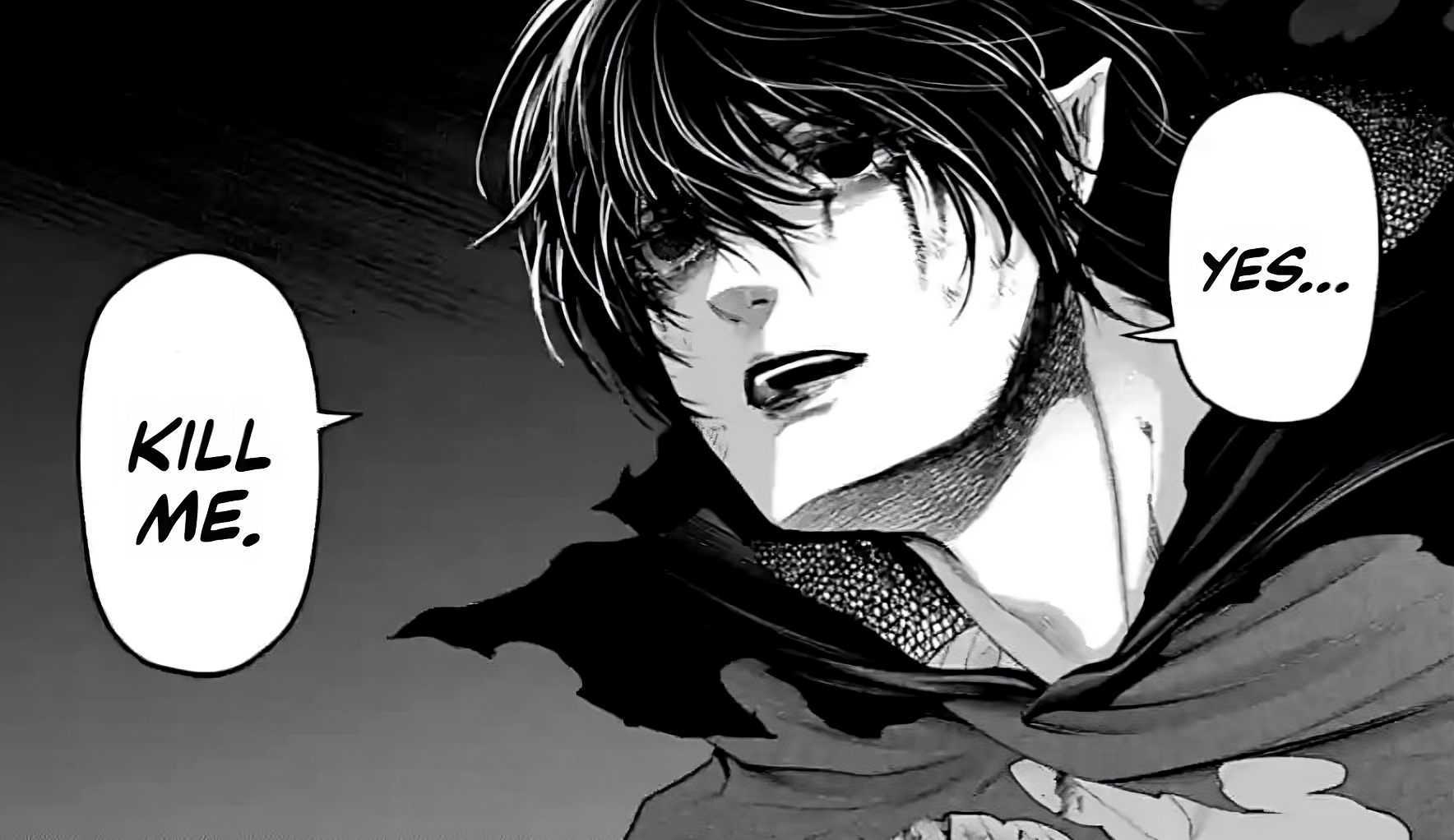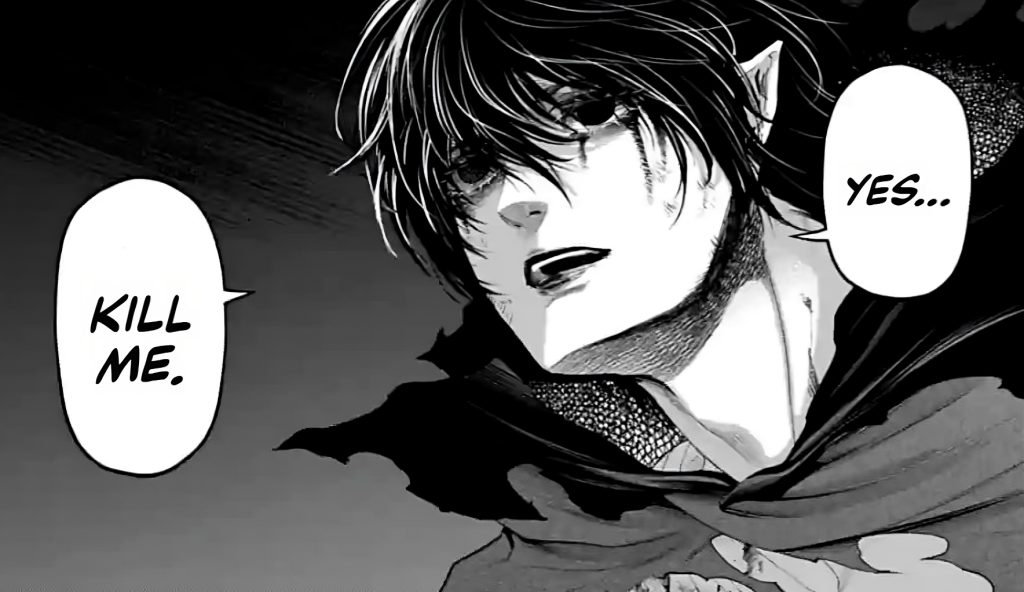 A short summary!
The title of Record Of Ragnarok Chapter 72 was Humanity's Progress. The story began with a look back at Tesla's past. Nine months after his death, the military conducted a top-secret experiment based on his research. They called it the Philadelphia Experiment. Their goal was to make the ship invisible under radar to spy on enemy nations. But the moment they flipped the electromagnetic switch, something terrible happened. The ship disappeared not only under the radar, but also with the naked eye. In other words, instantaneous movement was achieved.
Back in the present, Tesla was seen explaining the mechanics of his new move to Beelzebub. Tesla seemed confident in his new Tesla Warp attack tactic. However, the god quickly discovered three flaws in the Tesla Warp movement. So Tesla revealed that he only had two more attempts to bring him down. Meanwhile, the panel looked at Beelzebub's past. He went to the Castle of Hades, where he challenged the Lord of the Flies to a duel. He asked the Lord to kill and deliver him. The chapter ended with Hades accepting the challenge.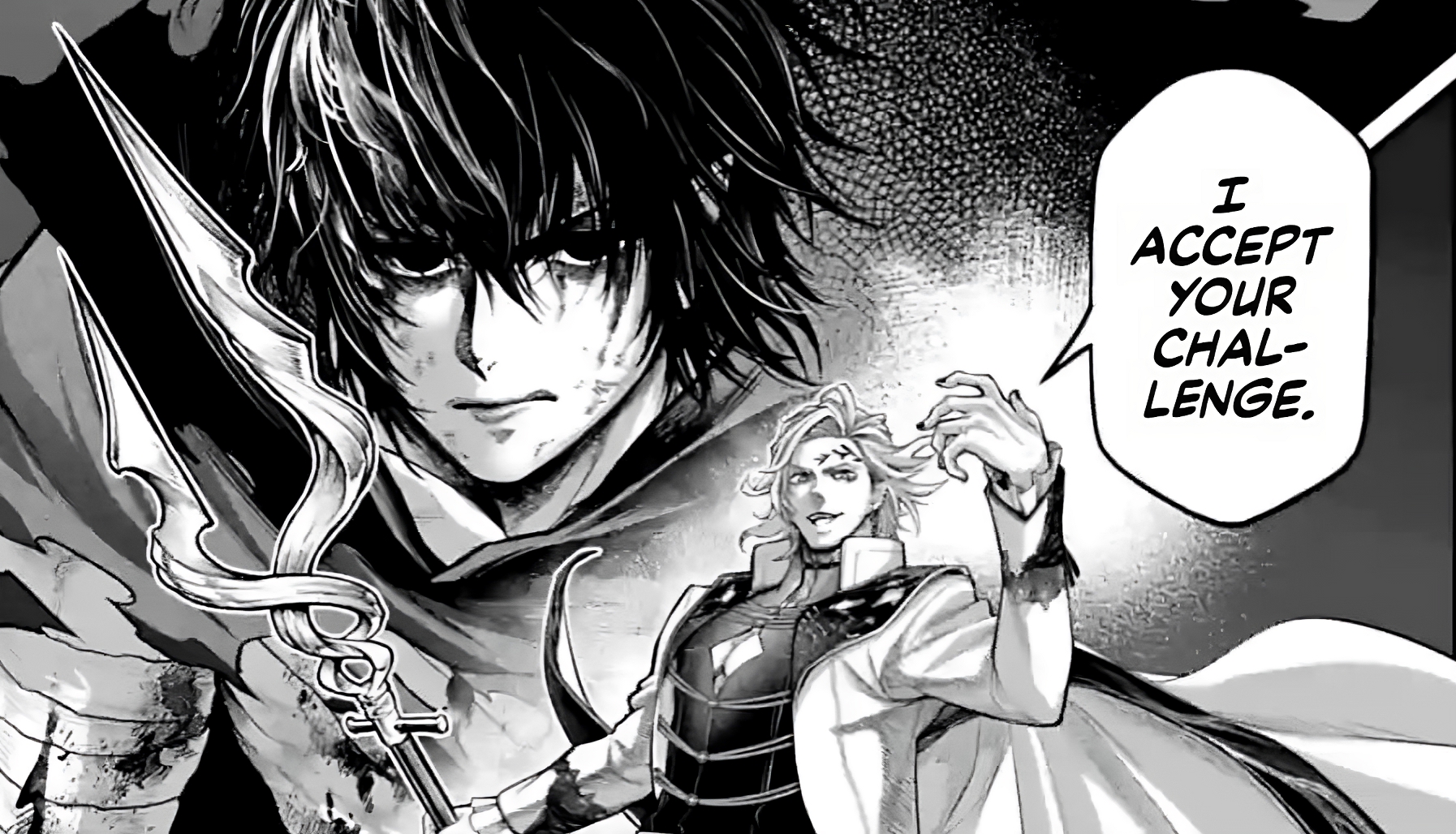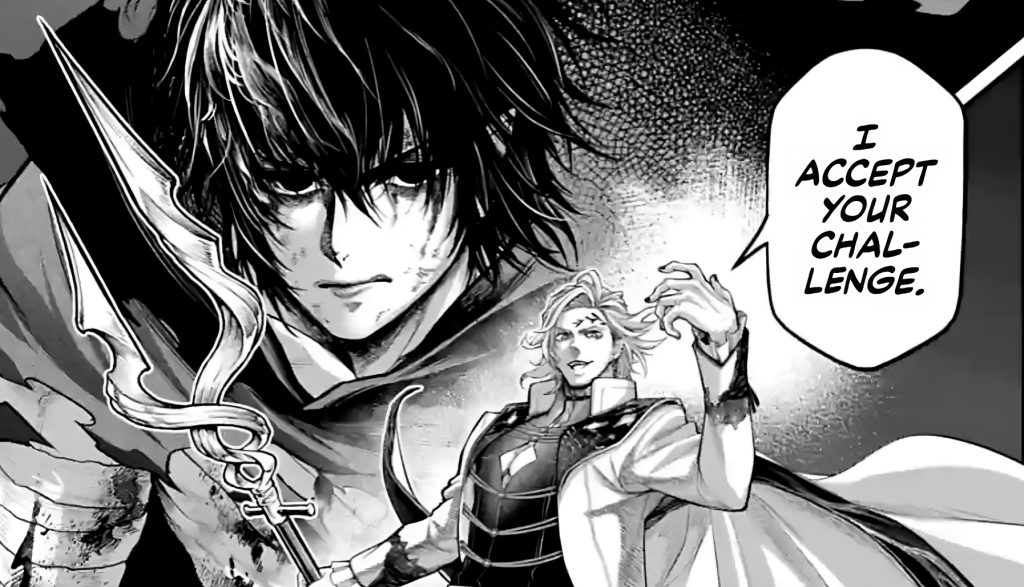 Chronicle of Ragnarok Chapter 73: Release Date
In Record Of Ragnarok Chapter 73, Beelzebub faces off against Hades. However, that will not end his suffering. In fact, it will cause him even more pain. Chapter 73 will be released on December 26, 2022. Fans can access all chapters on the official Monthly Comic Zenon pages. There is no update on release date delays. But we will notify you as soon as there is any news. Just keep checking back on this page. Stay tuned to The Anime Daily!
advertisement