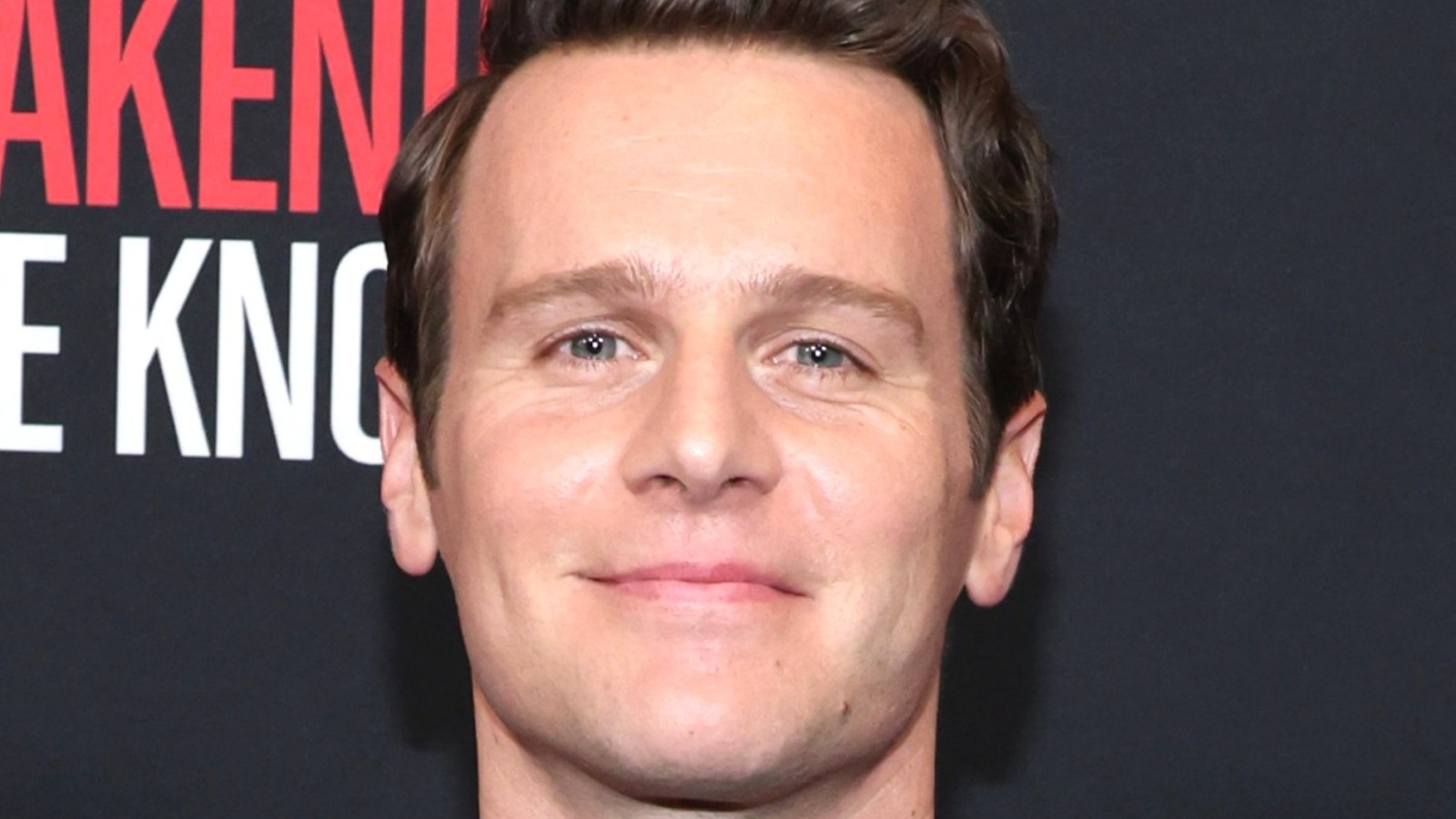 Jonathan Groff played a kind of dual role in the Frozen movies. He voiced the lonely young iron harvester Kristoff, but he also provided the goofy voice of his reindeer, the faithful Sven, in Frozen II. The actor himself pointed out that because he isn't on screen, kids don't easily identify him with the character. He told NPR that he noticed this while creating voice memos for his young fans. "They kind of freak out when I'm speaking as Kristoff and then breaking into Sven's voice," he admitted.
When Kristoff is asked to help Princess Anna (Kristen Bell) reach her sister Elsa (Idina Menzel), Kristoff initially clashes with Anna over her demands and her quick engagement to Hans (Santino Fontana). However, Kristoff falls in love with her over the course of the film. After Hans' plan is foiled, Kristoff and Anna kiss and he later proposes to the princess in Frozen 2.
Incredibly, Broadway veteran Groff was only asked to sing a very short song in the first film. "Frozen II" co-songwriter Kristen Anderson-Lopez later joked, "We are, and will be for the rest of our lives, ashamed that he didn't sing on 'Frozen'" (via Vanity Fair). That's why Groff got to sing the big number "Lost in the Woods" as Kristoff for the sequel, complete with double-tracked voices. "So that's not just a solo for Jonathan Groff, it's actually 18 Jonathan Groffs. We gave you 18 groffs," Anderson-Lopez added.