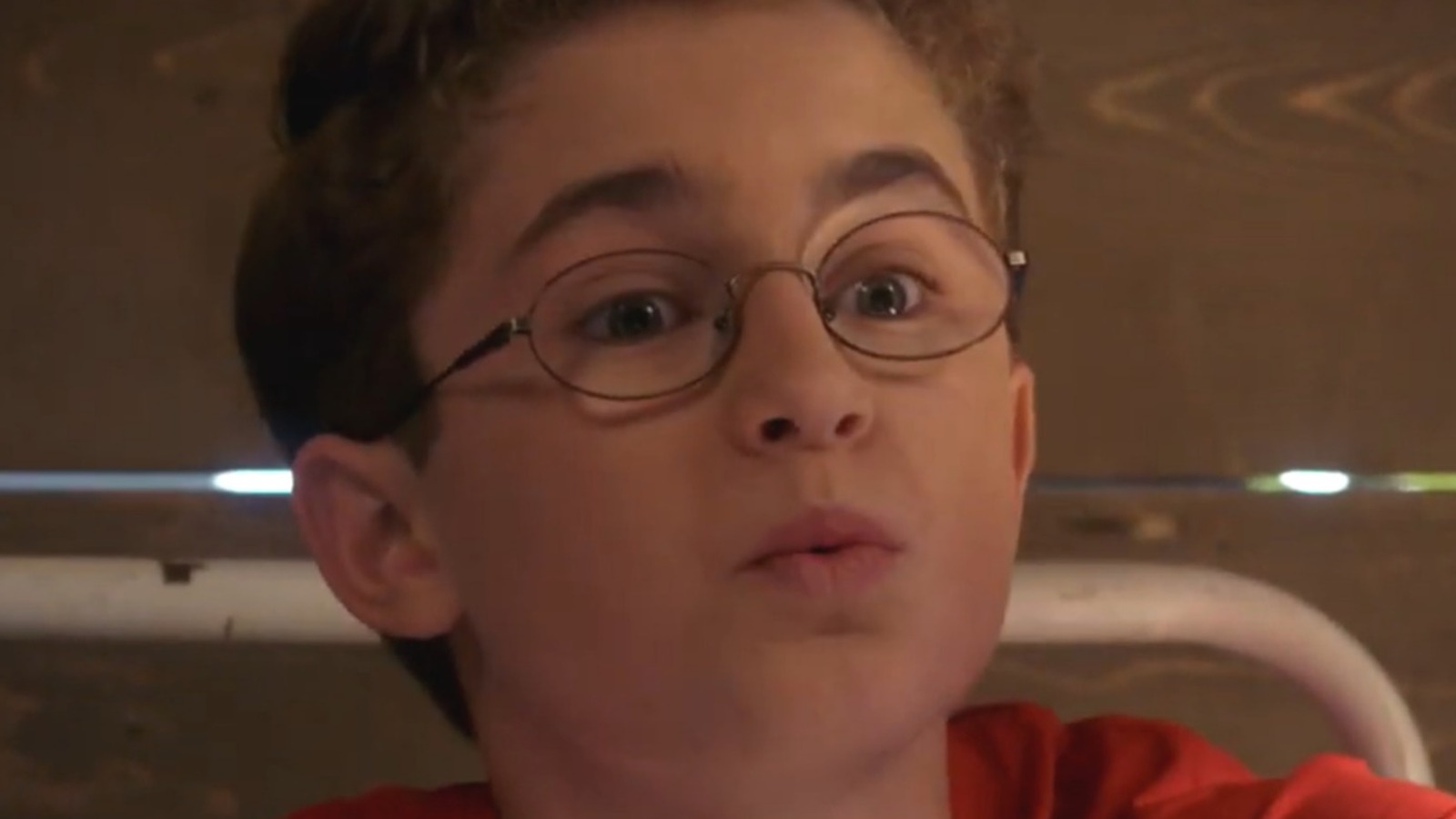 Strange as it may seem, some fans of "The Goldbergs" dislike one of the show's main characters: rumored family figurehead and matriarch Beverly Goldberg (Wendi McLendon-Covey). In a discussion post on the r/TheGoldbergs subreddit, Reddit user u/throw_havingdoubts1 argued that Beverly is actually the worst character on the entire show.
"She constantly pushes the boundaries of her children and others … resorts to manipulative and guilt tactics as they try to grow as individuals and gain a sense of independence, and then justifies their horrible behavior with some kind of sobbing story about how they." no longer feels needed as a mother, rather than just communicating normally with her children," the post reads.
Other users echoed the original poster's scathing sentiments toward Beverly, and many have expressed anger at the idea that she never seems to grow as a person, despite claims to have learned her lesson from repeated parenting mistakes. "Hmm yeah, while Bev is amusing to watch on TV, she's quite clingy and toxic," u/BlizzardousBane commented on the post. "I can't take how smothering she is towards Adam," wrote u/foldsbaldwin. "I'm happy Wendy [sic] loves to play Beverly because the way the writers write it, I wouldn't."
Beverly clearly isn't every "Goldbergs" fan's thing, but the show is still going strong in its current 9th season and the fast-approaching 10th season, so viewers will likely see a lot more of her anyway. Perhaps as her children grow up, the character will embark on a path that will redeem her in the eyes of some of these frustrated fans.