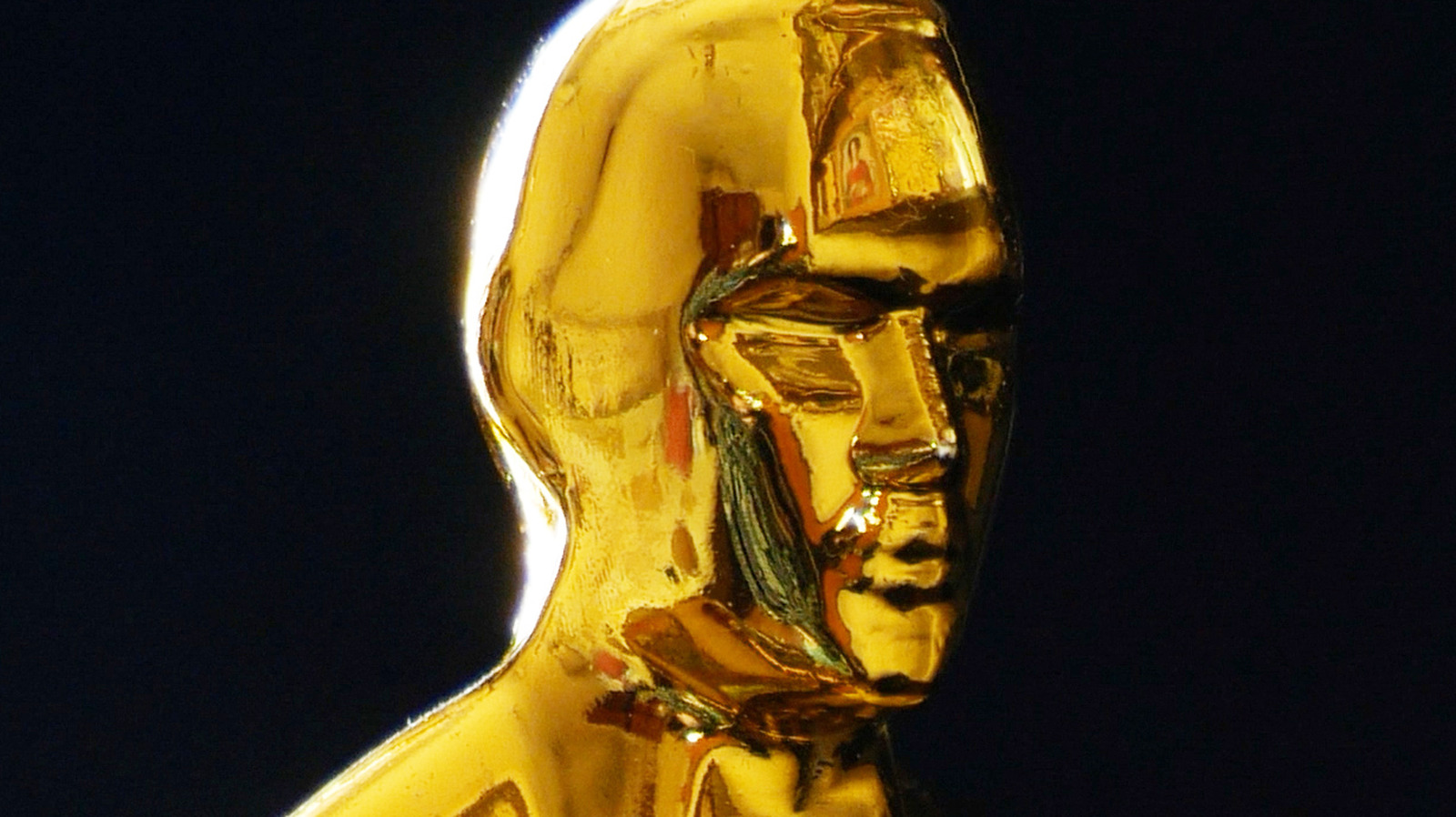 In his response to 1969's Night of the Living Dead, Roger Ebert was concerned that very young children would be allowed to see the film. But there are moments in his reflection that don't seem to apply to literal children at all, but to anyone too comfortable in their naivety. In his article, Ebert writes: "The film had stopped being gloriously scary about halfway through and became unexpectedly terrifying. Across the aisle sat a little girl of mine, maybe nine years old, sitting very still in her seat and crying […] I've seen children who didn't have resources to fall back on to protect themselves from the fear and anxiety they felt."
Of course, that's exactly what horror is supposed to do at best. Horror compels us to search for these resources, and in doing so it becomes a resource or proxy through which we can confront, admit, act out, investigate, or let go of that fear and fear – a vital and noble intent in a world that is fairly common is frightening.
That's not to say that movies that deal more with escapism aren't equally commendable. But the obvious notion that horror is kinda fewer worthy is not only ignorant, it is harmful. Unlike other genres, horror is at the same time timeless and fully reflects its specific time and place. Because fear of our own mortality and the biological need to survive are universal and hardwired, horror can communicate not only across time but across cultures. In essence, horror is the spoonful of sugar (or red food coloring, Kodak Photo-Flo, and corn syrup) that helps medicine sink and as the arbiter of what people should see, consider, and talk about, the Oscars have one social obligation to take them seriously – even if that means recognizing them as a completely different art form.