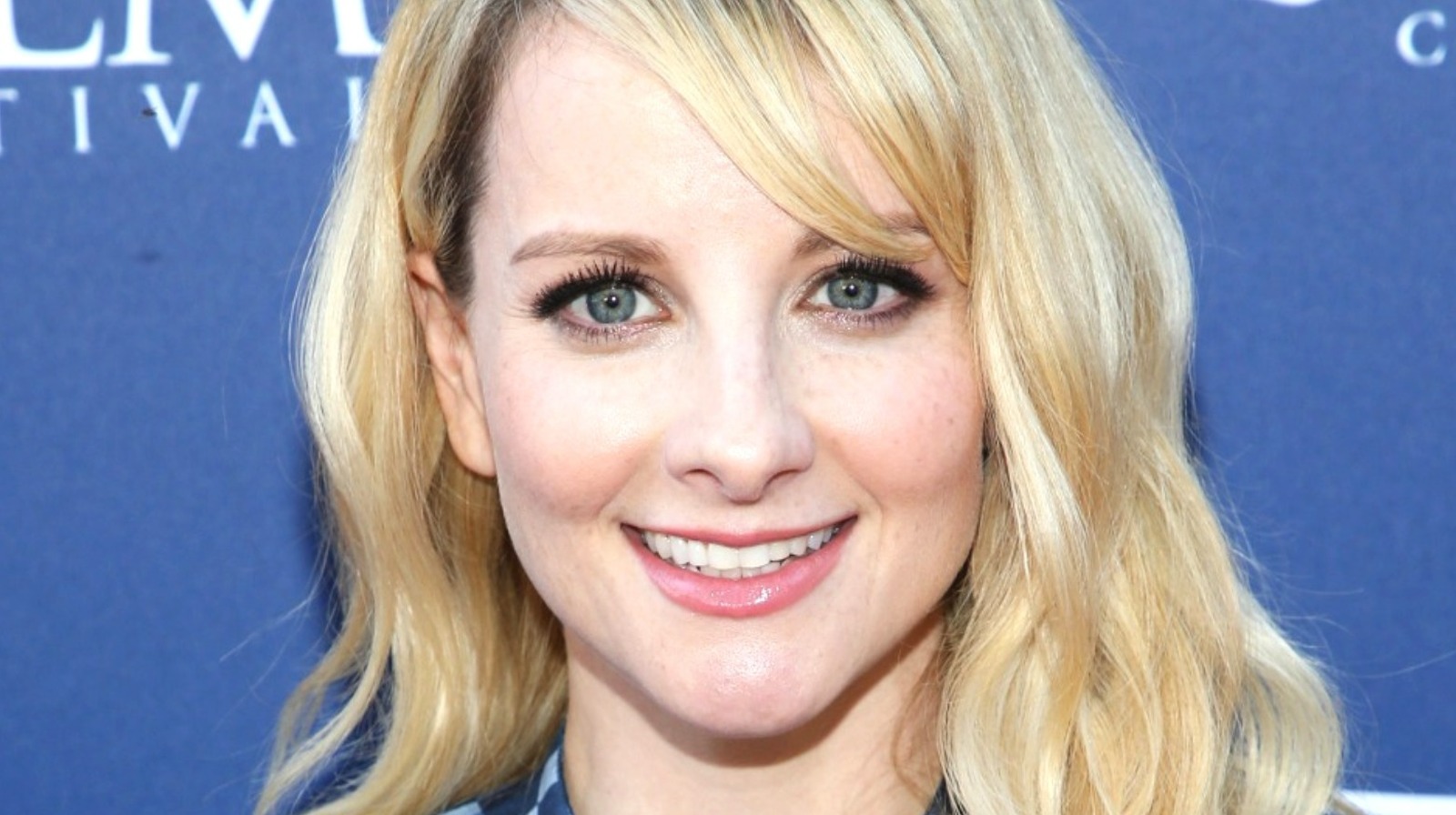 Two years after arriving in the Marvel Cinematic Universe, played by Paul Rudd, Ant-Man became the lead in his own animated series. The short film series, aptly titled "Ant-Man," would see the shrinking titular hero against a variety of villains such as Egghead (Sam Riegel), Yellowjacket (William Salyers), and others. Josh Keaton of Voltron: Legendary Defender and Hercules took on the lead role, but as you can imagine, his two-dimensional portrayal of Scott Lang alone couldn't save the world from evil.
Alongside Dee Bradley Baker's Hank Pym and Laura Bailey's Cassie Lang, Bernadette Rostenkowski herself and Melissa Rauch joined the fight as Hope Pym – aka the Wasp. Unfortunately, however, she only appeared in two of the six episodes, "Not a Date" and "Alien Invasion," leading to a rather disappointing run as a mainstay of Marvel Comics. Thankfully, she got a much more significant spotlight under the DC banner when she voiced fan favorite Harley Quinn in the 2017 animated film Batman and Harley Quinn.
All in all, Melissa Rauch's legacy as the Wasp doesn't live up to that of the MCU's Evangeline Lilly, but at least she got a chance to try out the character for a while. Perhaps one day she will return to the world of Marvel in some form for a slightly larger role.