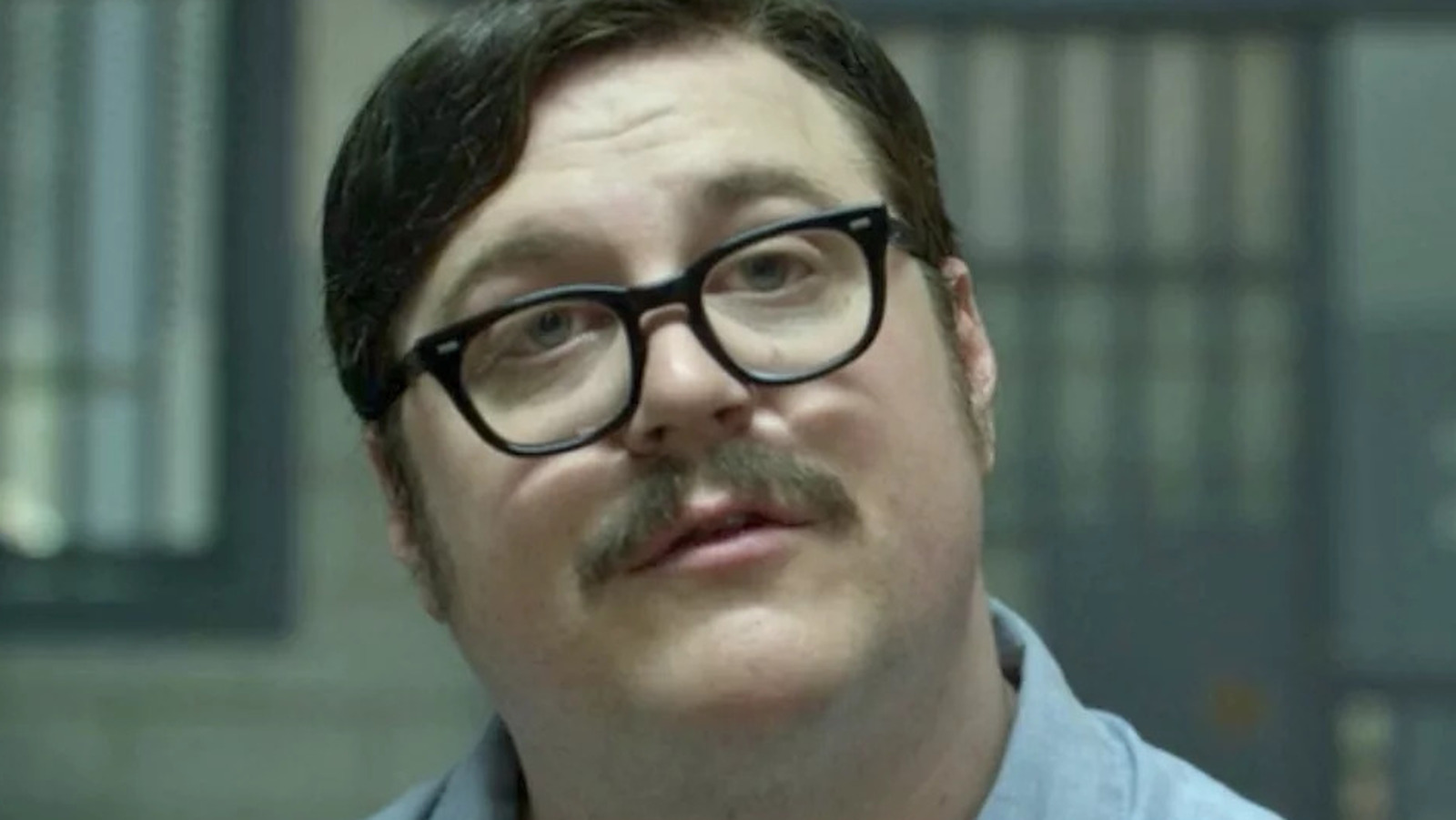 As evidenced by a 2017 thread on the r/MindHunter subreddit, some viewers of the Netflix series really don't appreciate the character Debbie Mitford (Hannah Gross). As fans know, Debbie was Holden's love interest briefly during the first season of Minhunter. Arguably the college student's most outstanding trait is her deadpan sense of humor. She was particularly critical of Holden for his lack of interest in her studies and his fixation on serial killer profiling.
"Debbie is awful… She's just horrible to play and she's a boring cheesy character," the thread's opening post reads. Several other fans took to the comments section to share their own feelings about Debbie. These include u/IUsed2BHot, who wrote, "This is an amazing show and I loved every bit of it…except Debbie's character was very wooden. Every scene she was in pulled me out of the moment."
Some Reddit users clarified that they didn't hold Gross entirely responsible for how her character was presented on the show. "I put some of that on the writing. It's stilted and forced. And some of it on the actress. She doesn't seem to connect with Holden's character. They don't listen to each other. ' claimed u/DrCaligari1615.
"I think it was the writing that was bad, not the acting," said another Mindhunter viewer, u/Alexj88c. The commentator went on to say that scenes involving Debbie and Holden are not an integral part of the rest of the show's storyline.