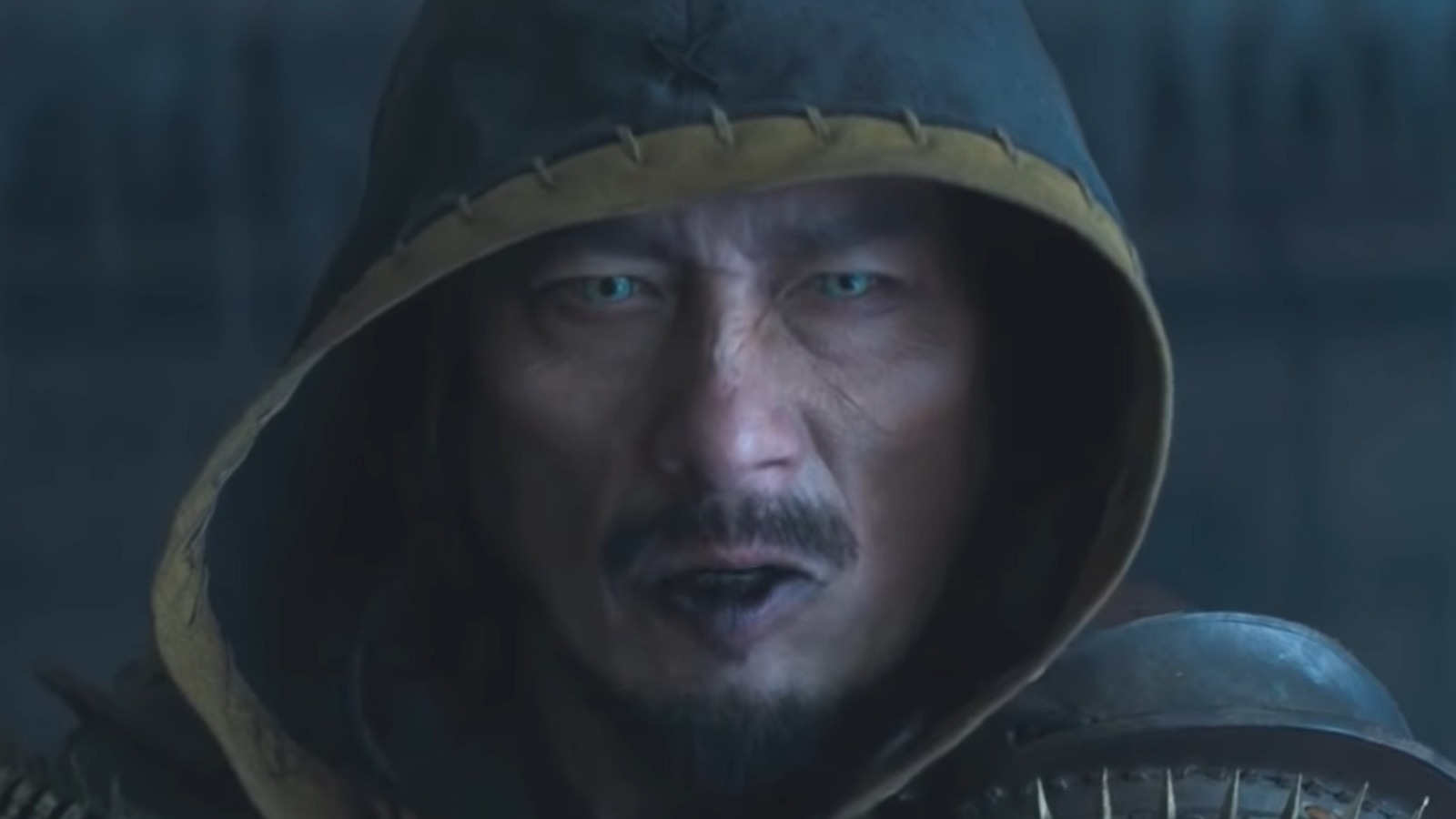 At the end of 2021's Mortal Kombat, Cole says he's heading to Hollywood to find a certain action star. Johnny Cage was a chillingly absent from the film, but a poster and Cole's destination suggest the beloved character will make an appearance in the sequel. Cole is likely expected to take Cage to Raiden where he will learn how to unlock his arcana. But what if Cage doesn't need an introduction to his powers in the sequel? Perhaps Cage has been showing off his Arcana powers for years. This would go well with his lore in the games, as Cage's only reason for participating might be to prove he's not a Hollywood fake.
For most game series, Cage's reason for entering the Mortal Kombat tournament is to show that the action he does on screen in his movies is not from stunts or CGI. In "Mortal Kombat 9" (via YouTube), during a story mode fight with Kano, the actor says it's not the special effects in his movies — it's all him. We'll never see Cage's work explicitly, but it's heavily implied that the special moves he performs in the games, such as his shadow kick, were also seen in his films.
The sequel might even feature Cage only being able to already use part of his arcana, saving the full reveal for later in the film. With that in mind, the film's sequel might instead show Cage pushing the limits of his arcana to the fullest, rather than Cole giving the actor a beginner's course in the skills.