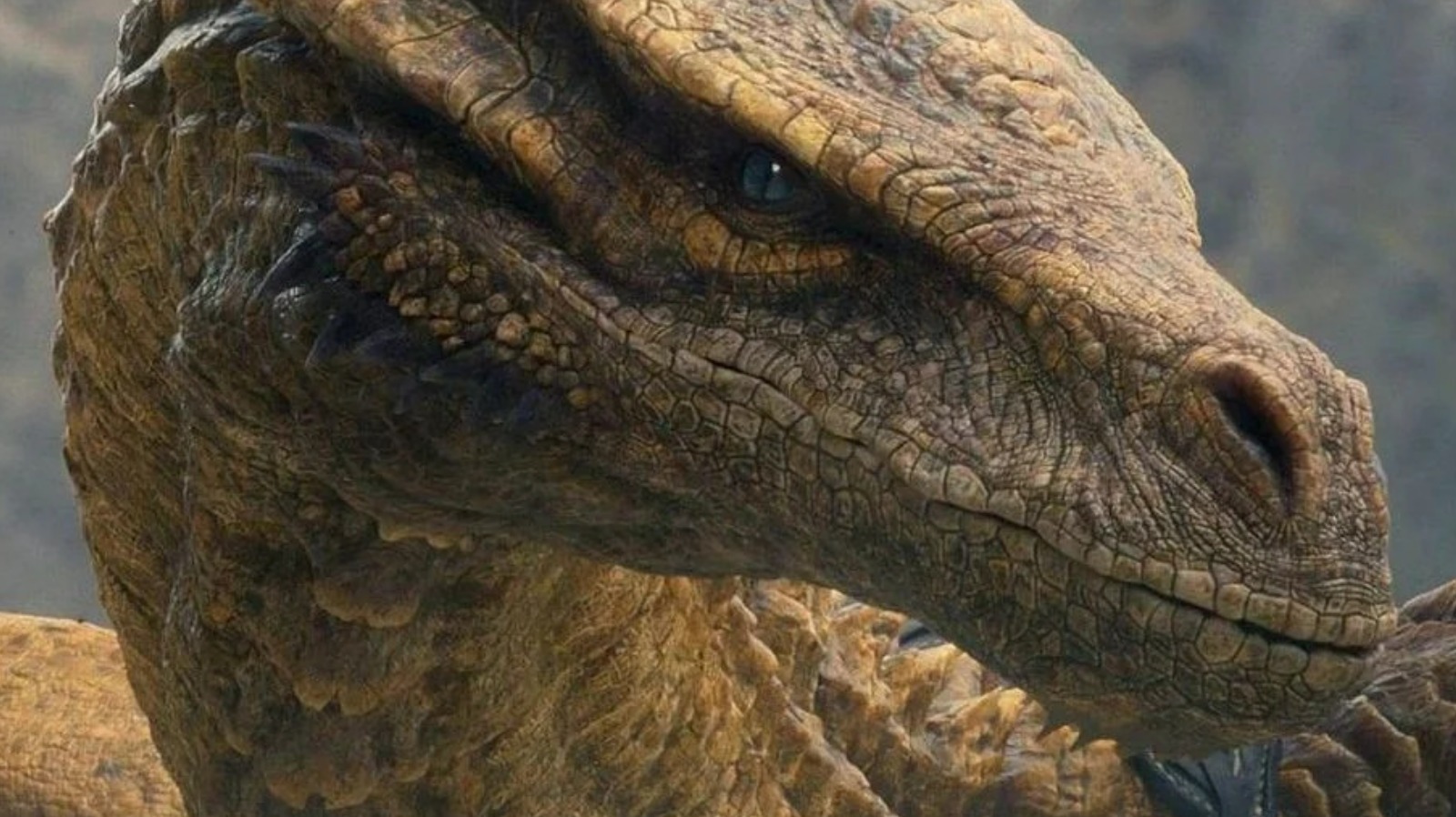 The Season 1 finale, The Black Queen, debuts another legendary dragon in House of the Dragon – Vermithor, also known as the Bronze Fury. Vermithor was the mount of King Jaehaerys (Michael Carter), whom fans see briefly in Episode 1 as the senior king in the Great Council of Targaryen's greatest Targaryens, who brought Westeros together after Maegor the Cruel's reign of terror.
Daemon searches for Vermithor in the depths of the Dragonmont in Episode 10. The Blacks are looking for riders for their dragons and are looking for Targaryen hybrids (called Dragonseed) on Dragonstone to claim Vermithor and Silverwing as their own. Many are unsuccessful, but eventually Vermithor bonds with Hugh Hammer while Silverwing is claimed by Ulf the White.
Hugh is loyal to the Blacks – for a while. The Dragon Seed turns against Rhaenyra during the Battle of Tumbleton and sides with Aegon, leading to a showdown with Seasmoke – Laenor's dragon now ridden by Corlys Velaryon's (Steve Toussaint) bastard son Addam of Hull – and a riderless Tessarion , King Viserys' dragon, and Queen Alicent's youngest son, Daeron the Reckless. Tessarion helps Seasmoke overcome Vermithor, though neither dragon survives the altercation. Vermithor rips Seasmoke's head off, while Tessarion is wounded so badly that Daeron's soldiers are forced to put a crossbow in his eye to put him to sleep.