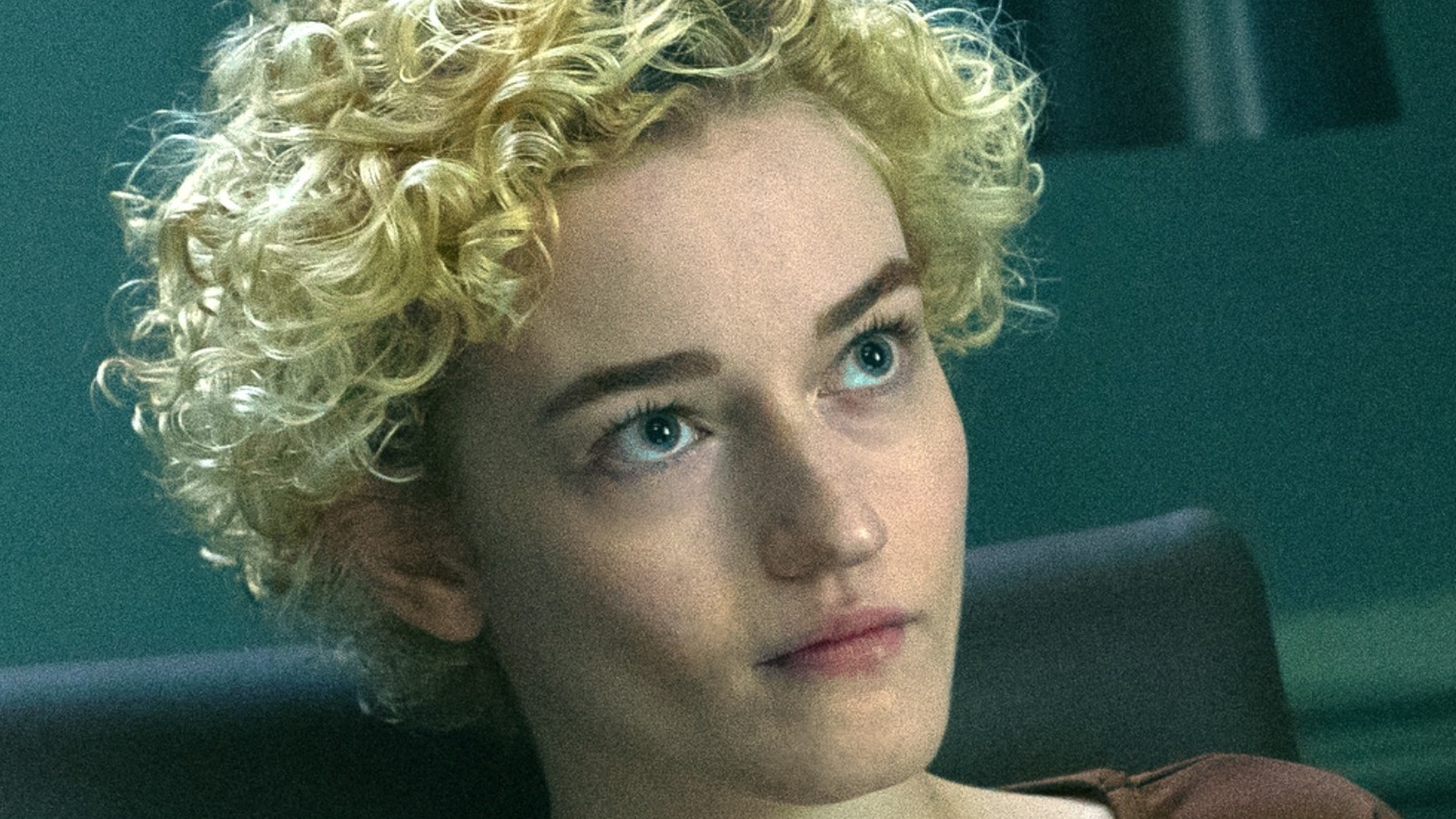 "My entry for the most quotable line from the second half," u/marrythecauliflower posted on the Ozark subreddit with a screencap of Ruth Langmore (Julia Garner) with the quote "I always have time for my shit government." The quote is taken from the season 4 finale, "A Hard Way to Go," and leads to the character's shocking ending.
Other fans who posted on the subreddit also loved this moment. "What a poet, that Ruth Langmore," quipped u/pengouin85. "[G]I'll print this off and keep it next to my registration and insurance," joked u/jasperleopard. Fans dropped their other favorite Season 4 quotes from Ruth in the thread, including "The last time I saw a lawyer, I was given water ," (from u/bravefacedude) and "Go ahead and rain, stupid damn Bitch!" (by u/Greyjoy91).
The constantly foul-mouthed Ruth has become a popular character on the program due to her fierceness and fearlessness, which has helped make her unexpected death in Season 4 all the more shocking to fans. Her words have become memes on multiple occasions. The character first rose to viral fame after blurting out the priceless line "I know s*** about f***" in Season 2, which has since become a joke motto for "Ozark" fans everywhere.