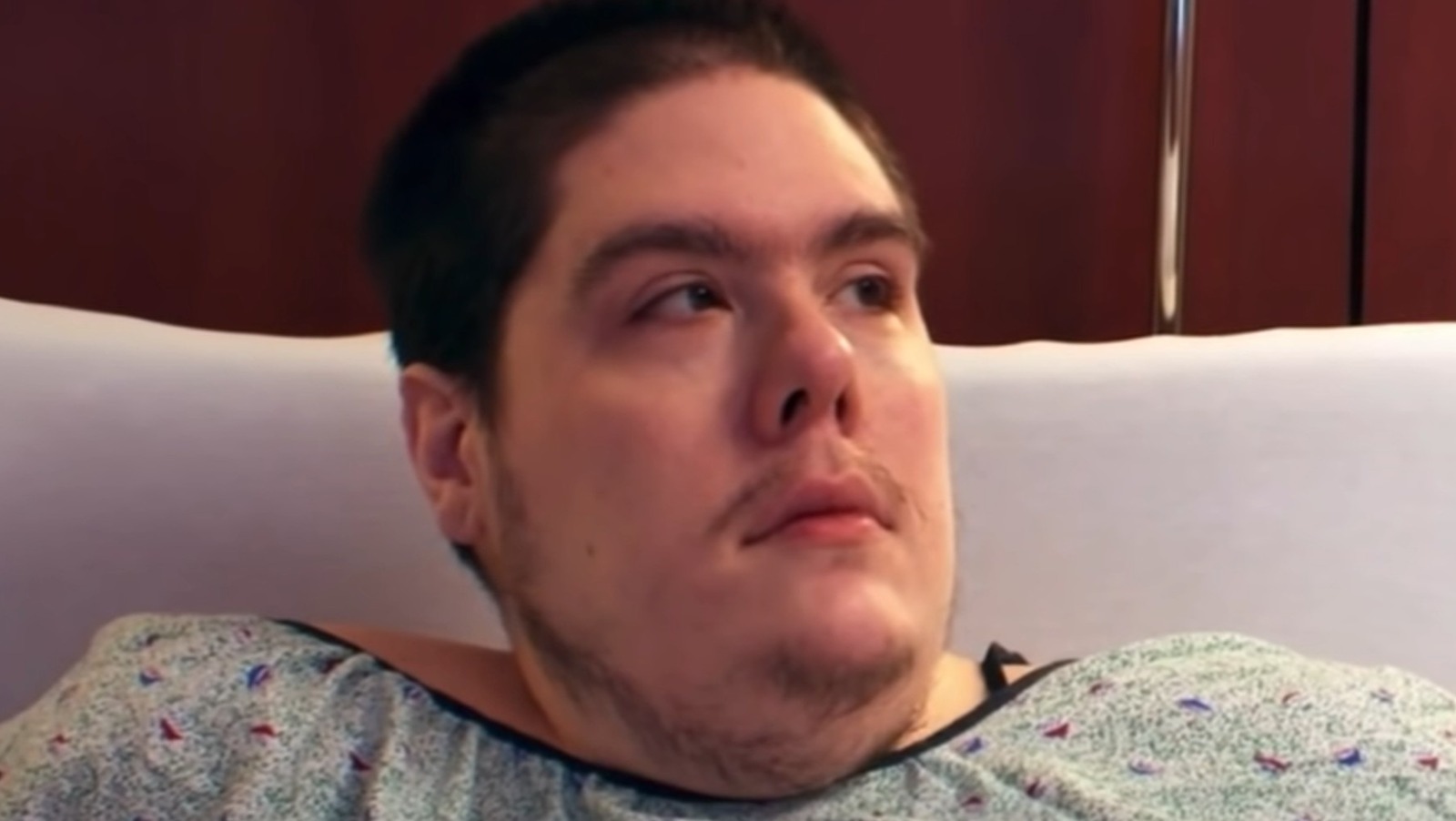 "My 600-lb Life" Season 6 Episode 8 follows the story of Robert Buchel who, after losing enough of his nearly 900 pounds, had big plans to marry his fiancé, Kathryn Lemanski, and start a family.
dr Not only did Now restrict his diet, he also restricted Robert's use of painkillers — something he'd come to rely on over the years. Although he made progress and lost about 300 pounds, including 40 after surgery to remove lymphedema, Robert struggled to stay motivated without the painkillers. On November 15, 2017, he suffered a fatal heart attack with Kathryn by his side.
On Reddit, many fans of "My 600-lb Life" agreed that Robert's episode is the saddest. U/less-than-stellar said, "The episode started off on such a positive note as Rob made the changes… Watching his fiancée and mother end up in Dr. Now's office, I just cried…cried hard. "
A number of fans mourned the loss of Kathryn who, instead of making wedding plans, was forced to make arrangements for a funeral. U/Makemewantitbad noted, "She had her makeup done really nicely but her hair was just pulled back haphazardly as if she had bothered to do her makeup and then just couldn't bring herself to do it. anything to do with her hair. I felt that."
Despite his tragic death, Robert's story ended with a glimmer of hope. Kathryn, his mother and Dr. Now expressed their hope that someone in a similar situation will see the episode and be inspired to take action sooner.