The Dawn Of The Witch Episode 5 will finally reveal the mystery behind the village and why these villagers won't come out of their homes. In the previous episode, during the fight with Arbiter, Saybil chose to use Staff of Ludens and it seems like it has some sort of connection to him. He can use it during the fight with the witches.
But first he must find Hort. However, in Episode 5 he will be trapped in the chamber with Professor Los and a mysterious lady. So he must first find a way out of this place. Meanwhile, Kudo finds out about Hort and would be angry at someone. This will end in a mighty fight. Read on to find out more.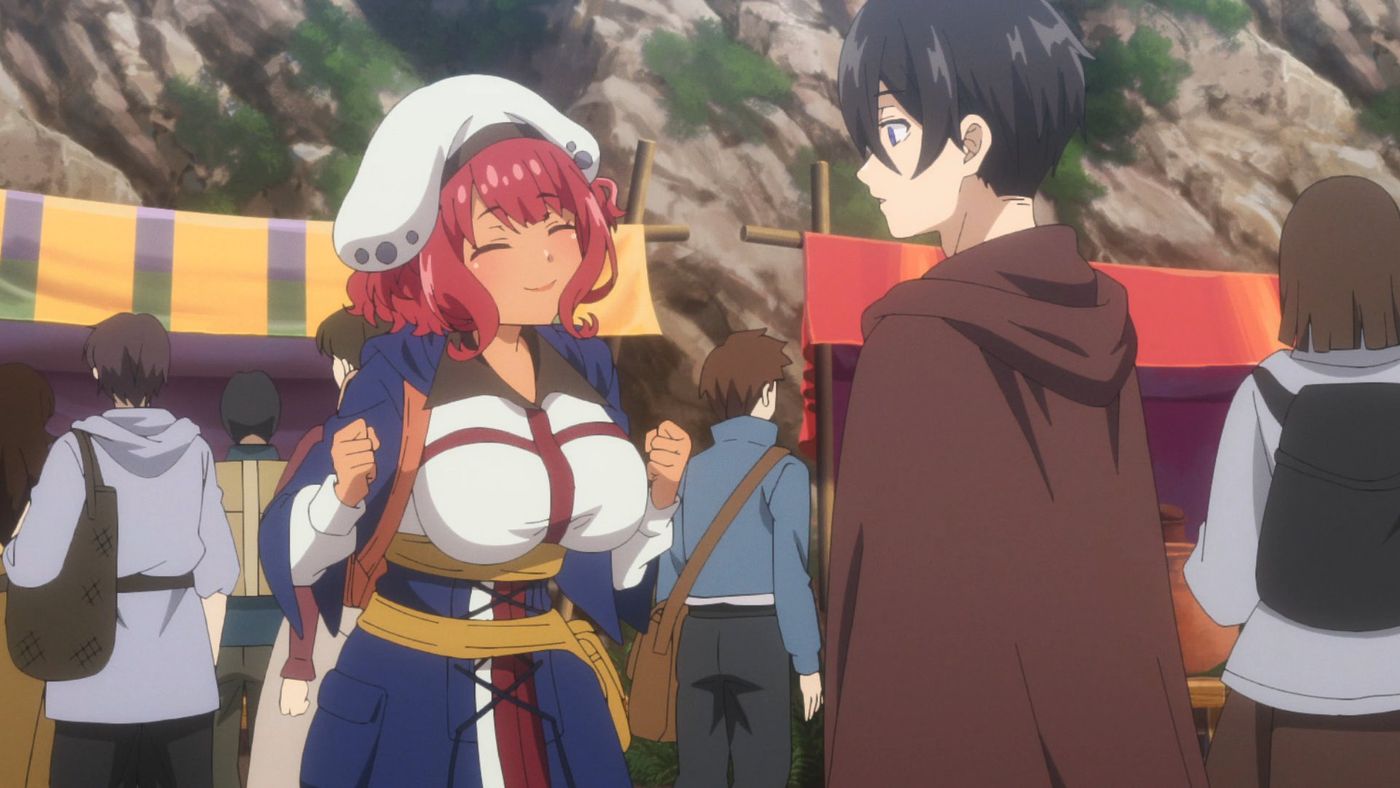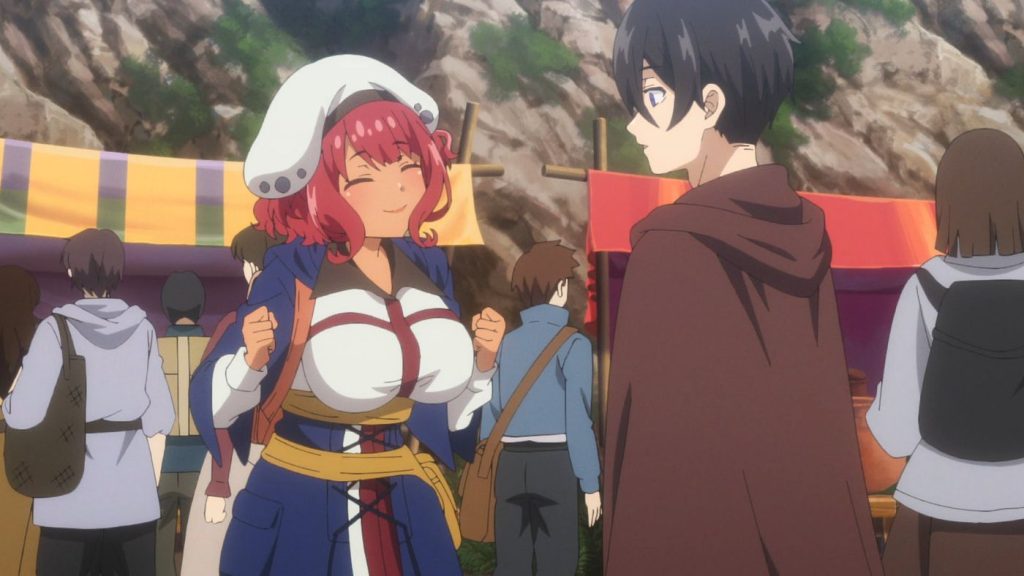 The Dawn Of The Witch Episode 5 Preview: What Will Happen Next?
Kudo met a bear monster that claimed to have killed and eaten Hort. It made Kudo angry and we can see his anger bursting into flames as he started changing the color of his scales. The monster wasn't surprised by this and appreciated it as he wanted to see how far Kudo could go to fight for his friend. No doubt Kudo will use his magical powers and cast some spells to kill the monster. That's because he had a strong bond with Hort.
Meanwhile, Professor Los and Saybil are still in the cave looking for Hort. However, they had no idea that the father was behind all of this. Although it remains unclear what he did to Hort, it appears that she is still alive and trapped somewhere. Aside from that, in the previous episode, the father pushed Saybil and Professor Los into a chamber and imprisoned them. So we can assume that they will find the mysterious witch who will help Saybil to remember his past and also guide her to find Hort and learn more about the army of magicians and the church.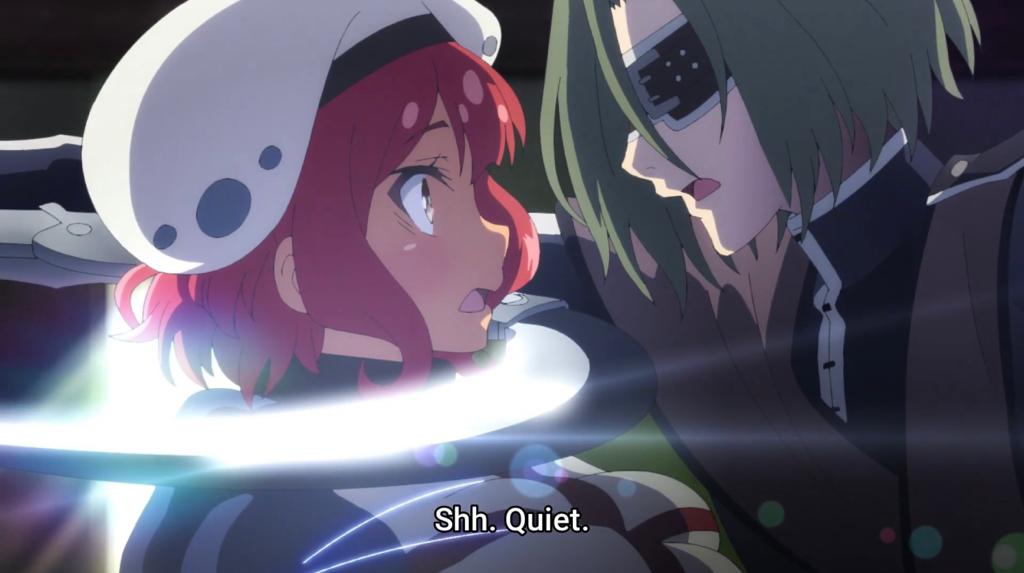 A short summary!
Syabil, Kudo and Hart saved a villager kid from a monster in The Dawn Of The Witch Episode 4. Her principal had assigned her to a field project in a village ruled by a mysterious witch. After saving the child's life, they met a father who told a story about witches and how they used to rule the village. But suddenly they left the place, and no one knows the exact reason for this. As he continued to tell the story, Professor Los appeared out of nowhere. At first she seemed suspicious of her father, but decided to let it go.
Later, the father and child show them a house where they could stay. After leaving her alone, Professor Los decided to take action against the headmaster and kill this witch. Saybil supported this idea, believing they were on the verge of being deported. He also spoke about the use of Staff of Ludens against the witch. But Kudo seemed afraid of dying and argued with Saybil. However, Hort didn't want Saybil to die, so she left the place without saying anything.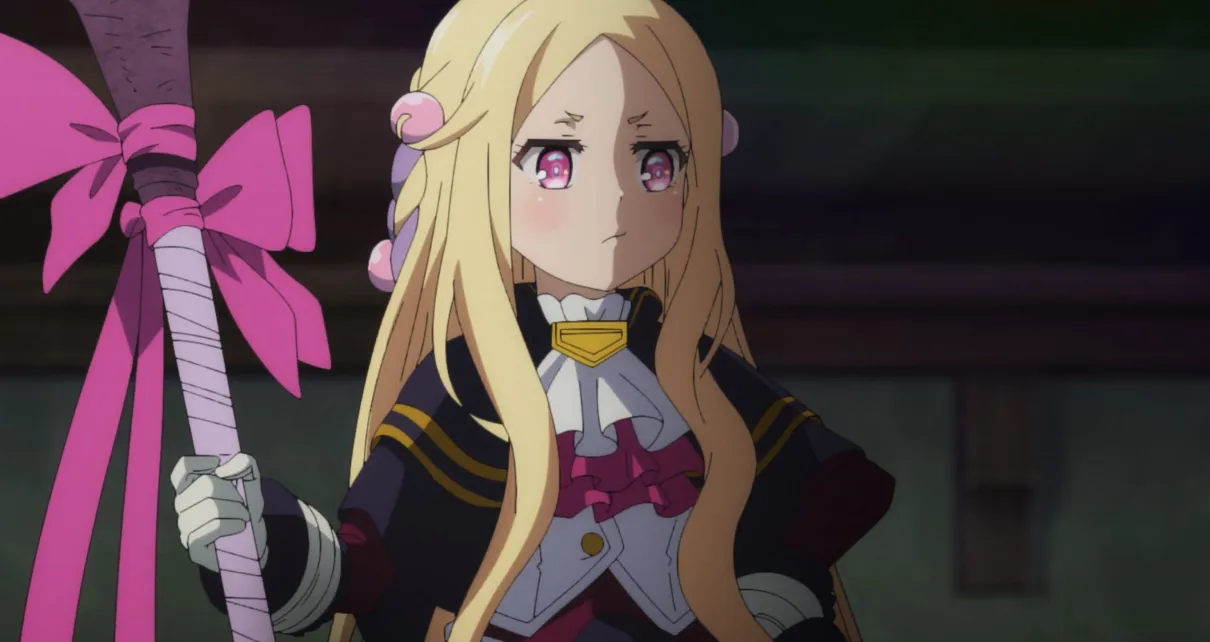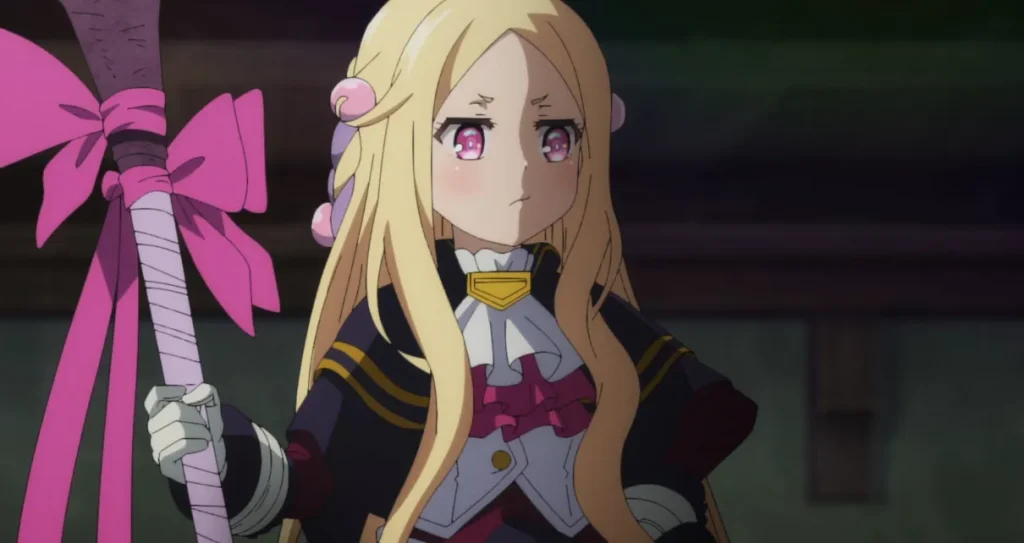 Kudo later told Saybil that Hort considered him her boyfriend and didn't want him to die. So Saybil rushed to apologize to her but couldn't find her. Meanwhile, in the church, Hort cried when a little girl named Lily saw her. While Hort was talking to her, the father appeared and ordered Lily to leave. He later captured Hort. Later, Hort, Saybil, and Professor Los went in search of Hort. But it turned out to be a trap.
The Dawn Of Witch Episode 5 Release Date
The Dawn Of Witch Episode 5 will soon reveal the fate of Hort. It will also delve into the mystery behind the mysterious witch and who the father works for. Episode 5 will air May 8, 2022 at 2am JST. The upcoming episode will air on Crunchyroll and be available on Muse Asia's YouTube channel. So stay tuned. The Anime Daily keeps you updated.