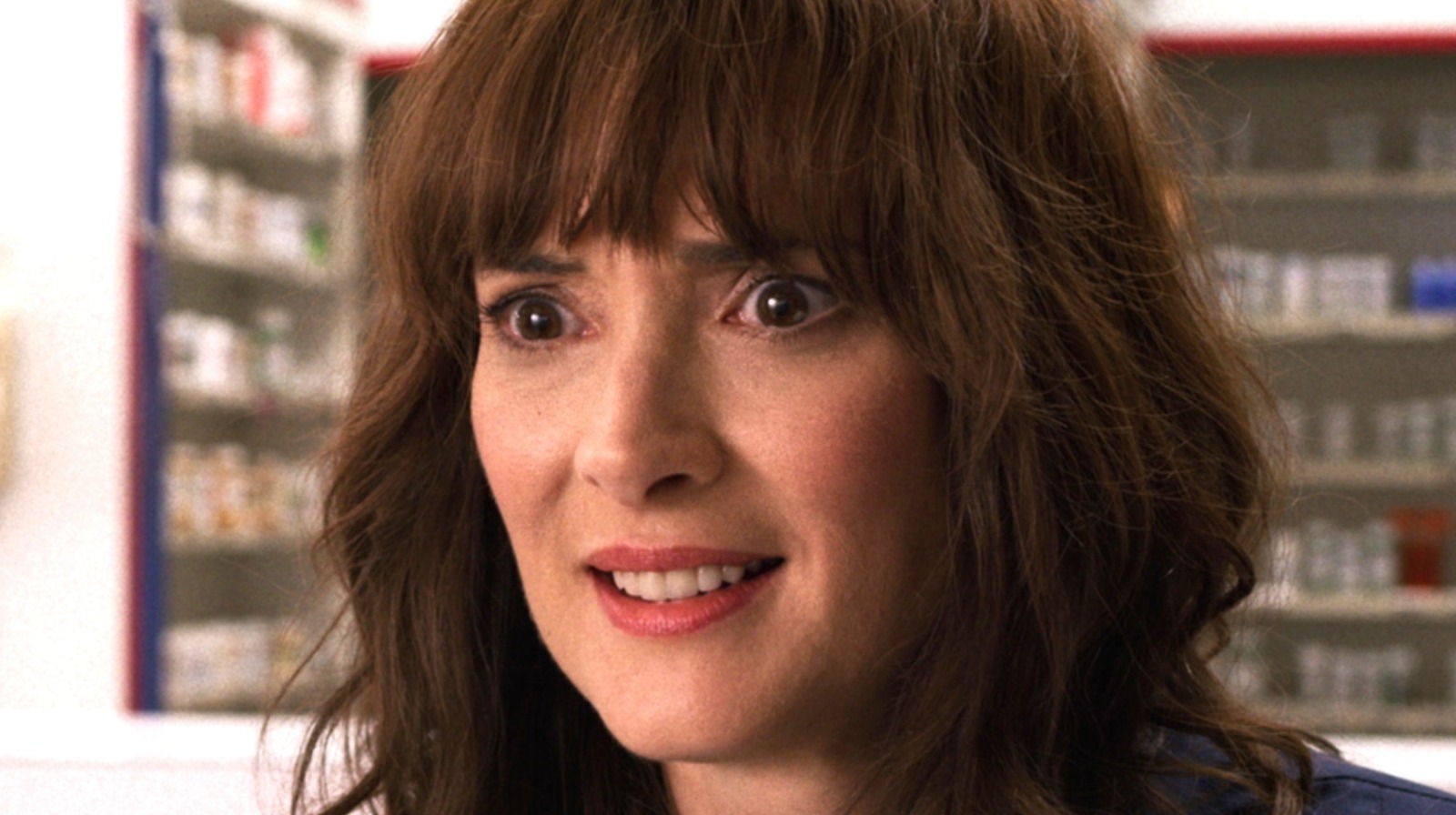 A recent note to employees from Netflix executives suggests the streaming giant could launch its ad-supported subscription tier sooner than previously thought. According to the New York Times, this could even happen before the end of 2022. Details of the communiqué, shared anonymously with the paper of records, revealed plans to roll out the new tier sometime in the final quarter of 2022.
Notably, the ad-supported pricing tier would cost less than a regular subscription without ads. Still, it's a reversal from Netflix's long-stated position that it would never air ads to support its content. In a 2015 Facebook post (via TheWrap), Netflix CEO Reed Hastings promised: "No ads on Netflix. Period." Hastings has reversed that position in recent days, noting that the inclusion of ads for Hulu and HBO has worked, noting that Disney+ will also be introducing an ad-supported subscription tier.
After Netflix previously announced it would advertise on its platform, the leaked memo simply shifts Netflix's timeline by a significant margin. According to the Times, the memo suggests the ad-based subscription plan will roll out at the same time as the company's plans to charge additional fees for password sharing.
While Netflix struggles to stay at the forefront of the industry it popularized a decade ago, it's still promising plenty of new content that could help offset some of the subscriber loss. New seasons of The Umbrella Academy, Stranger Things and The Crown are about to premiere, along with films like Guillermo del Toro's Pinocchio and Rian Johnson's long-awaited Knives Out 2. Whether or not you need to watch all that content with spliced ​​ads throughout might depend on how much you're willing to pay.