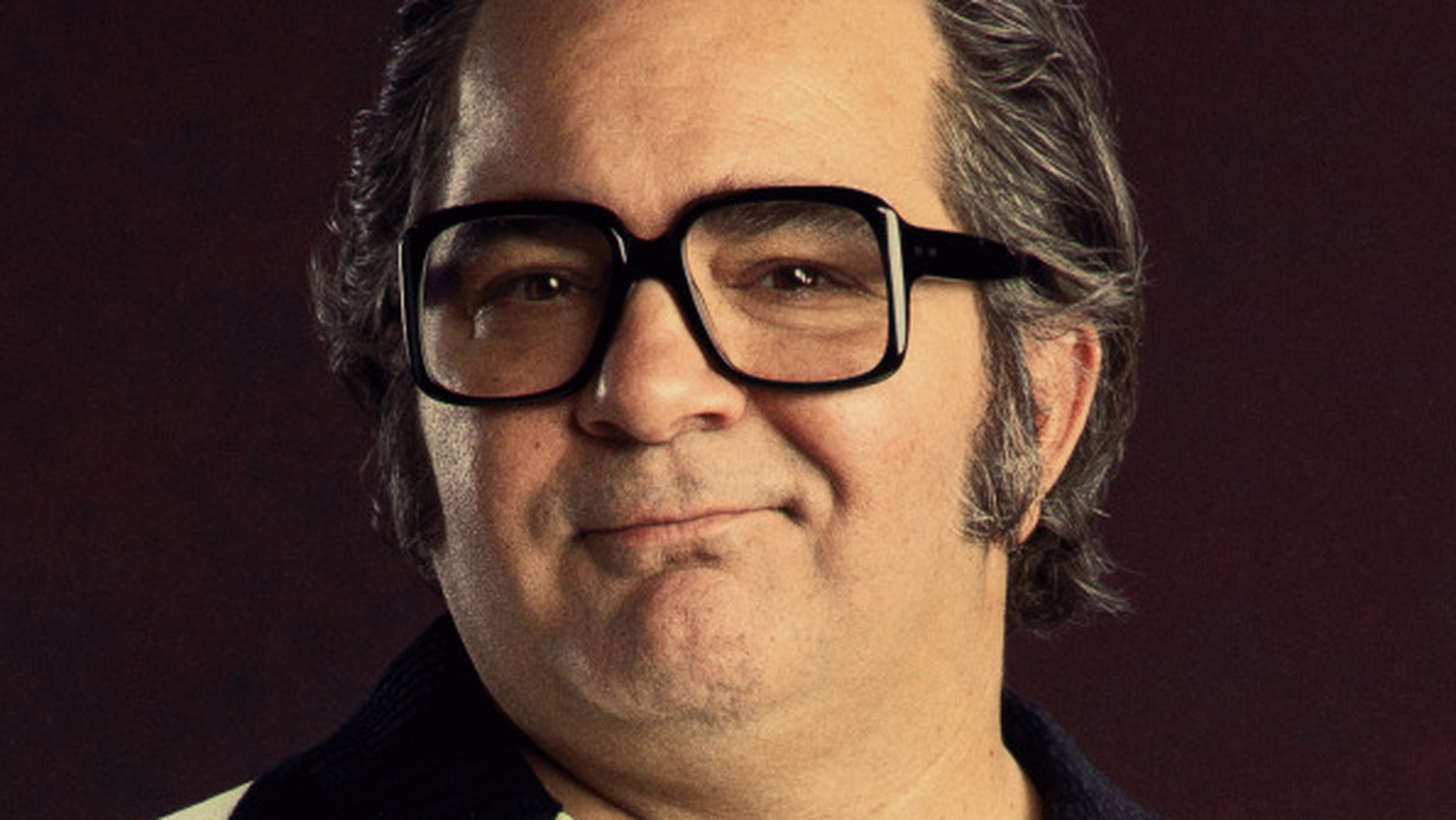 Patrick Gallo added that those childhood memories of sitting at the table "with cops and gangsters all sharing the same bowls of pasta and salad" helped him see a dynamic in The Godfather that he saw up close had. "When I saw the film, it was like watching home movies. I recognize the personalities, the attitudes, the energy. It was very familiar and it felt like I was still at home, just looking through a keyhole of my own life."
While Dan Fogler's family life didn't quite overlap with the kind of "family business" Patrick Gallo experienced as a child, he says "The Godfather" was nonetheless, in a more subtle way, part of the culture around him.
"Growing up, there was this guy who lived on our block that everyone was pretty sure was running numbers for the mob," he explained during the Looper interview. "He had this beautiful Jaguar convertible, a classic car, and he designed the horn to be the 'Godfather' theme. So that's what I would hear if I played outside… the movie is 50 years old and it's been in my life for my entire life."
When Fogler became an actor, The Godfather and its equally adored sequel The Godfather Part II had a direct professional impact on him. "Between part 1 and part 2 you cover all the great actors and such amazing performances," he shared. "I watched them, studied them, and that was really my master class. Those movies were really where I first realized, 'Oh, I want to do this stuff.' I would pick an actor like Brando or Pacino or De Niro and just reverse engineer, watch all their movies. But 'Godfather' was the catalyst."
New episodes of The Offer stream every Thursday on Paramount+.