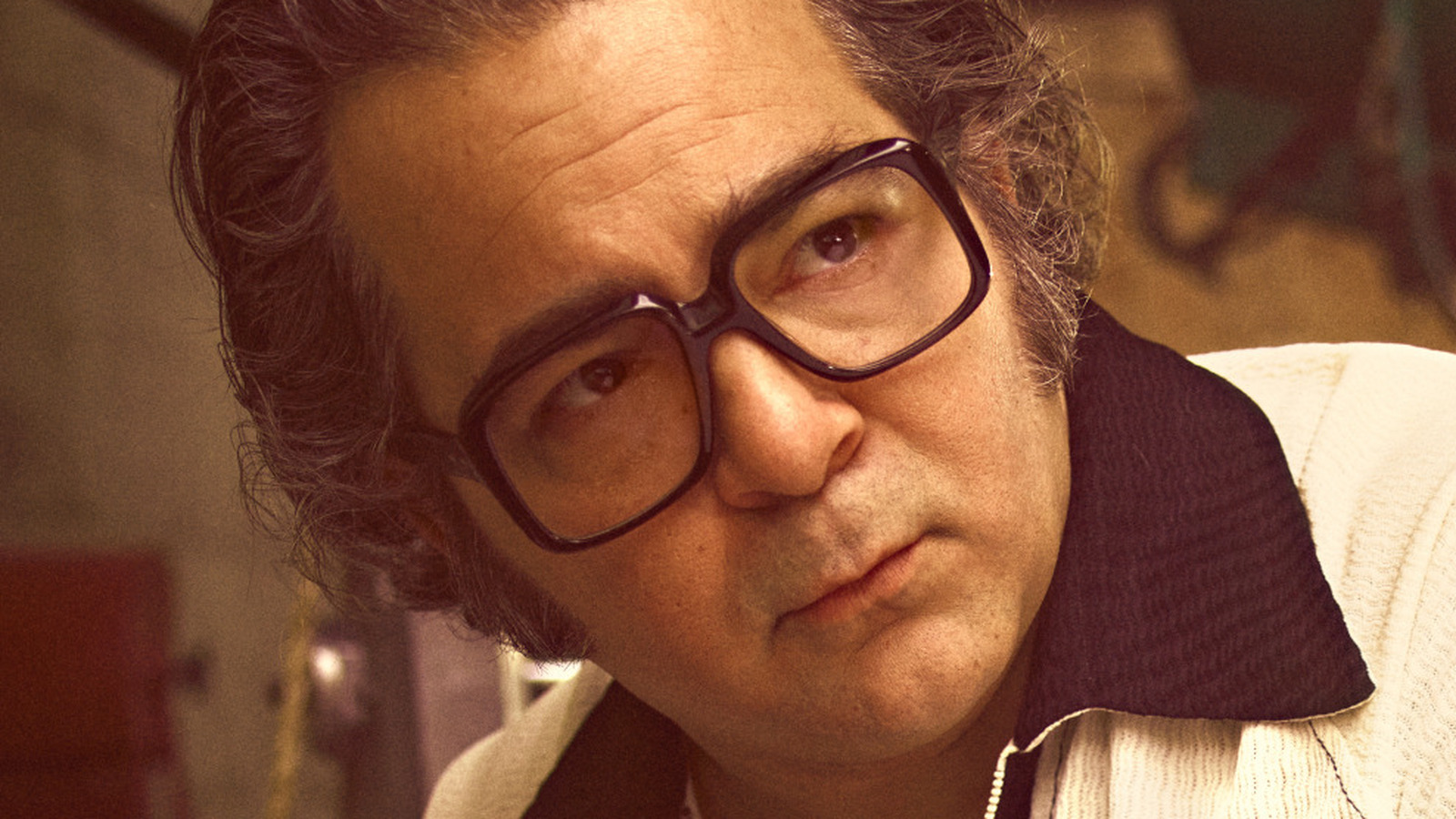 With the death of Mario Puzo in 1999, there wasn't as much archival or recorded documentation of the author as there is today. But that didn't stop Patrick Gallo from diving into the role, as he had no desire to simply emulate Puzo's voice or mannerisms.
"I had a little bit available," he told Looper. "It was a little bit more based on reading his work. He has poured so much of his life and love into the incredible amount of pages he has written into his beautiful poetry. I mean, he was a poet, and I really tried to find him. I don't physically care as much about everything that happens or makes an impression as I do about his love of art, his passion and his love of life and to the family. Those layers were behind everything I said."
Gallo added that his priority is capturing the "spirit" of Puzo, as well as the creative power that the acclaimed author – who went on to write many more books and screenplays – evidently felt in collaborating with Francis Ford Coppola, with whom he Deep Down Beat Friendship (via Esquire).
"It was nice to hear about Mario's excitement about starting this new chapter in his life," Gallo explained. "The book was already a huge hit and he was very wealthy, but he could go into this other genre, this other art style. I think that developing this relationship with Coppola… Knowing the kind of joy he has that he had done this with a fellow artist that he deeply respected was a cool thing to know. That was inspiring."
The Offer is currently streaming on Paramount+, with new episodes airing on Thursdays.