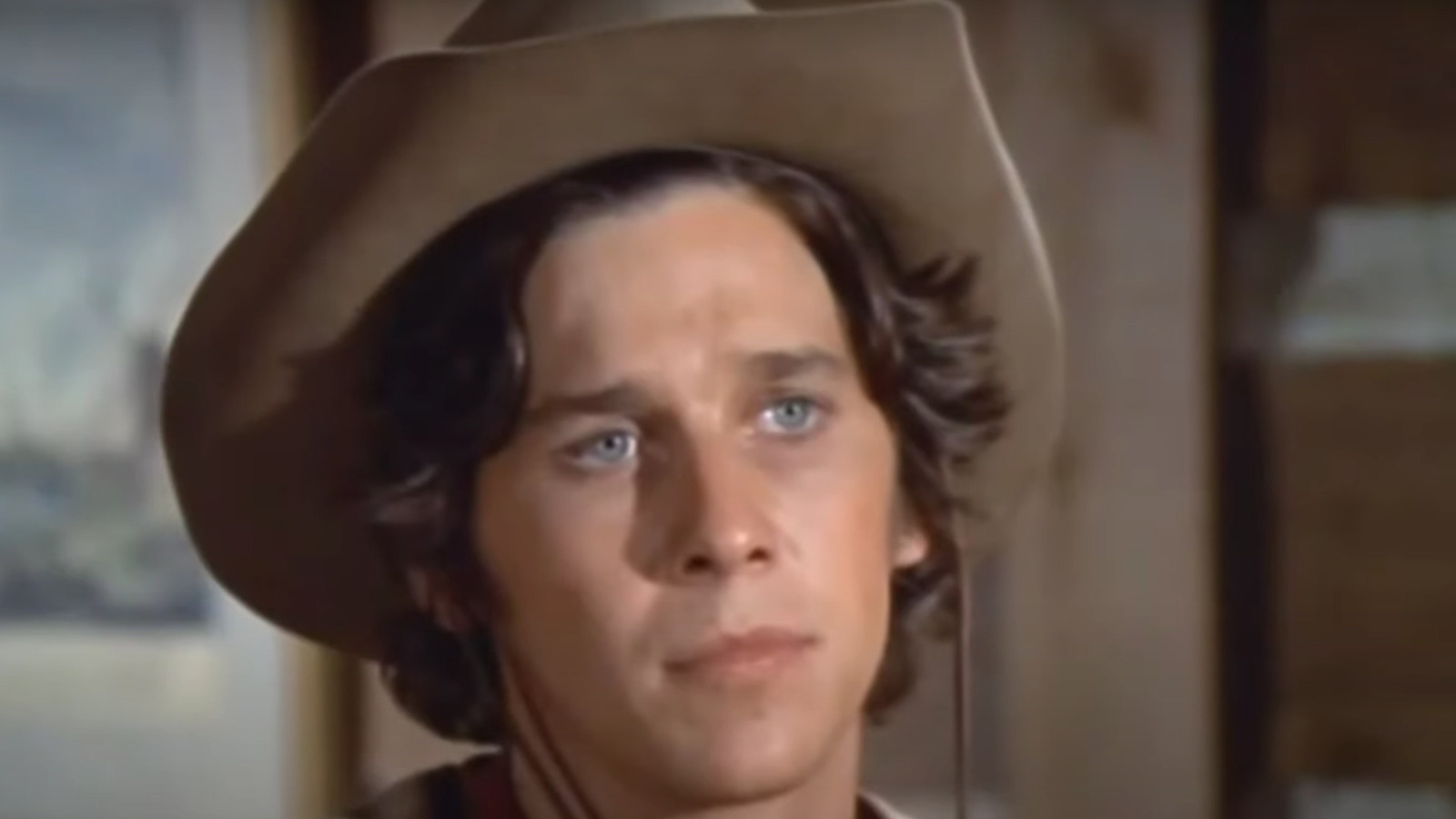 Mitch Vogel, a former child actor, joined the cast of Bonanza at the age of 14. Vogel was hired to fill a gap in the cast left by David Canary, whose character "Candy" Canaday was introduced in 1967 as Cartwright's ranch foreman and left in 1970. Vogel played red-haired teenage cowboy Jamie Hunter. The orphaned character is later adopted by Ben in the Season 13 episode "A Home for Jamie" and becomes the youngest of the Cartwright family.
Before joining Bonanza, Vogel made his debut in Yours, Mine, and Ours, a 1968 comedy starring Lucille Ball and Henry Fonda. The film caught the attention of Steve McQueen, who cast the young actor in his 1969 film The Reivers. Vogel received a Golden Globe nomination for his role as Lucius McCaslin.
Vogel went on to appear in a number of other westerns, including The Virginian, Gunsmoke, and Little House on the Prairie opposite his Bonanza co-star Michael Landon. However, Vogel retired from acting in the 1970s. He continues to speak fondly of his time on Bonanza.
"I'm really grateful that 'Bonanza' touched people like that," Vogel told Jeremy Roberts on Medium in 2017.