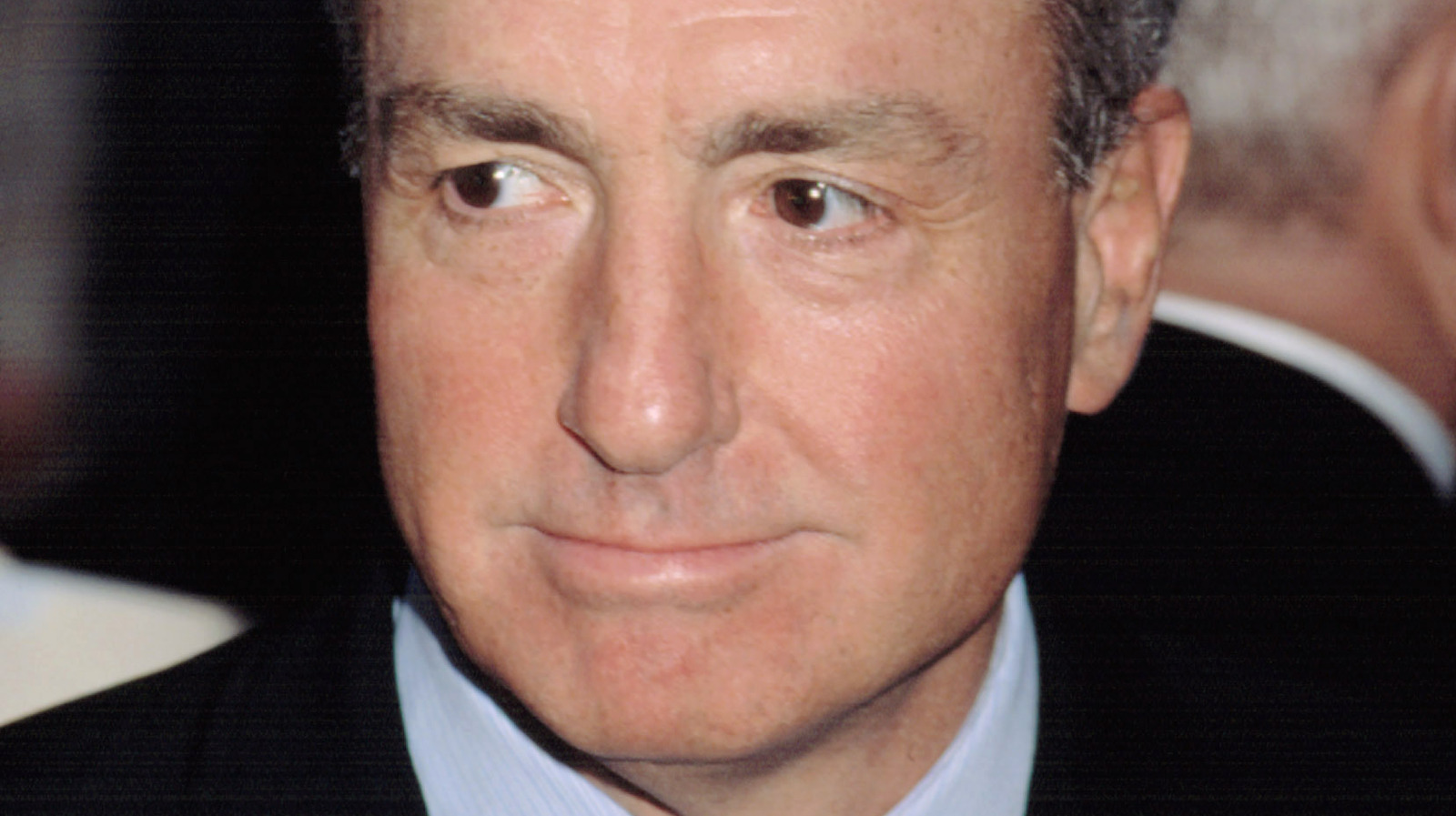 It probably shouldn't surprise anyone that Saturday Night Live creator Lorne Michaels is the one who dreamed up the show's opening line. "I wrote it as a line because I wanted to get the title in," he told CBS' Gayle King in 2021, adding, "It's just part of the culture now." That "SNL" culture, of course, was originally created by the Stars of the show including original actor Chevy Chase, who was the first to utter the opening line in 1975 (above).
In 2018, Chase explained the structure of the now-classic line to fellow "SNL," the late Norm Macdonald. "We couldn't say 'Saturday Night Live,'" Chase said during his episode of 'Norm Macdonald Has a Show,' adding, "There was a show called 'Saturday Night Live with Howard Cossell,' and I think Lorne felt it and Rightfully so, it's important to say it's live because there are so many sketches and actors. It is not easy.
At the time, avoiding confusion with Cossell's show was a big priority for NBC. In its early days, the show was actually called "NBC's Saturday Night" (via History.com). In addition, Chase himself had a different idea of ​​how the line should be delivered. In stark contrast to the modern deliveries, which Chase absolutely dislikes, he always did his best to imitate longtime "SNL" announcer Don Pardo. However, Pardo has not served as an announcer since his death in 2014so perhaps it's understandable why newer performers have broken with tradition.