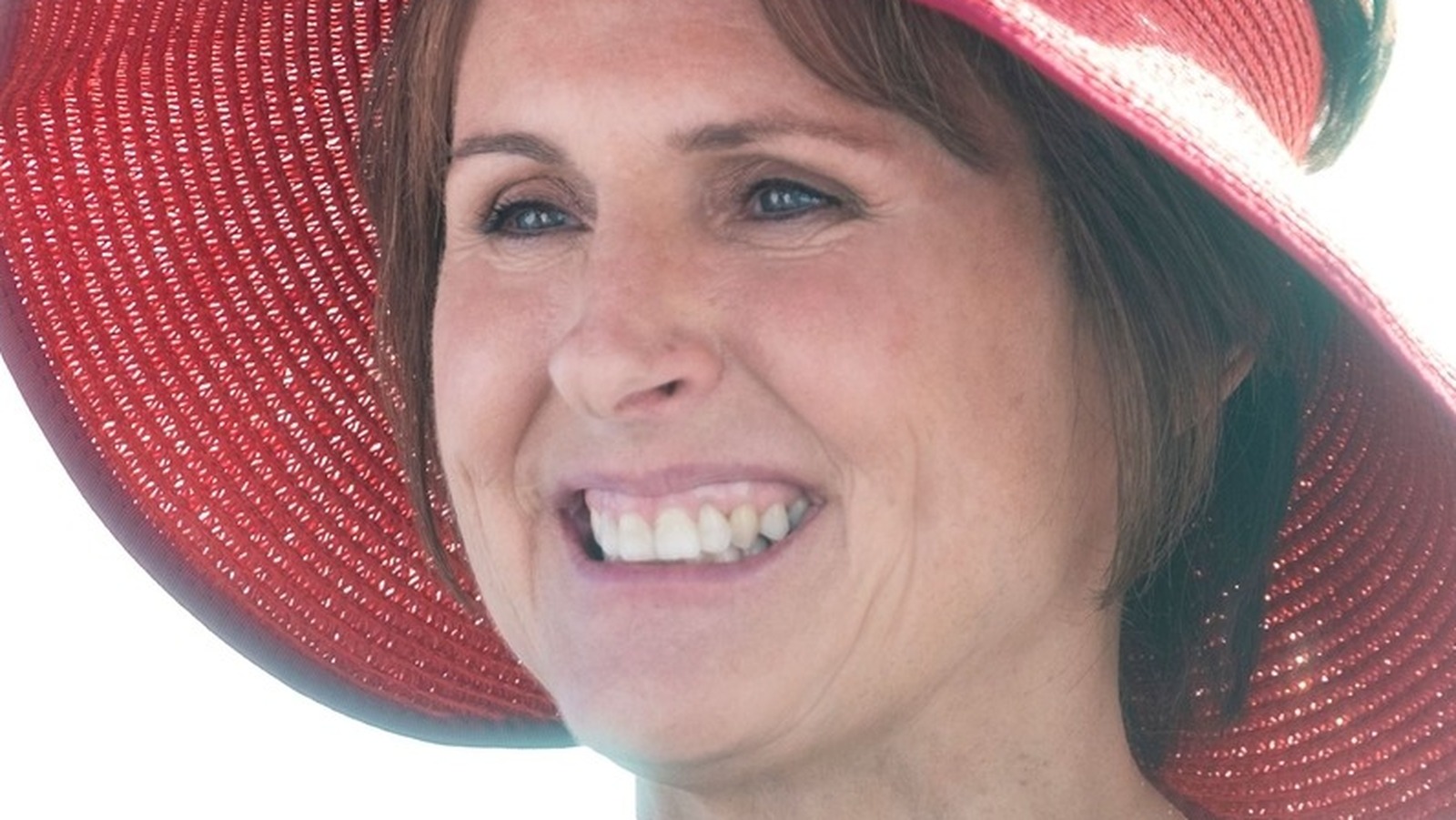 The Other Two creators Chris Kelly and Sarah Schneider are no strangers to the world of comedy, having both written for Saturday Night Live through 2020. You might expect the pair to leave the sketch-comedy institution just as the pandemic could play a bit into their storyline for The Other Two Season 3, but Schneider is quick to dismiss the idea. "We're not doing pandemic season," she told IndieWire. "That's not interesting. We'll skip that." While she doesn't reveal much, she does acknowledge that the ending of season two opened up a lot of possibilities.
"The season ended with the family speaking out all their grievances to each other. So there's no more shy issues they have … It's all out there," Schneider said. "We talked about taking a little time warp into the future just to jump into a new time in their lives." Kelly looks forward to exploring each character's wants and desires, albeit in a hilarious way. "How does it feel when you've always seen yourself as a failure [and] What happens when other people start telling you that's not true anymore?" he said. "And then we're like, 'What's a stupid way to show that?'"
Time jumps and awkward humor? We hope HBO Max will announce a season 3 premiere date soon.