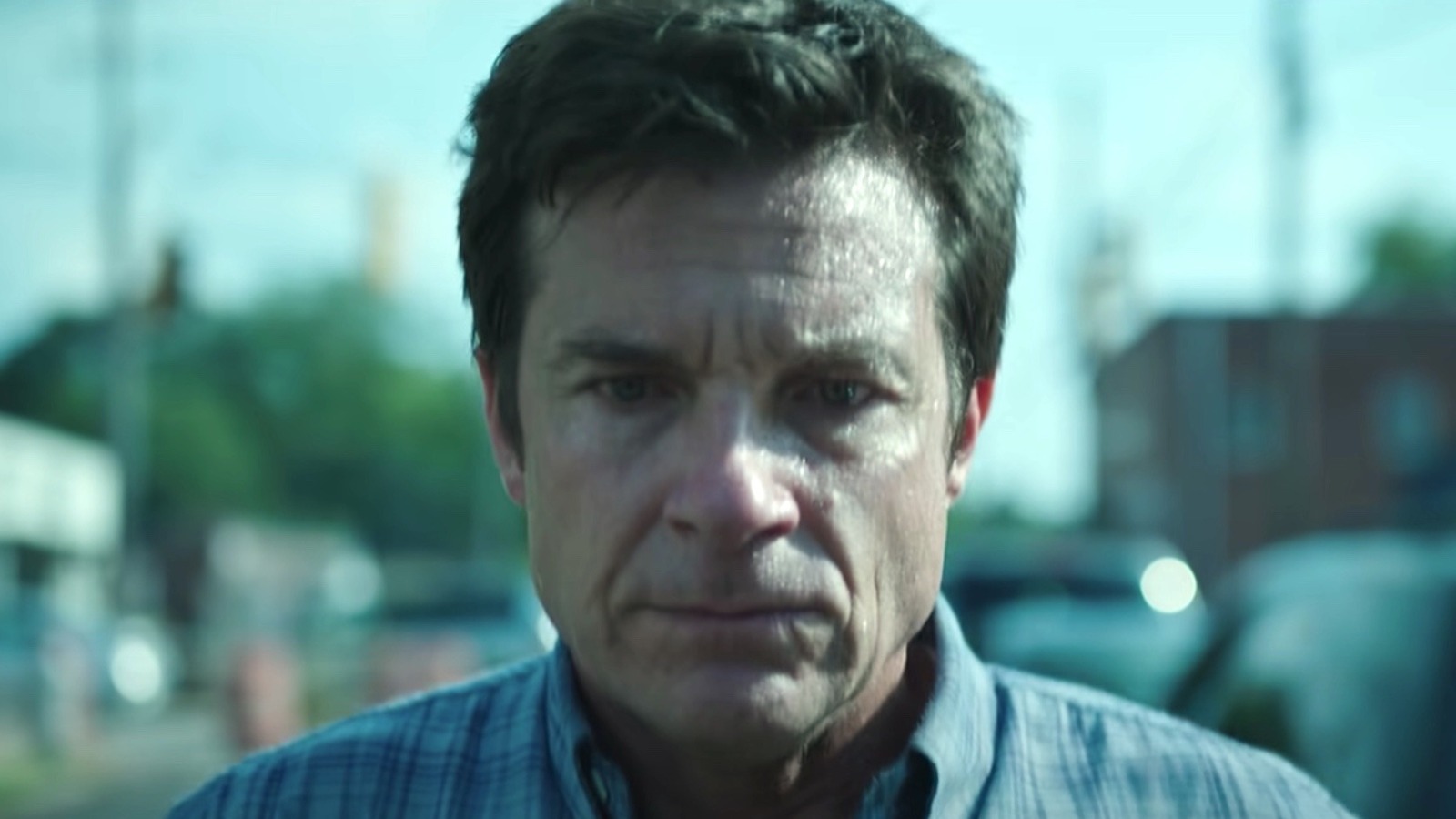 This character is the Byrde matriarch Wendy. And Redditor u/jniccholl96 started the pro-Wendy party with an original Reddit post that boldly stated, "Wendy Byrde was the best character in Ozark." The user followed up that proclamation with a brief follow-up in which he feverishly defended his stance against potential naysayers. What they got instead was a thread full of comments praising both the character and the actor behind her.
To be clear, most of these comments are still openly acknowledging that Wendy Byrde isn't necessarily a character you like. Nonetheless, many "Ozark" fans now believe she is one of the most consistently interesting characters to grace the series' narrative, including u/notthe1_88, who wrote, "I'm actually inclined to agree. She isn't friendly character, but she's a brilliant character. Well written, incredibly acted, cunning." User u/wantabath soon followed with a similar statement, praising the character for depth and nuance, even if she often behaves in less than moral ways.
Meanwhile, u/nahkel stopped by to claim that after Wendy's complicated arc in Season 4, they changed their minds about the character. And according to u/biggie_slimz, thanks to Linney's skillful work, Wendy will arguably be remembered as one of the best characters the small screen has ever seen… I'm so glad this show ended when it wanted it because we get to experience Wendy's character fully could. Laura Linney was just A-class the whole show, but she put her foot in it last season. brave
And if you watched the final season of "Ozark," you know that claim is pretty hard to dispute.