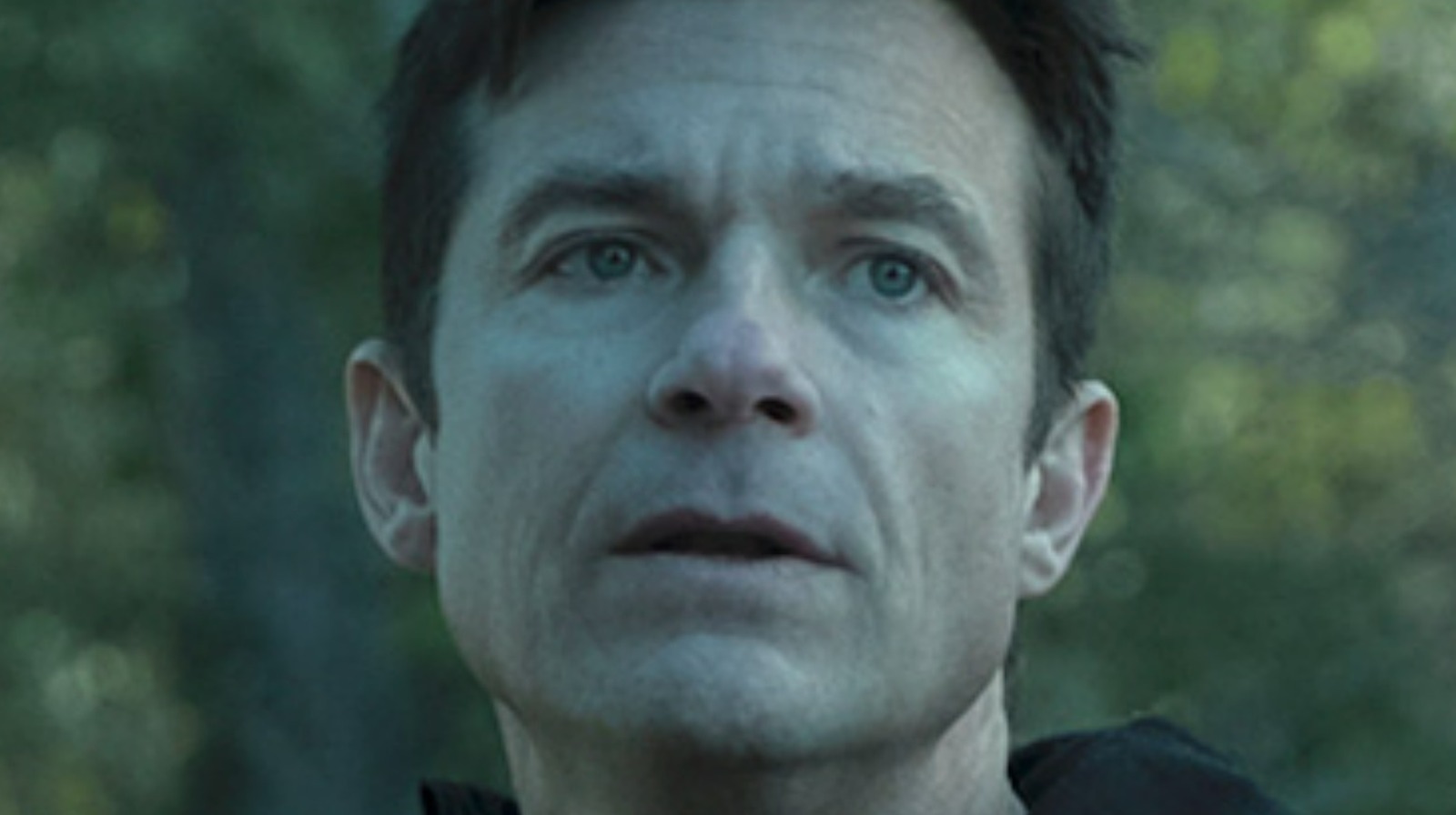 Alongside main stars like Marty (Jason Bateman) and Wendy Byrde (Laura Linney), Julia Garner's Ruth Langmore became a focal point of "Ozark" during her time on the program. Raised around criminals, she chooses to use the skills she has acquired to amass wealth and power so she can break away from her old life. Unfortunately, she cannot achieve this dream as Camila Elizondro (Verónica Falcón) kills her for murdering her son Javi (Alfonso Herrera). This ending to the character surprised most viewers, but Garner himself didn't share that reaction.
According to Vanity Fair, Julia Garner engaged in a deep meditation to get into Ruth's mindset and nearly knocked herself out. In this state, she asked herself questions and challenged herself to answer them as her "Ozark" character, delving into Ruth's psyche in the process. A question asked Ruth what she was afraid of and the answer Garner received was that she was afraid of death. A few moments later, showrunner Chris Mundy called her, and during their conversation, Garner pressed him on whether or not Ruth would die in the series finale. He replied with a puzzled "Who told you?"
Is that just a coincidence? Or is it proof that Julia Garner was destined to play Ruth Langmore? Either way, this is an intriguing story that ties into the slightly controversial Ozark farewell.