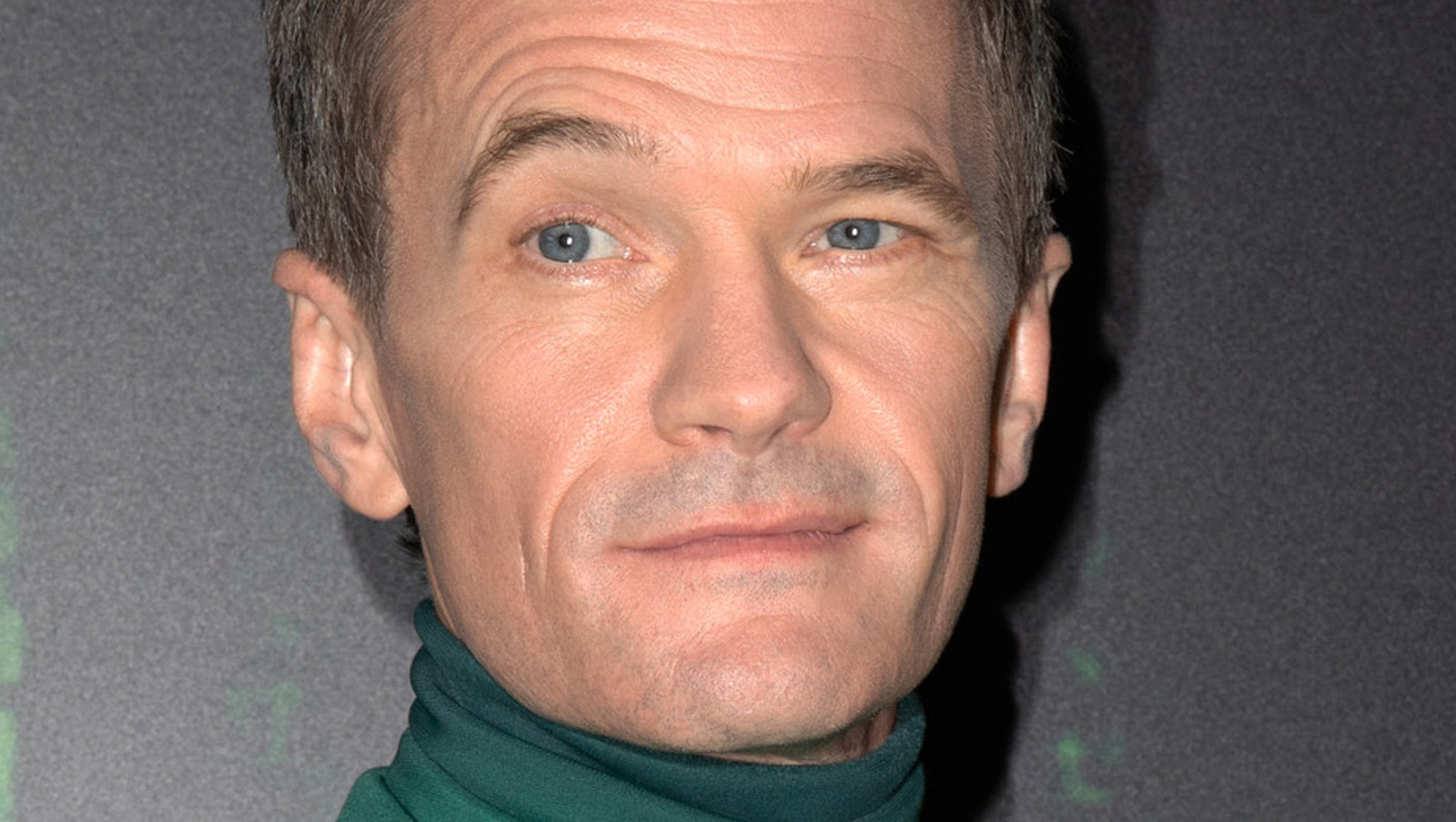 In the Reddit AMA, Carter Bays responded to a fan who was curious about his favorite tracks from How I Met Your Mother. Bays shared that he appreciated it when the characters said "boys" one after the other. He revealed that his writing team recorded the part in honor of the show's assistant director, Michael Shea. The producer explained that Shea would use the phrase when he needed the cast and crew to focus.
Bays explained, "Every time one of our characters says 'guys, guys' three times like that, they salute our amazing assistant director, Michael Shea [who has directed a few episodes as well]. The AD is the person who, among other things, has to get the attention of the people on set and keep everyone informed of what's being shot and how we're shooting it, and often Michael does that by yelling, 'Guys, guys!' "
Bays HIMYM co-creator Craig Thomas also responded to the Reddit user's question, revealing that he appreciated Barney's inability to use chopsticks. He suggested that Neil Patrick Harris came up with the gag that regularly occurs when Ted and his friends enjoy takeout.