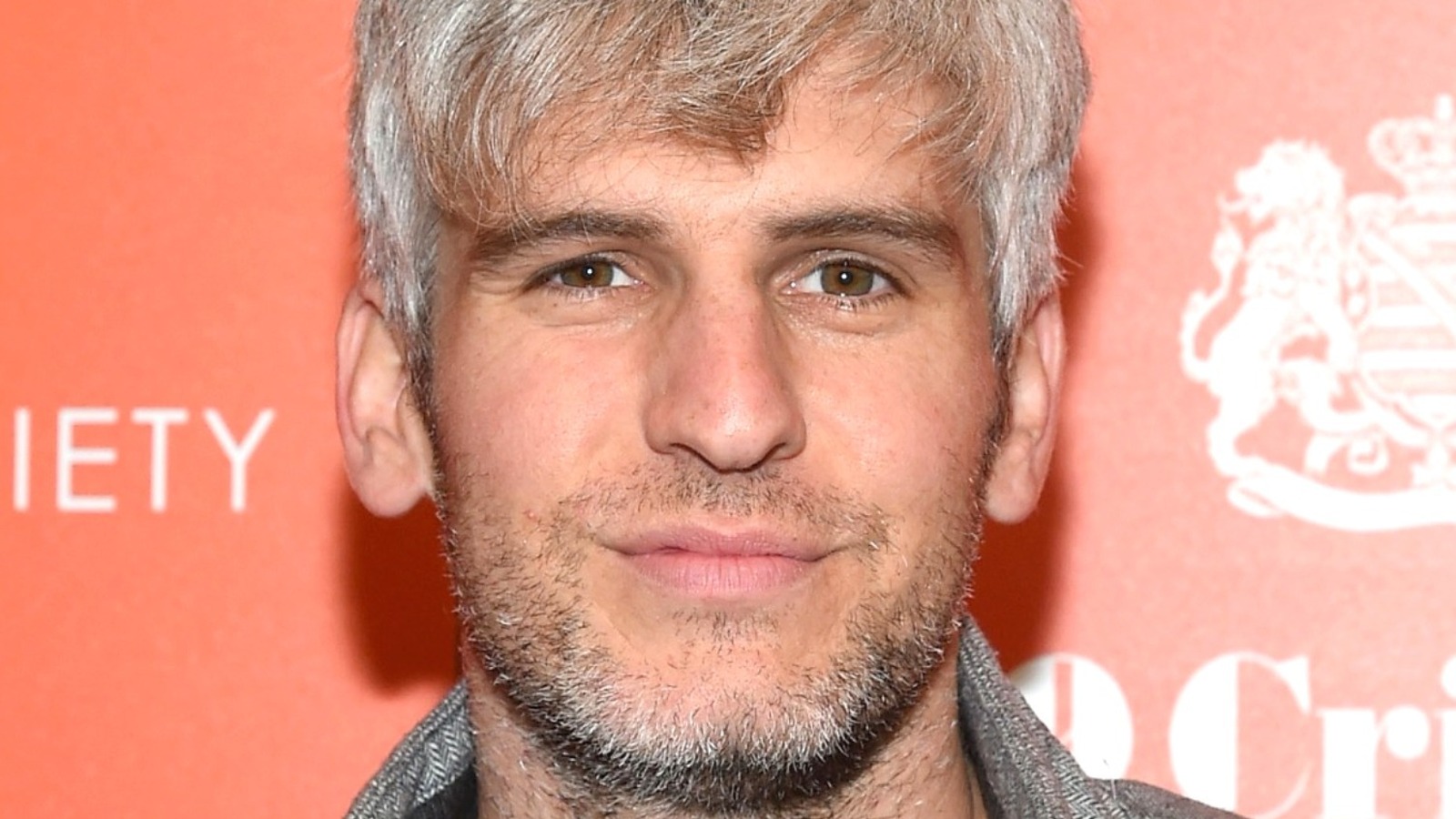 In August 2018, Max Joseph announced he was leaving the show in a lengthy Instagram post, in which he revealed the true motivation behind his move. "For some time I've had dual careers as a television host and filmmaker," wrote the former Catfish co-host. "[W]Although this level of busyness is a dream come true, my life can't take it any longer.
Long before he started helping the lovesick and the lonely uncover the true nature and identity of their virtual romantic interests, Joseph directed, filmed, edited and even starred in various short films and documentaries. In 2008 he made his directorial debut with the short film State of the Economy: Oil Addiction, before directing a series of socially conscious documentaries covering a range of issues from the environment to education to immigration. Later, in 2015, he took a hiatus from Catfish (via The Sun) to create and complete his directorial debut, We Are Your Friends. Joseph both co-wrote the adapted screenplay and directed the film, and although Zac Efron starred with a hot "neighbor," he failed to impress critics and audiences alike (via Rotten Tomatoes).
Despite the disappointment of his feature film debut, Joseph actually continued to work on various side projects during and after his final season of Catfish.