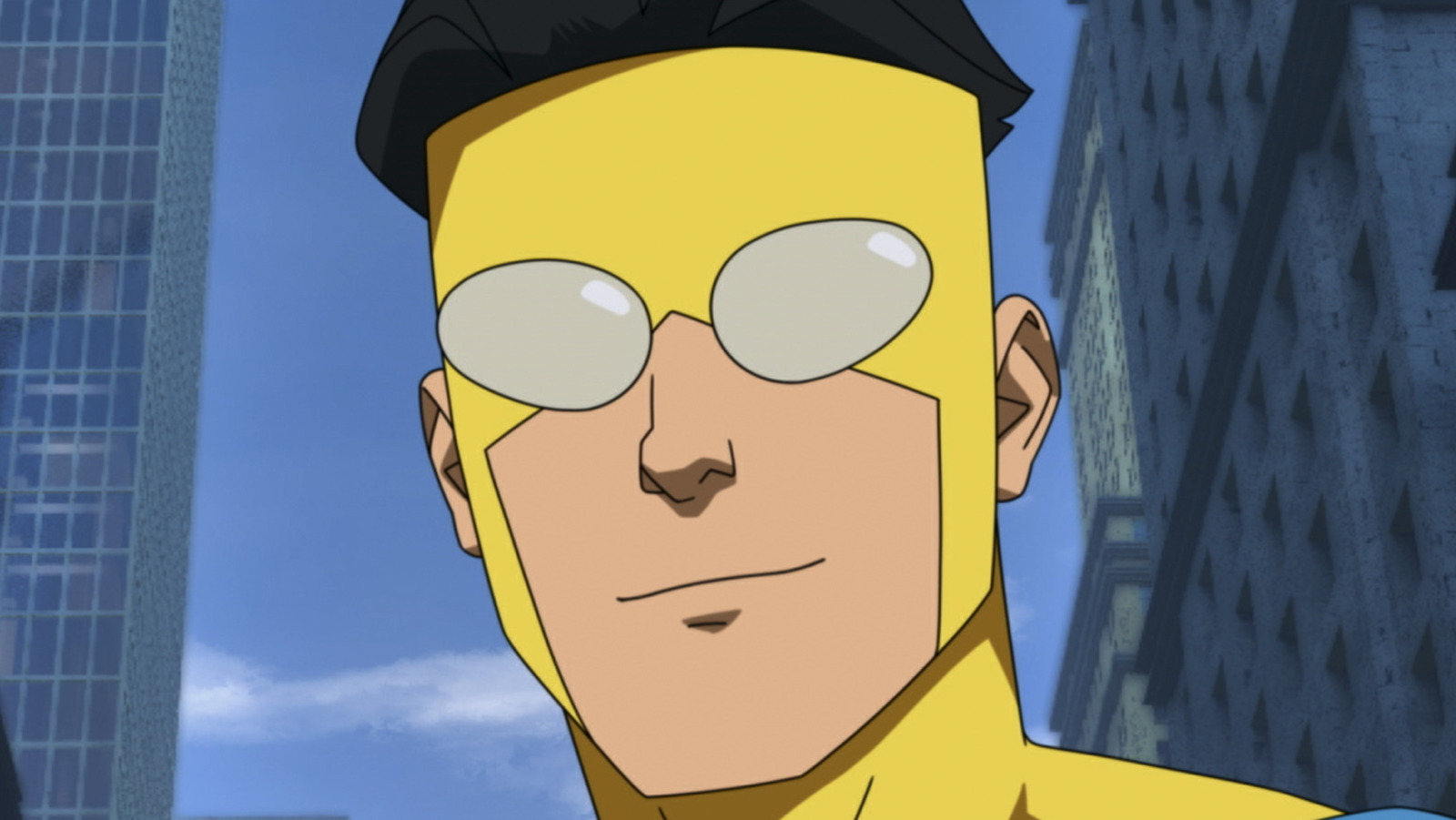 "Invincible" features many well-known stars such as Steven Yeun, JK Simmons, Sandra Oh, Zazie Beets, Ezra Miller and many more. But you may not have noticed the cameo role of Rick and Morty co-creator and star Justin Roiland towards the end of Invincible's first season. Roiland plays Doug Cheston in Episode 6, "You Look Kinda Dead," and he appears in the episode's opening as a drunk college student trying to meet some girls walking around campus. He plays a legitimate idiot and points out that his father owns half the university.
Unfortunately, all that money doesn't stop Doug from being kidnapped by DA Sinclair (Miller), a deranged genius at the university who is experimenting on his fellow students to create cyborg hybrids called ReAnimen. Doug turns into a mindless monster and later in the episode is sent onto campus to wreak havoc. He even fights Invincible for a while before realizing what he's transformed into. He then commits suicide by impaling himself on a statue.
It's a pretty fitting cameo for Roiland considering all the monstrous chaos that unfolds in Rick and Morty. For more updates visit: Onlinemedialive.com
If you or someone you know is having suicidal thoughts, please call the National Suicide Prevention Lifeline at 1-800-273-TALK (8255).