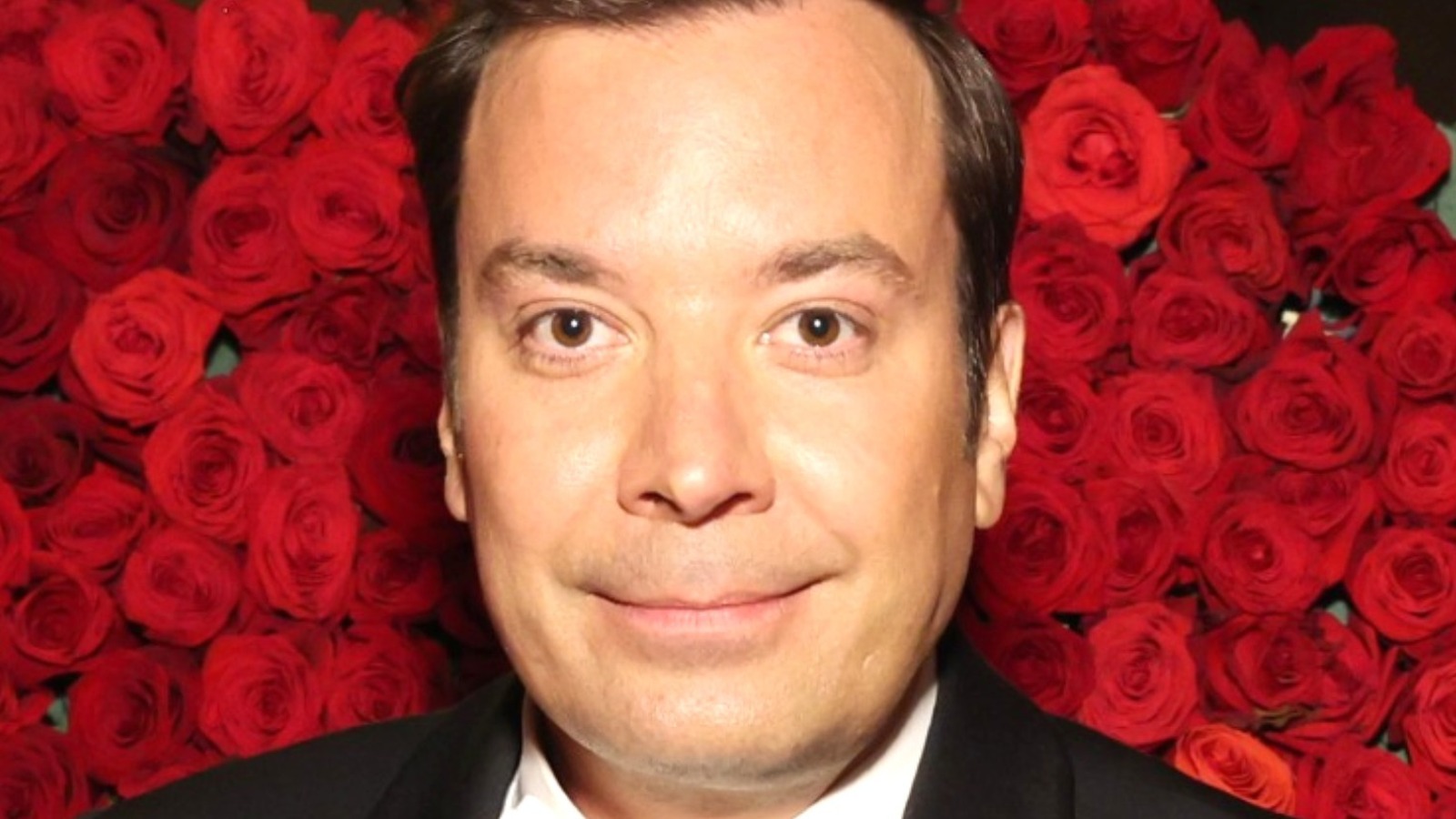 Fallon plays 2nd Lieutenant George Rice in Episode 5 of "Band of Brothers" entitled "Crossroads". Directed by Hanks, Fallon's character is seen driving an army jeep and dropping ammunition to the soldiers of Easy Company, part of the 101st Airborne Division.
In a cameo, Fallon enters the scene amid the beating up soldiers and yells for them to make a hole so he can get through. Rice introduces himself to Major Richard D. Winters (Damian Lewis) and Captain Lewis Nixon (Ron Livingston), and the men thank him for the supplies. Rice warns them they'll be surrounded soon, which doesn't worry Winters too much. "Good luck," says Rice before driving off, leaving the cast to their hardship for five more episodes.
Fallon later recalled (via Parade) he had trouble driving the army jeep, and he ended up having to be pushed by others while shouting out his lines. It might sound like a disaster stemming from stunt casting, but Fallon fit right into that world when he appeared in Band of Brothers. Many probably even forget that the comedian appeared on the show, a compliment for how natural he felt with the rest of the cast. Perhaps late-night host Fallon wouldn't fit in so well today, but his role in the Band of Brothers is one of the highlights of his short but rewarding acting career.