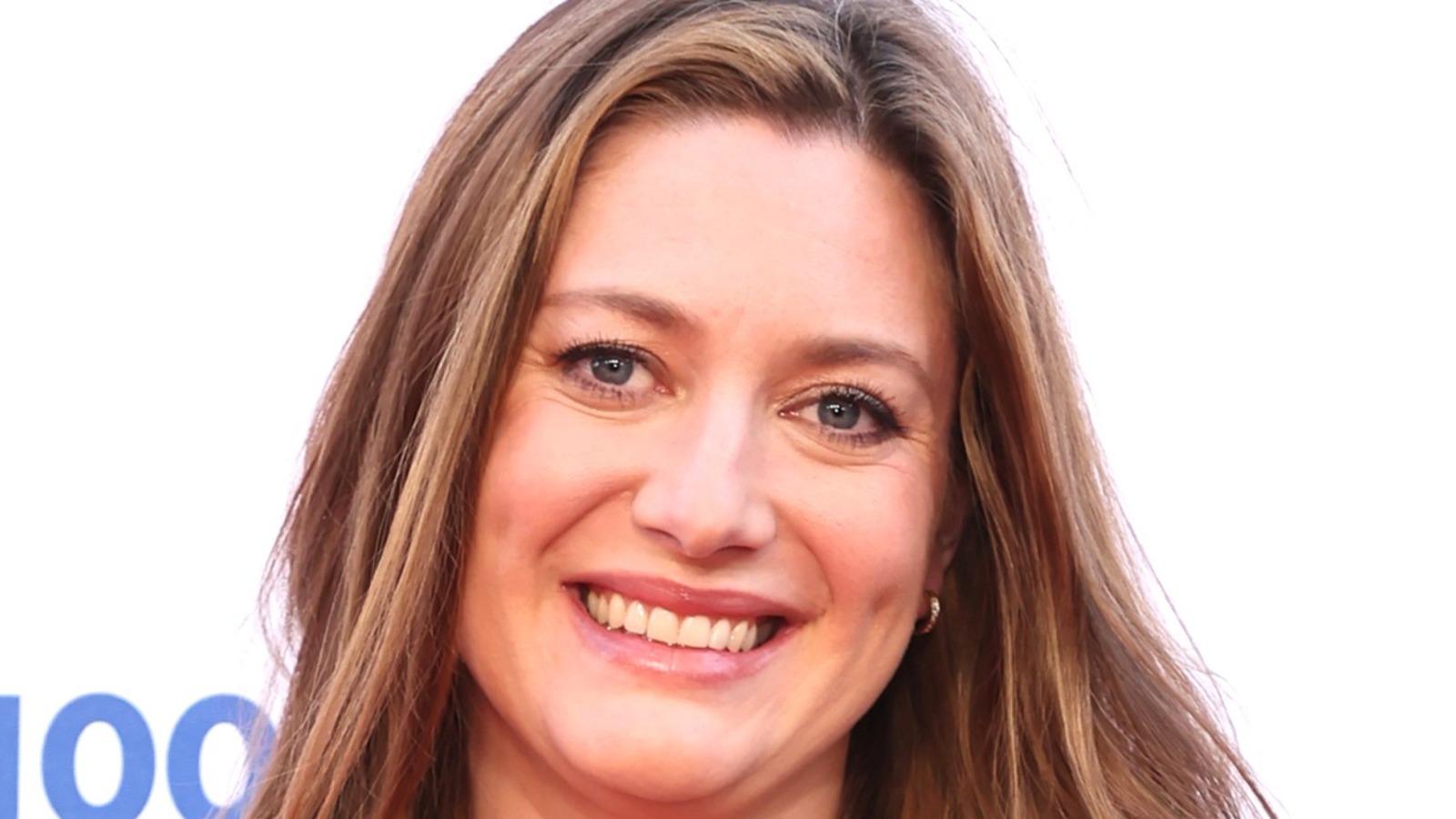 High on the list of things you may or may not know about Zoe Perry is the fact that the "Young Sheldon" star is Laurie Metcalf's real-life daughter. But Perry is actually the eldest child of Metcalf and fellow actor Jeff Perry. While Zoe has never shared screen time with her famous mom, she's already had a more than solid run portraying a younger version of Metcalf's "The Big Bang Theory" character.
However, Young Sheldon isn't the first time Zoe Perry has played a younger version of her mother's character on television. As you might have guessed, Perry actually portrayed a young version of Jackie Harris on "Roseanne" when the series originally aired on ABC.
Perry actually appeared in two separate episodes of "Roseanne" as Young Jackie. The first came in the Season 5 Halloween episode, where Roseanne (Roseanne Barr) was visited by the ghost from Halloween's past and relived a moment between her teenage self (Sara Rue) and Jackie (Perry). Perry's second "Roseanne" appearance was in a Season 7 two-parter entitled "All About Rosey" and focused in part on teenage Jackie and her big sister visiting a wise old psychic (Isabel Sanford). And if you've seen Zoe Perry at work in either the "Roseanne" episode or "Young Sheldon," you know there's no living actor better suited to play a younger version of one of her mother's characters .