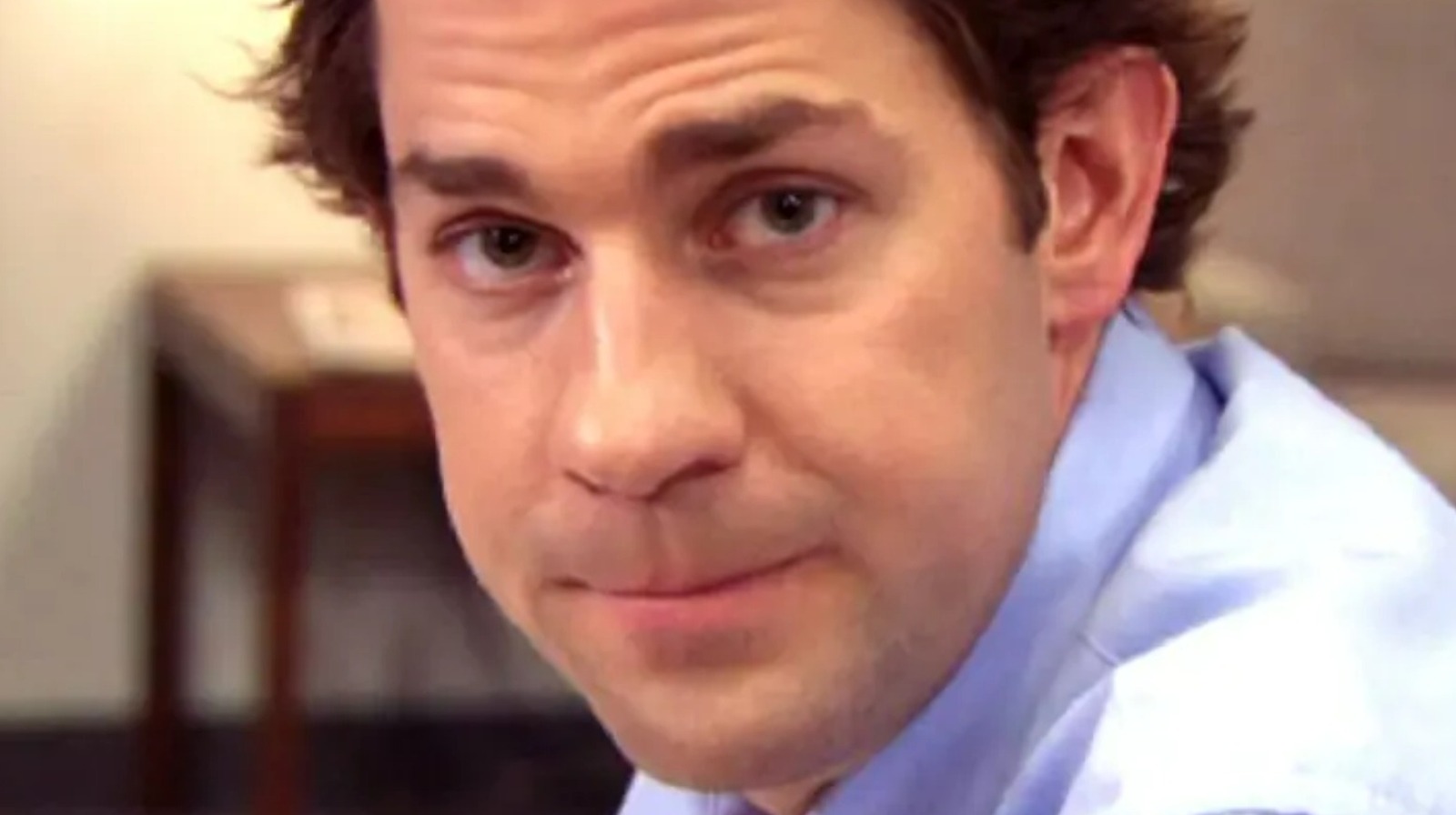 In the television world, a satisfying conclusion is a rarity. Game of Thrones, Killing Eve and many more have disappointed audiences with their respective farewell parties, despite their previously impressive shows season after season. According to many, 'The Office' also resides in this notorious club after disappointing viewers with its 9th and final season. For more than a few people, it's better to avoid it entirely if you can, for a handful of reasons.
Reddit user matrowl expressed their displeasure with The Office season 9 in a thread devoted to their dislike of the constant bickering between Pam Beesly (Jenna Fischer) and Jim Halpert (John Krasinski). "The conflict feels completely plausible to me, which makes it so difficult to watch," they wrote, with numerous other Redditors pitching in with their thoughts on Pam and Jim and Season 9 overall. For example, chocjames43 said the couple's scenes are the best time for phone scrolling, and spice_nuggs notes that they're having a hard time getting through the final season compared to everyone else.
In an entirely separate thread, Redditor Osian253 asked the community if they would skip season 9 during their "Office" reruns. Not surprisingly, more than a few came out of the wood to say they agreed. "I'm absolutely skipping season 9, I'm pretty much season 1-7 and that's about it," commented wheel_house101, and Perca69 adds that they're glossing over season 1 and season 9 except for the series finale. Others, like Pastel_Mermaid_, mention that they give up as soon as Michael Scott bids farewell to the Dunder Mifflin Paper Company in Season 7.
The Office may not be perfect and may not be for everyone, but it's an overwhelming watch if you're into comedy TV. Although obviously nobody would blame you for quitting after Season 8.