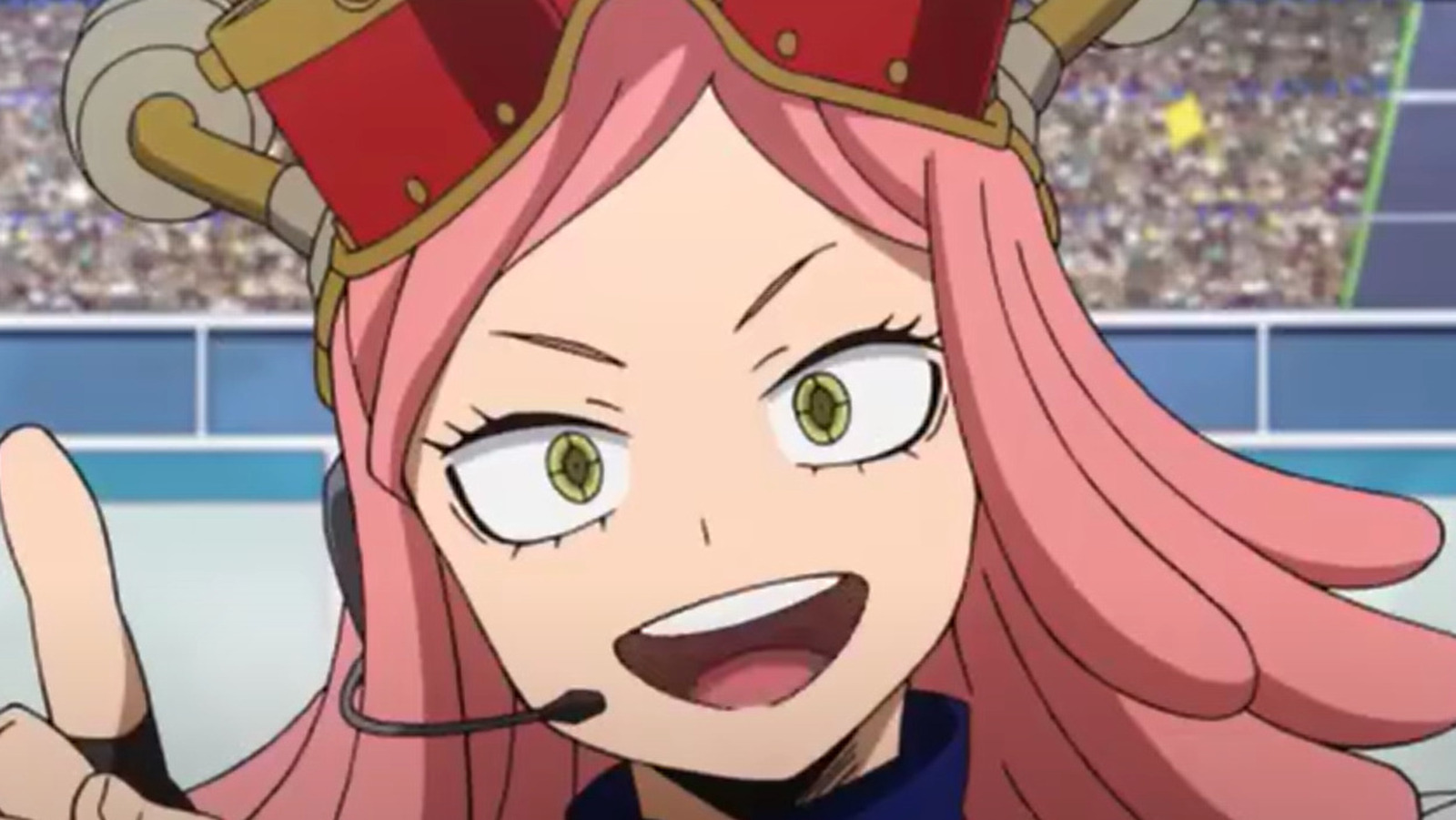 On the My Hero Academia subreddit, u/blackxxkat posted a series of images with the caption "Listen to me… Hatsume and Entrapta from She-Ra are pretty much the same person". Many other Redditors concurred with the original poster's observation, with the OP replying to someone who wrote that they noted the same thing: "They would be best friends if they ever met.
Entrapta is the Princess of Dryl, one of the non-Elemental Princesses of Etheria and a recurring member of the rebellion against the Horde. In layman's terms, she is a princess of a fantasy world who is being invaded by villains, and depending on the day, she enjoys fighting the above villains despite being considered a villain herself.
From their looks alone, the similarities are obvious. Both are short and have long pink hair, although Entraptas is much longer and obedient to her whims like a cute Doc Ock. Both also have unique tastes in eyewear. More importantly, they are both inventors who struggle to fit in with their peers due to their lack of what is considered standard social decency. Both Hatsume and Entrapta are desperate for their inventions to help their friends, even if they don't always work, and both are often treated like walking kegs of gunpowder (to be fair, Hatsume is that sort of thing), which neither of them really deserve .