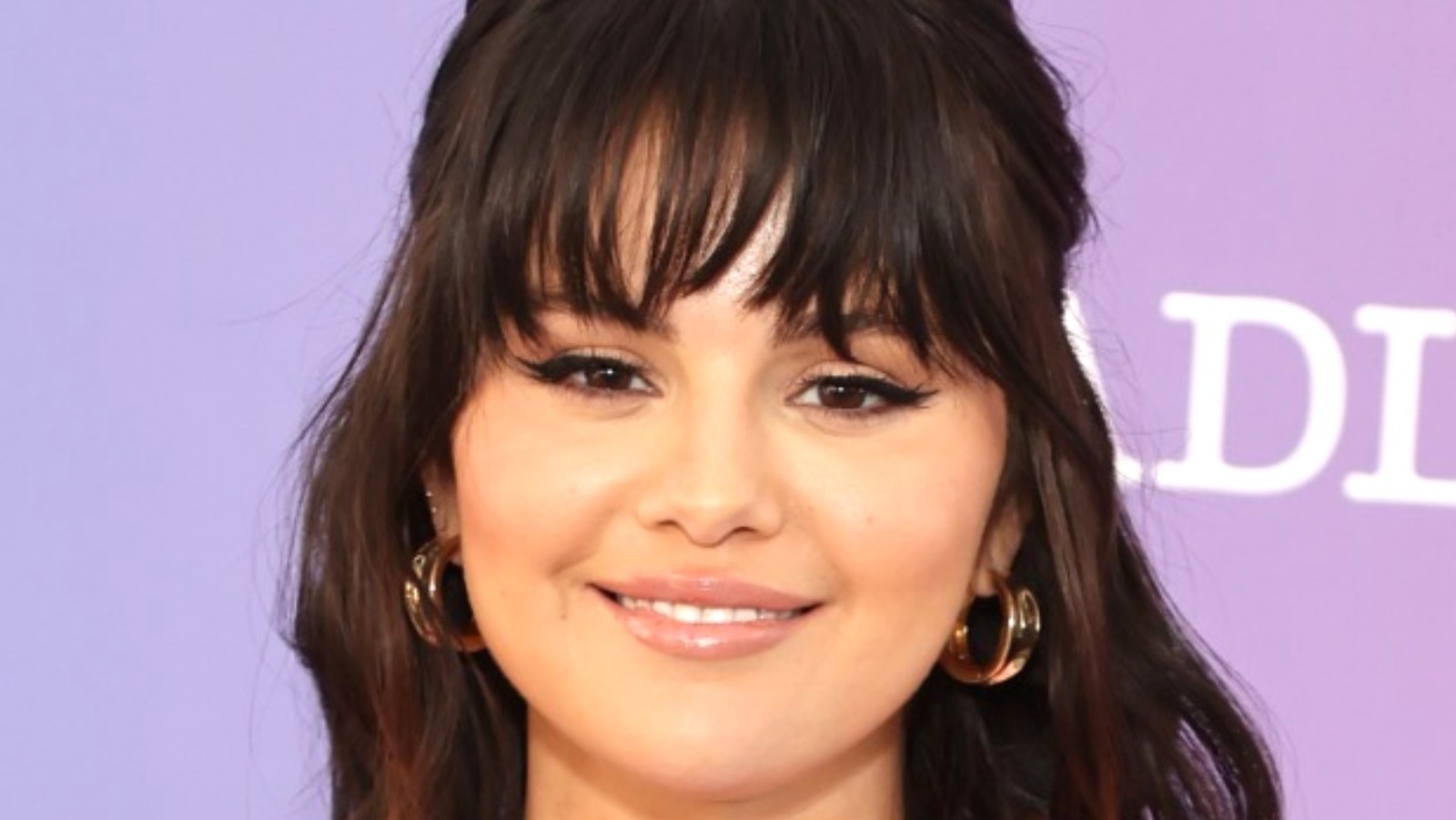 The Saturday Night Live spoof of the Netflix hit Old Enough!, which airs in its home country as My First Errand on Nippon Television, really hit the mark with viewers. While the Japanese series focuses on adorable little kids participating in their first-ever solo errand under the watchful eyes of their guardians and the show's producers, the "SNL" version of the show focuses on longtime friends – grown men – trying , to pick up items for her friends at a store.
In the sketch, Gomez portrays Kelsey and Mikey Day plays her boyfriend Matt. They've been together for three years and Kelsey thinks it's time for Matt to do something alone. His trip to Sephora and the grocery store doesn't go perfectly, and Kelsey realizes she needs to break up with him.
While the sketch focuses primarily on Day's hapless Matt, many viewers reserved their praise for Gomez's work. Fans commenting on NBC's upload of the sketch hosted on SNL's official YouTube page felt that Gomez's comic timing definitely sets the sketch apart from the others on the show. "I loved it. I would actually watch this show. Selena's acting is spot on!" wrote SelGogreen. "Selena Gomez is truly an amazing actress, she can do EVERYTHING," Swoop commented. The sketch has passed a million views on YouTube as of press time.
Vulture agreed with the actress' fan base, calling the sketch one of the best of the night in her episode synopsis, stating, "Selena and Mikey both smashed that and made it the best sketch of the night."