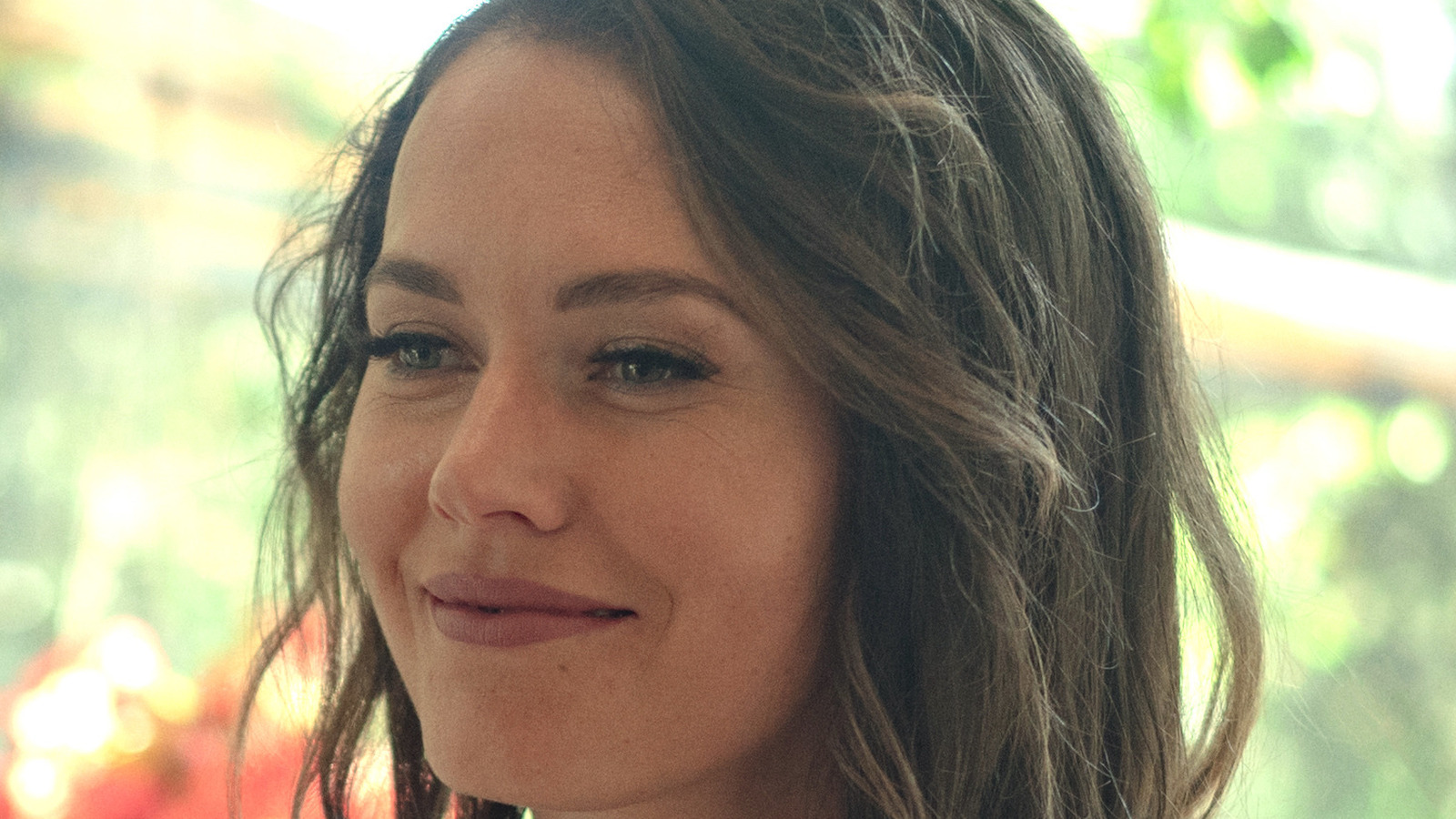 It wasn't long before "365 Days: This Day" peaked at number one in Netflix's weekly top 10 upon its April 27 release, beating out popular films like "Shrek" and "Sonic the Hedgehog" by a mile the margin saw the This Day viewers totaled 77,980,000 hours in its first week on the streaming platform. For reference, a standard calendar year has 8,760 hours, which means that if a single Netflix viewer wanted to hit that staggering total on their own, they'd have to loop-watch "365 Days: This Day" for roughly the next 8,901 years.
Soon, the release of "This Day" set off a chain reaction that catapulted the original "365 Days" to #4. From April 25 to May 1, viewers watched this film for 10,040,000 hours, which is approximately 1,146 years. Basically, people have watched the entire franchise for over 10,000 years. Never doubt the allure of European erotic drama, folks.
It goes without saying that these are impressive numbers. But then again, who would expect anything else? Sex appeal is real, and when it comes to a film that indulges in sexual fantasy, the fact that it turns heads is no real surprise. If you're curious what Netflix subscribers have glued to their TV screens, you can stream 365 Days: This Day right here.