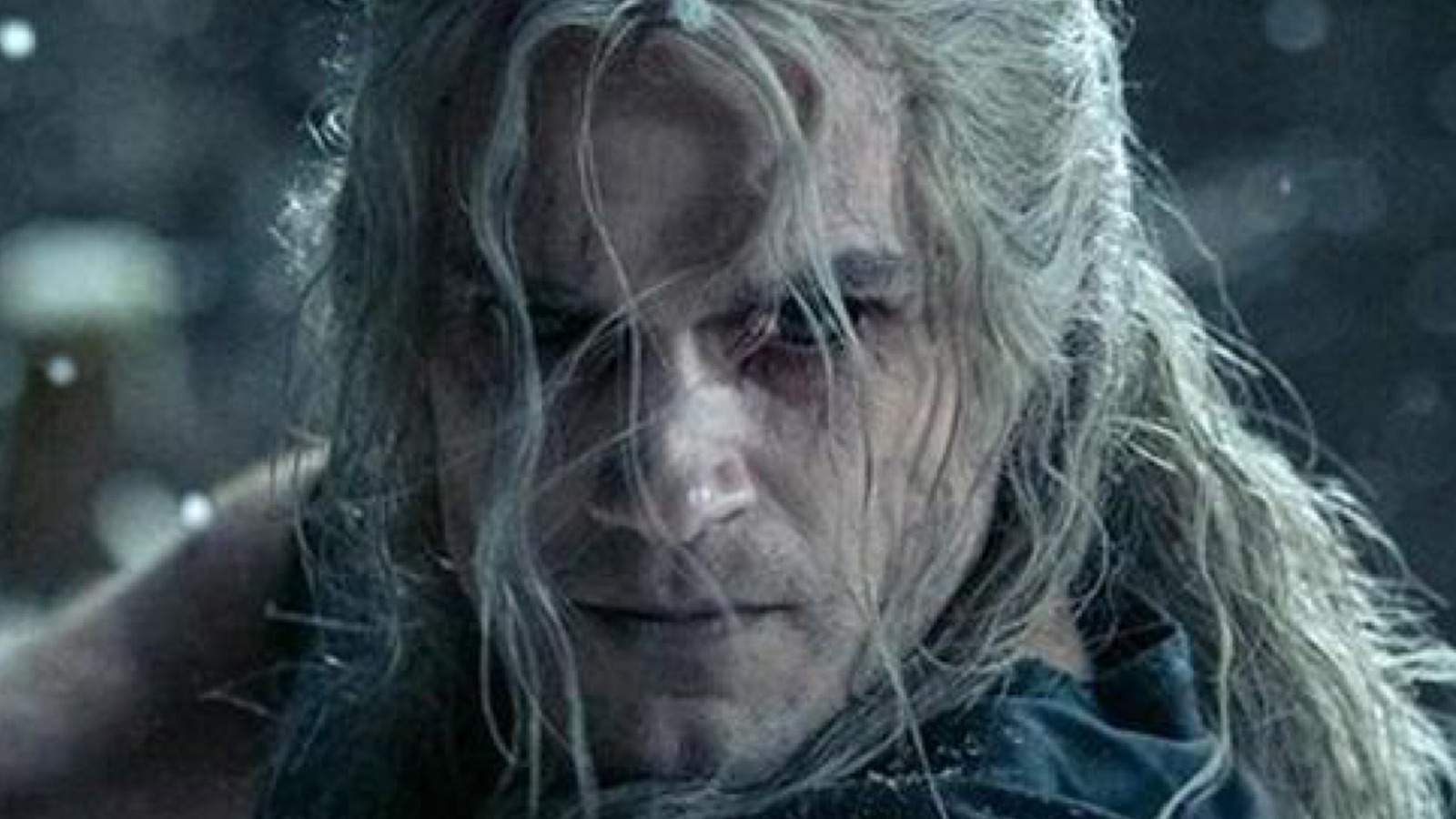 Speaking to MTV ahead of The Witcher's second season hitting Netflix, Henry Cavill revealed that great care was taken to maintain the wig that made the series' lead protagonist the legendary hero. "Jacqui Rathore, my hairstylist, and the lady in charge of the wig last season worked really hard to put the wig in a good place at the end," Cavill explained, making sure an age-old lesson was learned as well taken into account. "And if something works, don't try to fix it unless it's broken. If you start messing with it, it might end up looking terrible again."
As has been clearly demonstrated in both seasons of the show so far, this isn't a simple costume wipe that Cavill donned regularly. It's a part of the outfit that was important to complete Geralt's look and it had to withstand the numerous challenges he would face. As a result, given the harsh elements the costumes faced during filming – coupled with the action sequences that centered on Cavill – Rathore put a lot of time into it.
"It's a very, very complicated process. In Season 1, she worked so hard on it – she took it home at night and worked on it for hours. We worked 16-hour days, so she worked 18-19 hour days, and it means a lot that she puts that kind of work into it," Cavill said. The proof is in the perfectly tied strands of hair that are constantly on display. Her have managed to get through two incredibly intense seasons so far – hopefully at least some of that work can be saved for Season 3, which is currently in production.