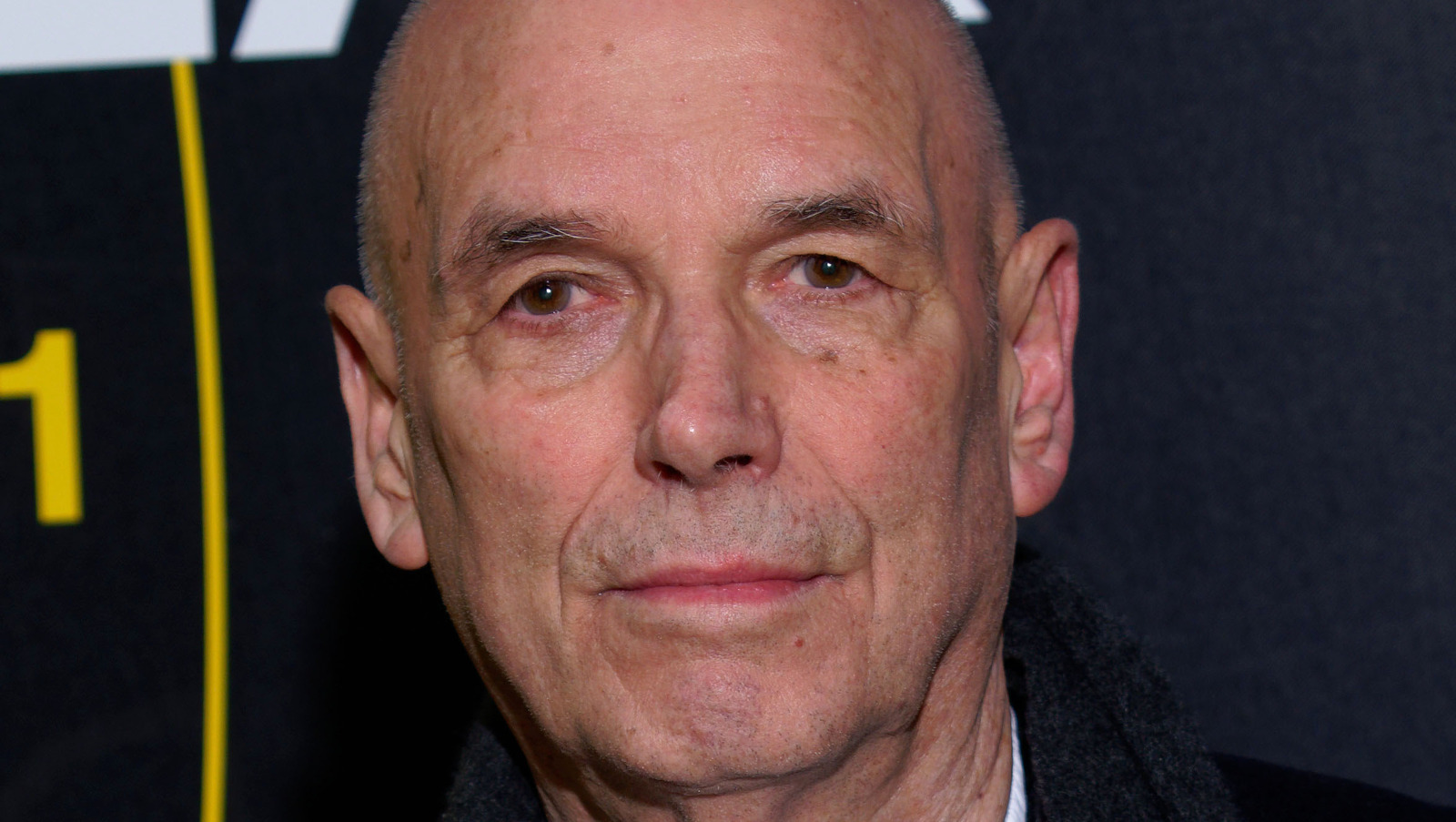 Everyone, including Ryan Reynolds, probably wants to forget about the 2011 DC film Green Lantern for a number of reasons. The highly-anticipated title not only received critical panning, but was also a box-office failure at a time when superhero films were gaining popularity with mainstream audiences. Notably, the character was absent from the first batch of DCEU films and was not on the Justice League roster.
Reynolds has been very vocal about his disappointment with the film (via Newsweek), but the actor isn't the only one who has spoken out about Green Lantern. While promoting his movie Memory, director Marin Campbell spoke to Screen Rant about how he really feels about the experience. The director said, "No, I'm not good at superhero movies. 'Green Lanterns'? People didn't like this movie and honestly I shouldn't have made it [I'd] never done. They work just as hard on the films that really aren't successful as they are on the ones that are. I think there are people better qualified than me to do a superhero film."
Green Lantern was a humbling experience for Campbell, and it's unfortunate that his first foray into the genre didn't work out. There are no guarantees when making superhero movies, and it will be interesting to see what the future holds for the character.