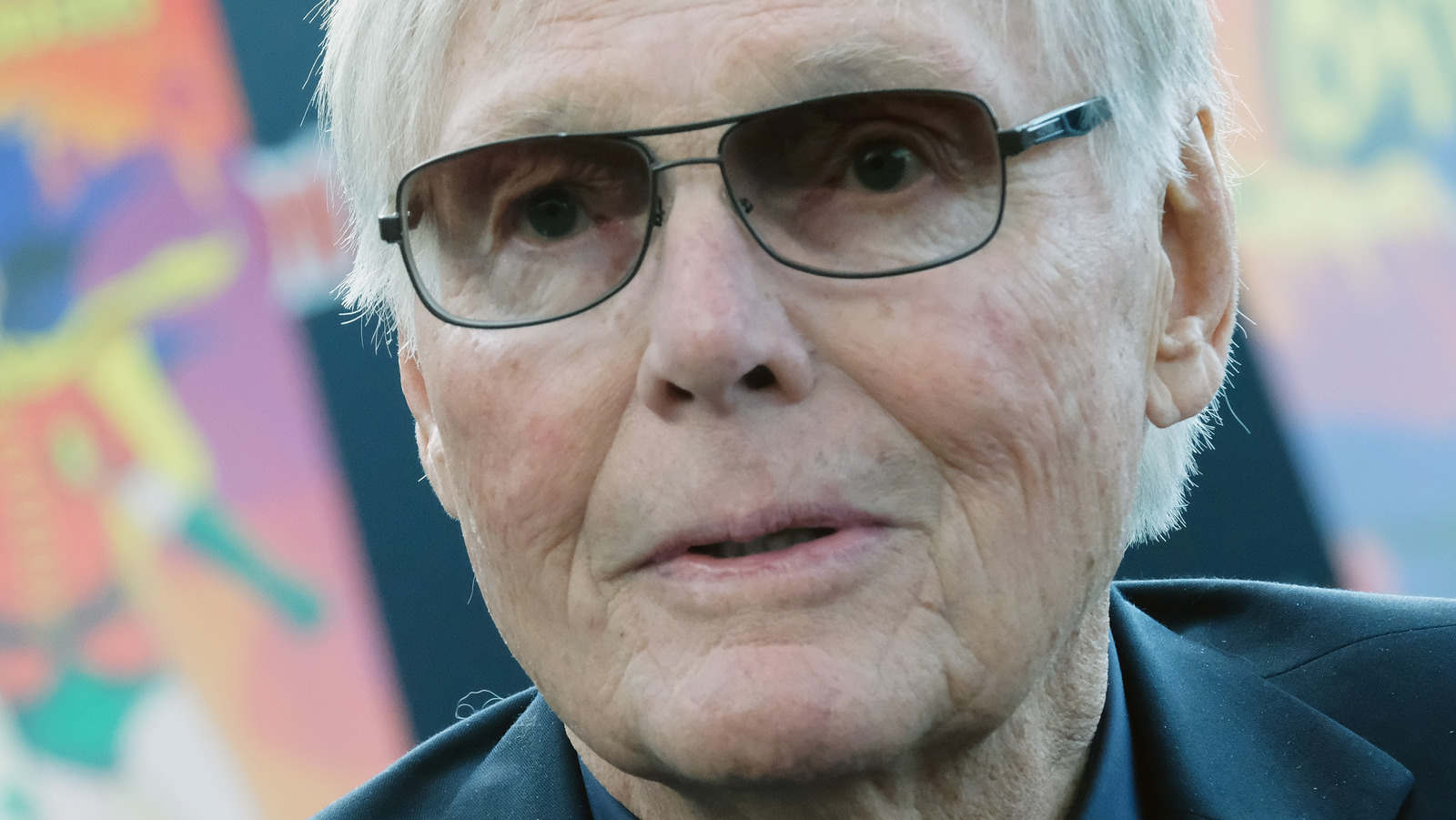 Shortly after Adam West's death, Family Guy executive producer Steve Callaghan interviewed Entertainment Weekly. Callaghan was in a unique position to speak about the actor, having seen him write the first episode with Mayor West. And he shared a special memory with West that the people working on the show could cherish even after his death.
Callaghan mentioned how Adam West sent a handwritten fax to the Family Guy office because they were having a celebration for the show's 100th episode and West couldn't attend. The fax read: "To Sethmaster and Gang, Happy 100th birthday. You just don't look like it. I'd love to be there, but I'm in the distant mountains of Idaho trying to emulate it Into the wild. There in spirit, Mayor West."
From the letter's contents to the fact that it was faxed, Callaghan loved every bit of the memory. He later said, "It just summed up who he was: sweet, warm, kind, supportive and a little bit weird in an endearing way… It just makes me smile when I look at it." West may be gone, but he left behind an impressive, hilarious body of work for people to look back on to remind themselves what a unique talent he was.