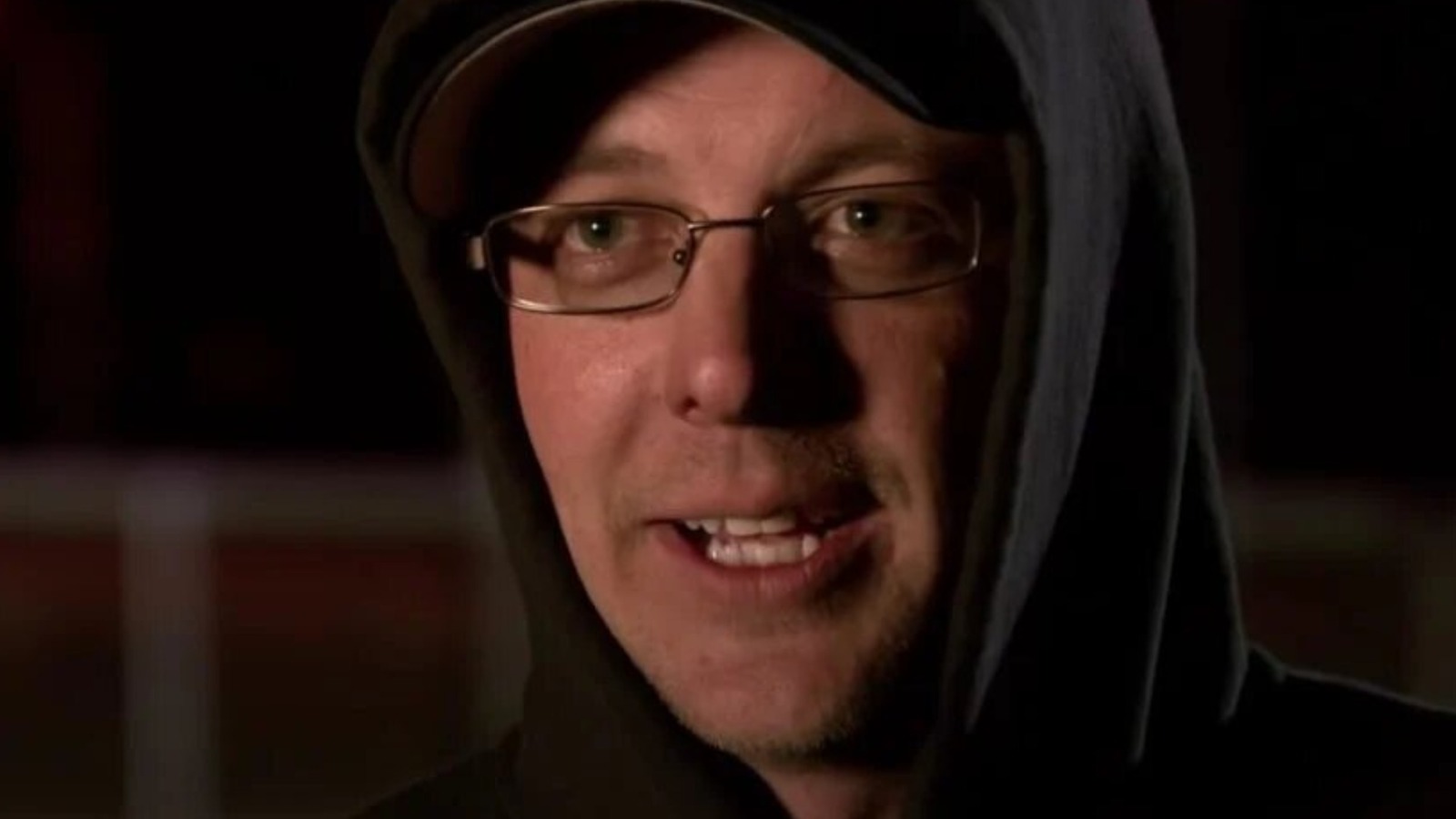 Chickasha, Oklahoma is the hub of the action on "Street Outlaws," and as it turns out, Flip was born and raised in the same town, hence his early casting (per The US Sun). Flip drove a 1980 Chevy El Camino, which turned out to be a distinctive and easily recognizable car. The show's official biography described him as a driver with "a beer in one hand and a cigarette in the other. And when it comes to street racing, the clapping never stops."
Flip wasn't the only person approached by the producers. Longtime friends Justin "Big Chief" Shearer and Chris "Kamikaze" Day were also brought on board. It might come as a surprise to fans, but some of the original cast weren't sure they wanted to do Street Outlaws — after all, the series catapulted the original members to massive success considering how massive the franchise has become. With street racing illegal in many parts of the country, hesitance to get involved with the series would be understandable.
Though Flip died after just one season, his legacy as a member of the show's original crew helped develop. His love of competition and unique personality set him apart from the other season one alumni. He also won the vast majority of his races on the show, further proving himself to be one of the series' cornerstones. In short, the fans took him well.
Even now, his friends affectionately refer to him on the show, and it's clear they miss him. His beloved El Camino was passed on to Kamikaze and continues to appear on the show to this day (via Tuko). Although almost 10 years have passed since Flip's death, his legacy lives on in the series. Street Outlaws even featured him in a throwback episode that aired in 2021.