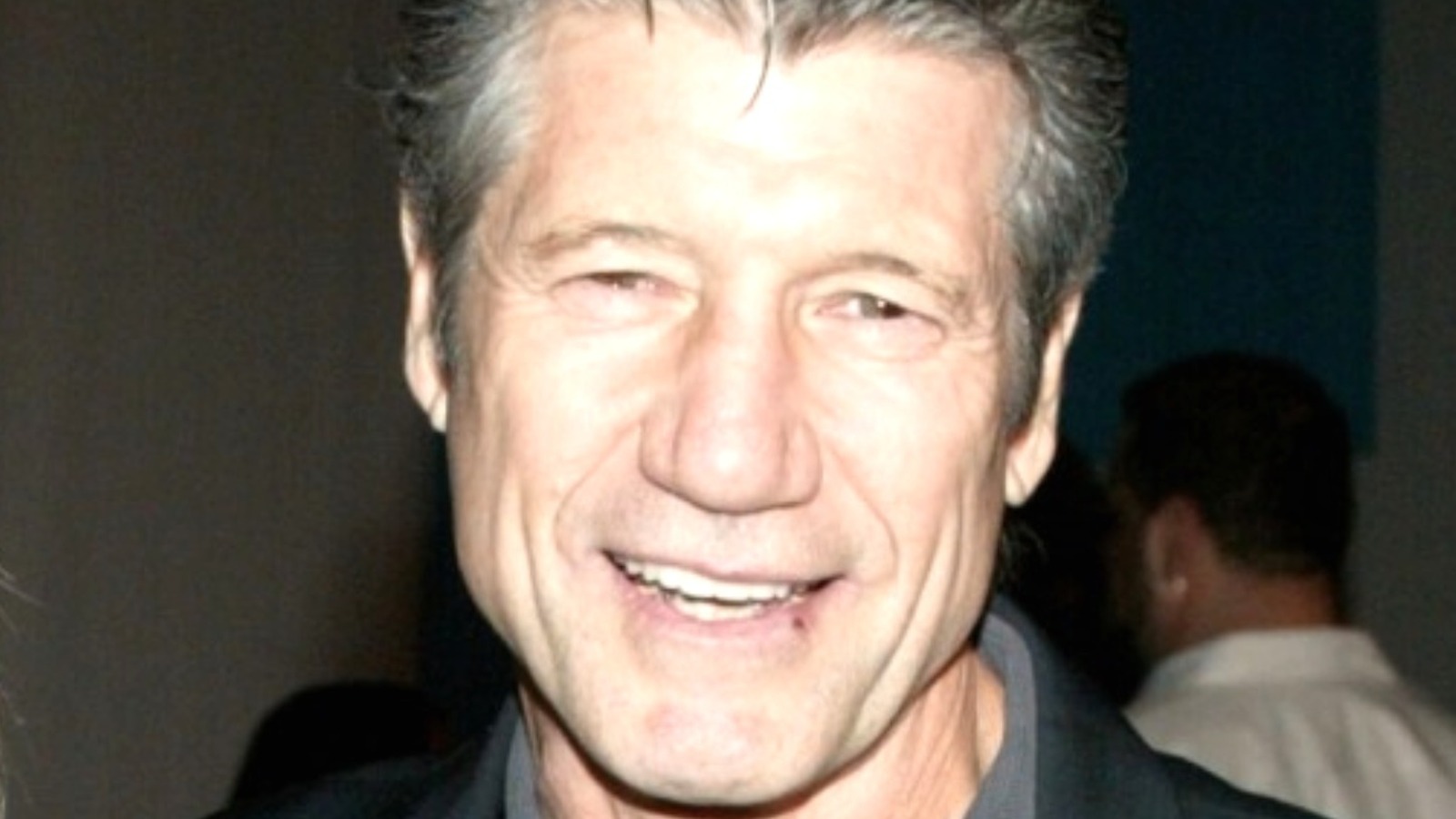 In his last official television appearance (via IMDb), Ward played Eddie Velcoro on Season 2 of True Detective. This year, the series added another Hollywood heavyweight to its already impressive cast when it introduced audiences to corrupt and contradictory detective Ray Velcoro, portrayed by Colin Farrell.
Ward appeared in "Maybe Tomorrow" and "Omega Station" (episodes 3 and 8 respectively) as Velcoro's father, a retired LAPD sergeant who struggled with both alcoholism and insomnia. In the former, Ward's character appears to his son in some sort of traumatic dream state after Ray was killed by a masked gunman in the previous episode (or so we're supposed to believe).
It is revealed in "Maybe Tomorrow" that the bullet was actually a rubber bullet, and despite Ray's hallucinated transition to the other side, he is in fact alive and well. The same goes for his father Eddie, and when Ray is actually hunted down, murdered, and framed as a dirty cop in Episode 8, Ward's dialogless reaction when he found out about his son's fate on the evening news is among the season's best-breaking moments. He will never know the true circumstances surrounding his son's motivations, sacrifice and eventual death. It may have been a minor role for the Golden Globe-winning actor, but it remains an excellent example of Ward's ability to empathize with both his character and the viewer.