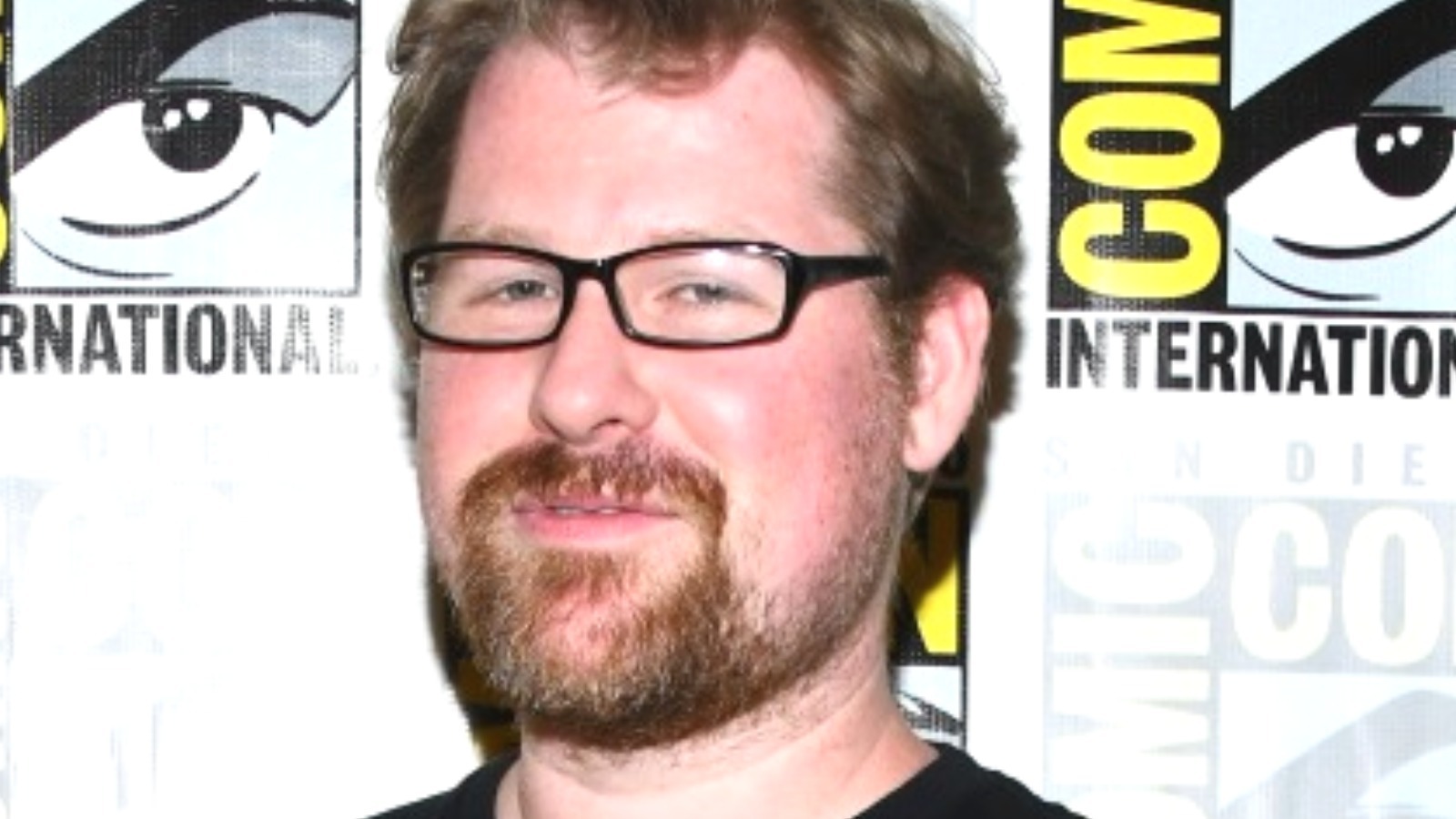 In 2017, Hurricane Harvey wreaked havoc in Houston, Texas. Even more frustrating during this time was the fact that televangelist Joel Osteen refused to open his church doors to the needy. Justin Roiland, along with the team at H3H3 Productions on YouTube, decided to kill two birds with one stone (via Vice). They pranked Osteen and pointed out his church's hypocrisy while also raising money for those affected by the hurricane by getting Roiland to use his talent as a voice actor for a good cause.
Roiland called Osteen's prayer line and told the woman on the other end that he had thousands of dollars that he wanted to donate to Osteen, with the only stipulation that Osteen pray with him. The woman must have known from the start that it was a prank, as she adamantly refuses to associate Roiland with Osteen and instead of helping, chooses to speak in tongues.
Years after the prank, fans continue to get kicks from the stunt, with Redditor u/nialldude3 posting an animated recreation of the phone call in a new thread. It wouldn't be the last time Roiland used his Rick voice for hilarious purposes off-show. He also read a Georgia state court transcript that takes one bizarre turn after another. Here's hoping this won't be the last time Roiland brings Rick to the real world.