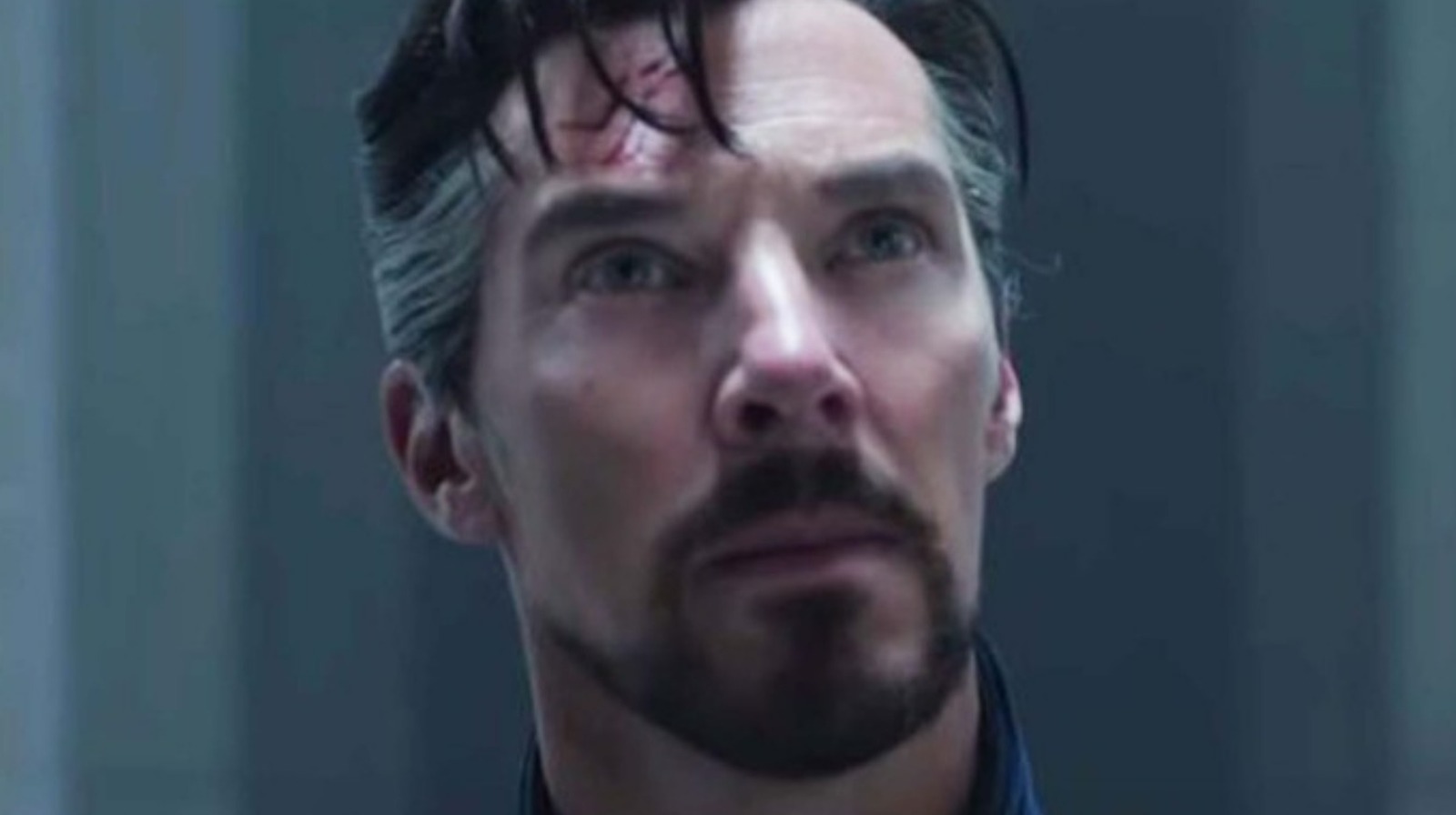 Compared to most other well-known Marvel Comics teams like the Fantastic Four and the Avengers, the Illuminati haven't been around for very long. The list on the side, which first appeared in 2005's "New Avengers" #7, consisted of Tony Stark, Reed Richards, Namor, Black Bolt, Doctor Strange, and Professor Xavier, who the MCU apparently picked for "Doctor Strange" that Multiverse of Madness." Regardless of the names involved, however, depicting the Illuminati in cinema in general proved unexpectedly easy for screenwriter Michael Waldron.
"That scene wasn't even in my sketch. I just wrote them in [the script], and they said, 'That's cool. We should do it,'" Waldron told The Hollywood Reporter in an interview on May 11, 2022 about the Illuminati vision, explaining that from that point on, talks have been going on about who would be a best fit for this incarnation of the faction. Waldron adds that he never thought Marvel Studios would allow him to record the lineup he did, but he got the green light. "We never thought we'd get all these people, but we did done," he concludes.
Though only a small part of the overall film, the Illuminati and their horrific deaths were undeniable highlights of Doctor Strange in the Multiverse of Madness. Maybe one day the 616 timeline will create their own, and when they do, we can only hope they do a little more on-screen.