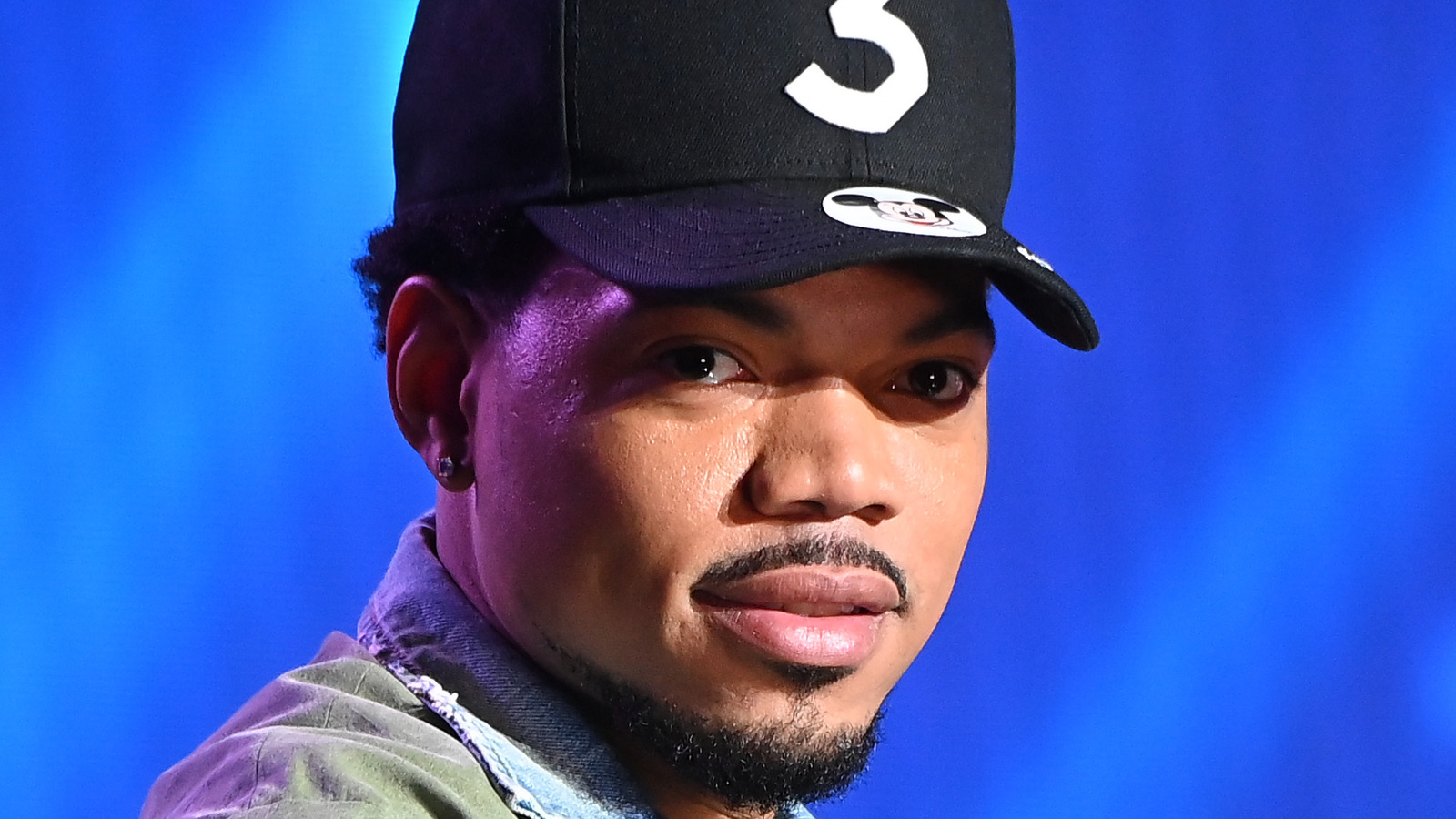 Historically, SNL foregoes the traditional host introduction of the musical guest when an artist is performing a double duty, for obvious reasons. But some people have deviated from the norm. In a recent episode, when host slash musical guest Lizzo was about to begin her first musical number, she simply looked at the camera and said, "Ladies and gentlemen… me!" before taking the stage.
It was certainly a smart move. Within minutes it was premiered on social media, including by Lizzo Herself. However, Fans were quick to point this out in response to Lizzo's tweet that when Chance the Rapper had double duty in October 2019, he also addressed the camera directly before the performance: "Ladies and gentlemen…Chance the Rapper." Oops…
some fans also pointed to a 2013 episode in which Justin Timberlake introduced himself (sort of) and said, "Ladies and gentlemen… make some noise, let's go!" There's also the conundrum of some hosts introducing their alter egos, including Donald Glover, who introduced Childish Gambino in 2018, and Garth Brooks, who introduced the cringe-worthy Chris Gaines in 1999 (but maybe we're all better off forgetting that).
Lizzo took it all in stride, pointing out that although others may have come before, she is first artist to introduce himself on SNL. Credit where credit is due, she's also the first to play the flute while twerking in a skit. But while it's a technicality, Chance the Rapper definitely has the honor of making this small mark in SNL history.