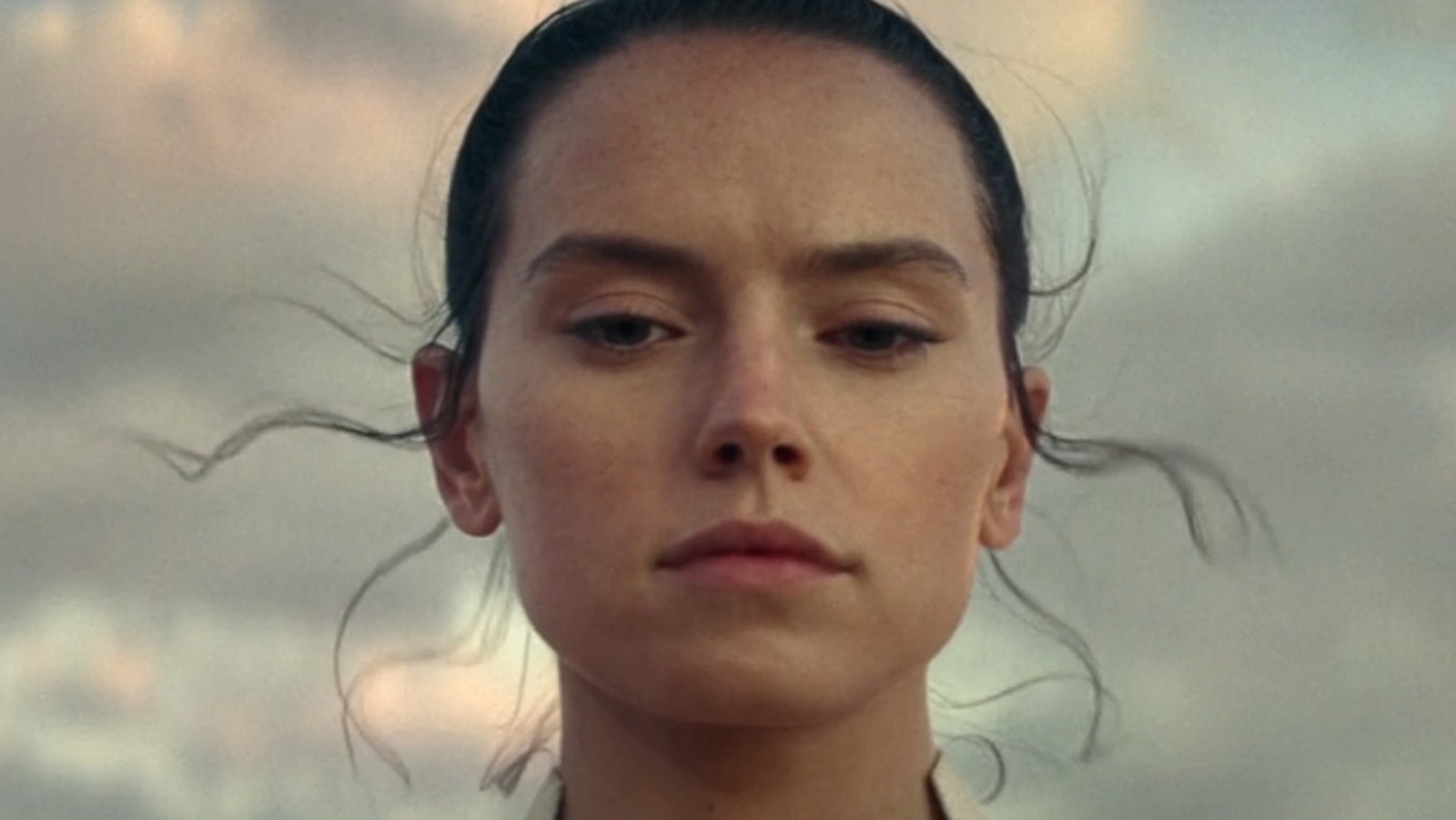 You know it's time to give up the (Force) ghost when even the people most interested in making a profit (which in the franchise world usually means playing it safe) willing to move on and say something new. In 2019, Lucasfilm President Kathleen Kennedy told Entertainment Weekly that the franchise would be taking a short hiatus to what she says "to really see where this is going from a saga standpoint," adding, "We are Looking at: "What's the Next Decade of Storytelling?"
In the same interview, Kennedy acknowledged that The Rise of Skywalker was intended to complete the family's narrative, calling the hiatus and future films a great opportunity to traverse and get a glimpse of some of the broader Star Wars universe less explored corners and characters. Two years later, Star Wars: Visions executive producer Kanako Shirasaki echoed that sentiment, revealing that the team insisted that the various anime studios involved explore new characters, rather than create another tired story about the Skywalkers (via ITM) to tell.
The Skywalkers had a good run. For over 45 years they have stood as the symbolic center of the galaxy, the proverbial father-son figures around which the "Star Wars" solar system revolves. But as any space nerd worth his salt will tell you, the universe itself is constantly expanding, as are the galaxies within it (via Scientific American). Surely this should apply to the galaxy far, far away as well as to any other galaxy.