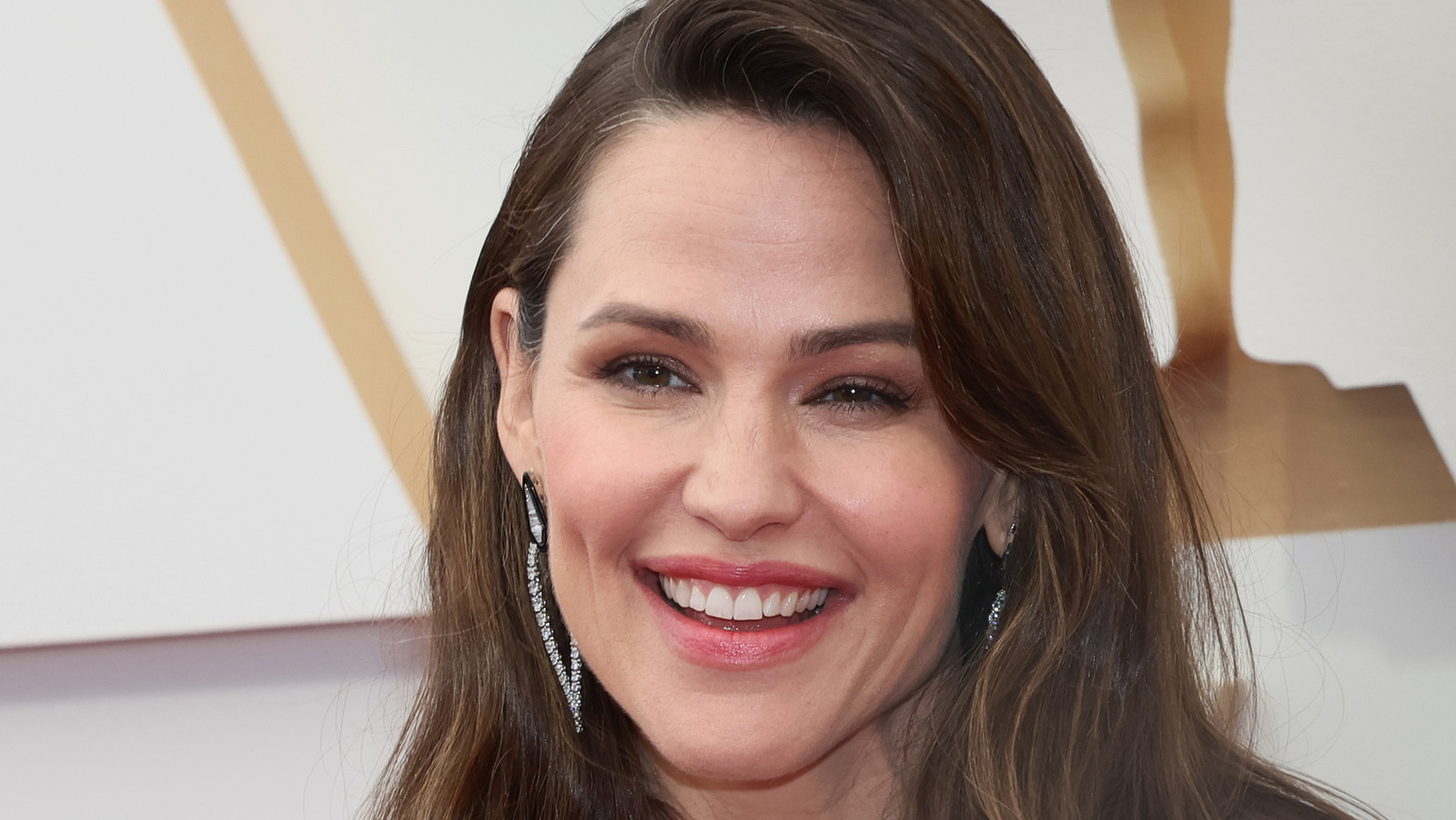 In 2020, at the height of the pandemic, Jennifer Garner posted a video on her Instagram of herself crying after finishing "The Office" with her kids. Apparently the show touched her emotionally a lot. As it turns out, The Office developer and Upload creator Greg Daniels saw this video and, according to a recent interview with The Wrap, decided to try to reach out to Garner and offer her the small voice cameo role Finale of the second season of "Upload".
"I had a bit of a connection with Jennifer Garner because a good friend of mine produced an early show of hers and is friends with her, and I know she was a huge 'Office' fan because she had a tearful Instagram post about watching the finals," Daniels said. "So I felt like she could be receptive, and she really went into it and made it really fun and fast."
The scene in question was definitely a trademark gimmick for "Upload," and hearing Garner's voice on the other end added to its hilarity and absurdity in equal measure. As for his inspiration for the scene, Daniels compared it to sitting in a cab in a city like New York and getting a pre-recorded message from a celebrity telling the passenger to buckle up. It's definitely a moment that does the show good, and the story of Garner's involvement makes it even more special.