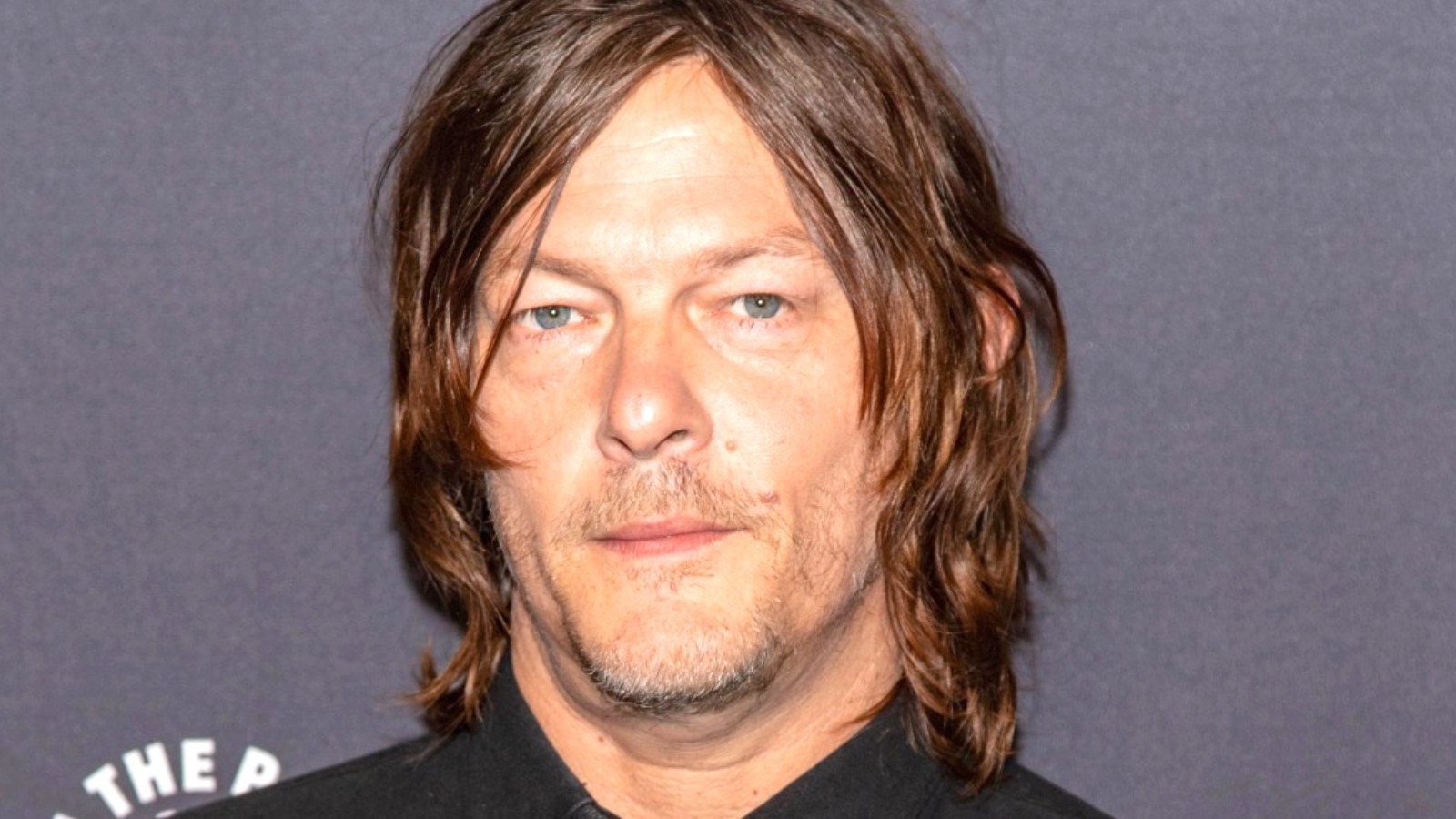 While Norman Reedus was recently visiting NBC's The Tonight Show, Jimmy Fallon asked the actor what could be in store for the Daryl series. "I know it will be very different from them [original] Show," Reedus said. "Originally it was Carol and I, Melissa McBride and I, [but] she takes time off. 12 years is a grueling schedule and she wanted to take a break. So she does, and she deserves it." Of course, knowing his fans so well, Reedus knew he had to offer a little more hope for the future of the franchise. "I think those characters will meet again at some point," Reedus assured fans before delivering the teasing everyone was looking for. "Maybe I'll even meet up with some other characters later."
Judging by those comments, it seems like Reedus is teasing that McBride's Carol will show up at some point in the future series, just maybe not as an equal co-star. A statement from AMC said, "Moving to Europe became logistically untenable for Melissa at this point" (via TVLine). Of course, that doesn't mean the actress will never appear on the show.
Notably, an even more liberal interpretation of Reedus' comments could lead one to believe he is teasing the eventual return of Rick Grimes (Andrew Lincoln), who left The Walking Dead in Season 9. For the first nine seasons, Rick and Daryl were very close friends and compatriots. Of course, the duo's long-awaited reunion would be an absolute delight for fans.
Anyhow, it certainly sounds like there will be plenty of twists and turns in the future of The Walking Dead franchise.